Santiago Solari
This is Santiago Solari; known as Indiecito, the former Argentinean midfielder recently became Real Madrid's interim coach, following Lopetegui's firing. While Solari's time with Real Madrid is likely not permanent, we are curious about his personal life, in other words, who is Santiago Solari's wife, his children, aren't you?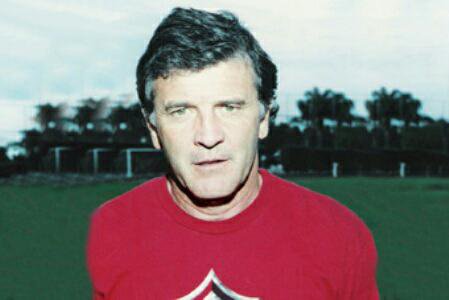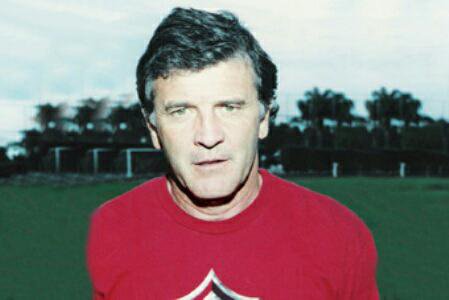 Born in Rosario, Argentina on October 7, 1976, Santiago Solari is one of the children born to Eduardo Miguel Solari, a former soccer player.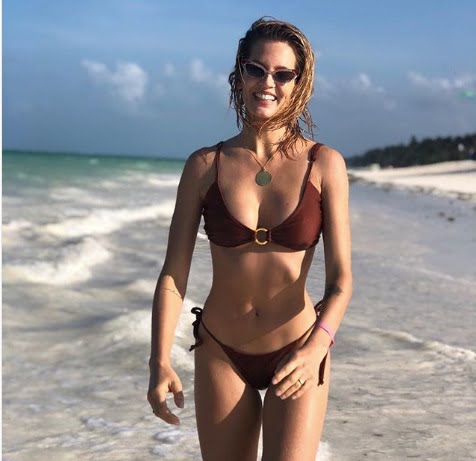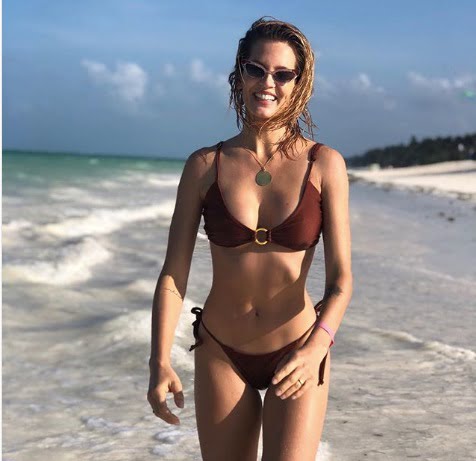 His brothers David and Esteban played professionally as well, his only sister Liz is a famous fashion model. His cousin Natalia Solari is the wife of former defensive midfielder Fernando Redondo, who like Santi played for Real Madrid back in 2000.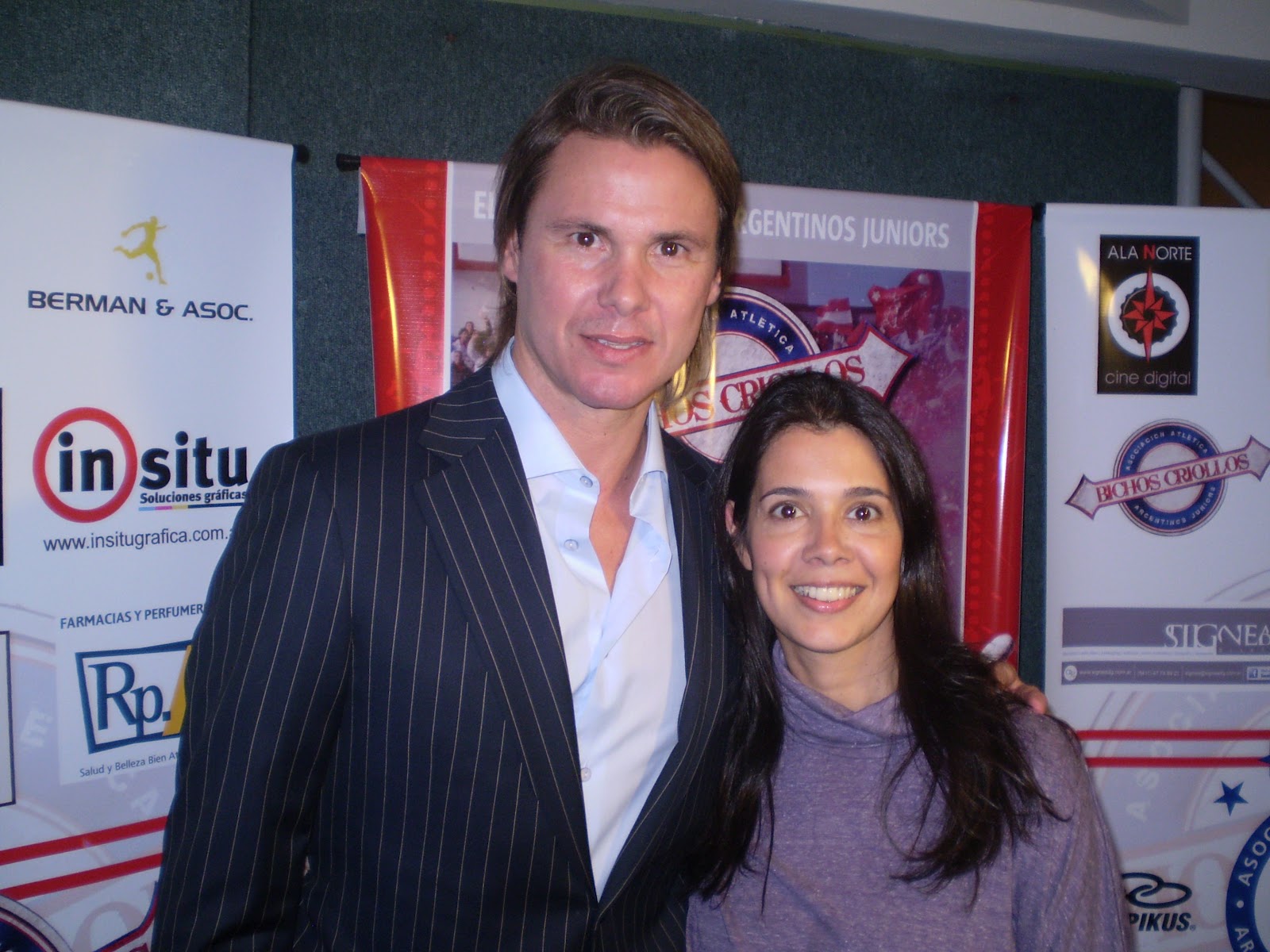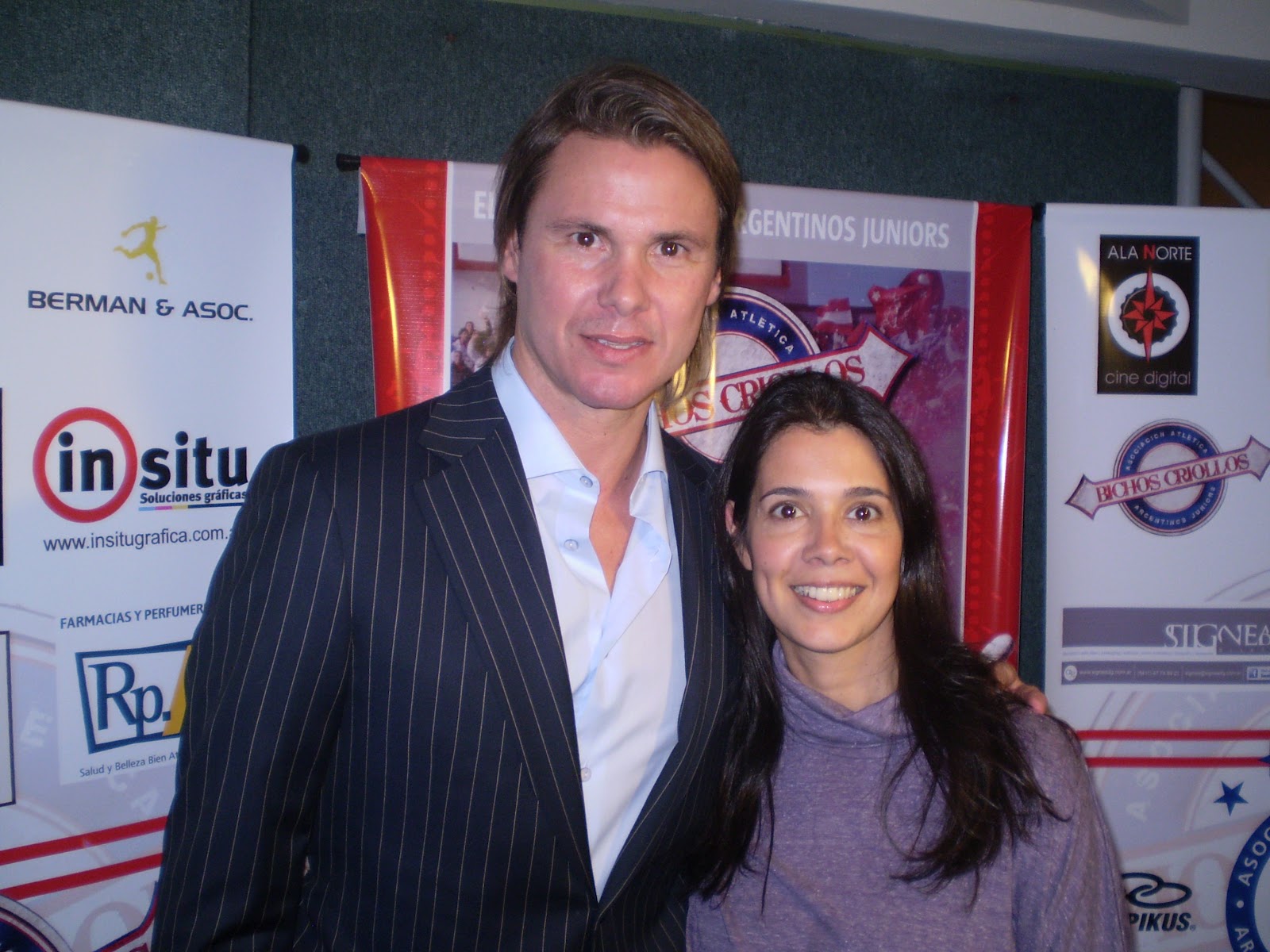 Santiago Solari started his career with Richard Stockton College in 1994;  a year later joined Newell's Old Boys and River Plate in 1996. Moved to Madrid in 1999 when he signed with Atletico Madrid; the following year joined Real and Inter Milan five years later.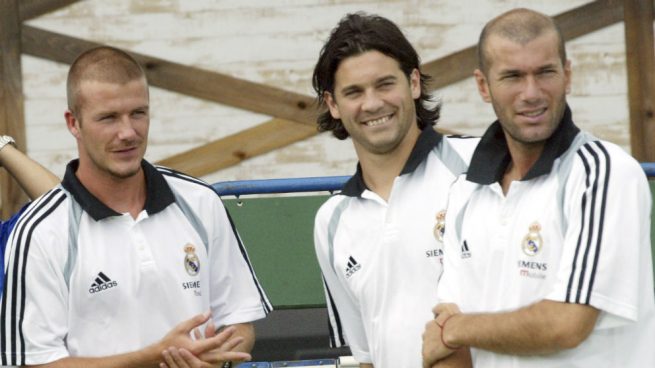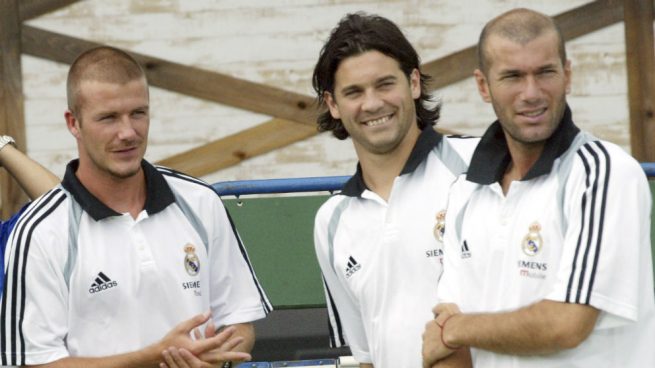 Subsequently played with Argentinean club  San Lorenzo, Atlante from Mexico and finally ended his career with the Uruguayan team Penarol in 2011. Solari made his coaching debut with Real Madrid's Youth in 2013 and Real Madrid B in 2016.
Having said that, what about his wife, girlfriend, any children? Yes, Santiago Solari is married and he has been since 2004. Together with his wife have two children; son Teo born in 2006 and daughter Mia born in October 2008.