Juliet Ejue
This beautiful gal is Juliet Ejue; she is the second wife of Nigerian forward soccer player Ahmed Musa. He currently plays for the English club Leicester City and the Nigeria National team. Musa became the first Nigerian player to score twice in a FIFA World Cup in 2014, against Argentina; he repeated the story at the 2018 FIFA World Cup in Russia against Iceland.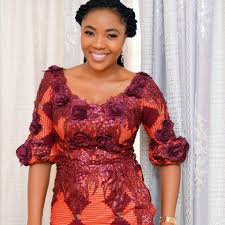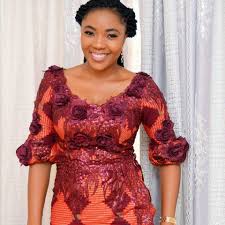 Juliet Ejue from Calabar, Nigeria married the 5'7″ left winger/ forward on May 23, 2017, in  Abuja. They dated for two years, years in which Musa was still together with his first wife Jamila, mother of his two children.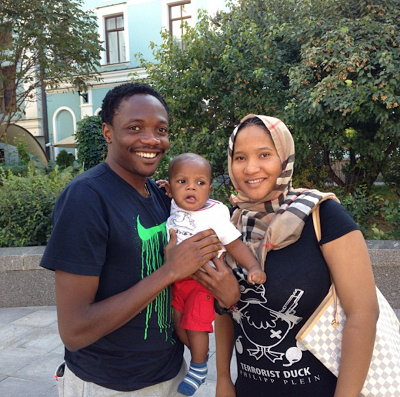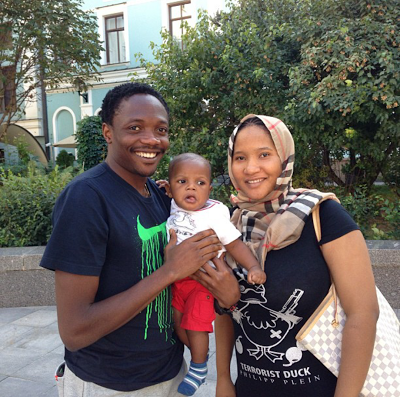 Some sites alleged Ahmed and Jamila divorced; however, others said he canceled the petition after Jamila accepted his second marriage to Juliet Ejue, who became the junior wife, and she retained her senior wife title.
Furthermore, a source close to the couple said..
She does not have a problem with Musa marrying a second wife, he's a Muslim, she always knew it was just a matter of time before he got himself a second wife."