Vesna Kolarov
Have you met Vesna Kolarov? She is the pretty wife of Serbian soccer player Aleksandar Kolarov. Her husband is the  6'2″ defenseman for Roma and the Serbia National Team.
Kolarov a Belgrade native started his career with Red Star Belgrade in 1999. In 2004, made his debut with the senior team Cukaricki; subsequently in 2006 signed with OFK Beograd and eventually joined Italian club Lazio a year later.
Joined Manchester City in 2010 and agreed to a three-year deal with Roma on July 22, 2017. Kolarov, made his international debut with the Serbia U-21 team at the 2007 U-21 Championship. Later joined the senior team that represented Serbia at the 2010 FIFA World Cup in South Africa.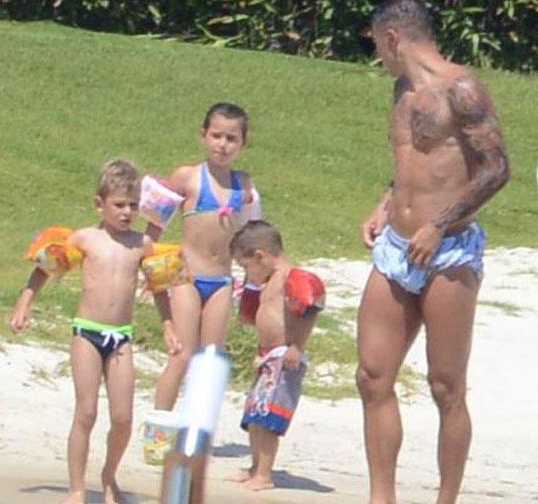 Kolarov is the proud father of three children; daughter Una, 7, and son Nikola, 5, from his marriage with Vesna; later welcomed son Petar from his extramarital affair with model and designer Kristina Mijacevic.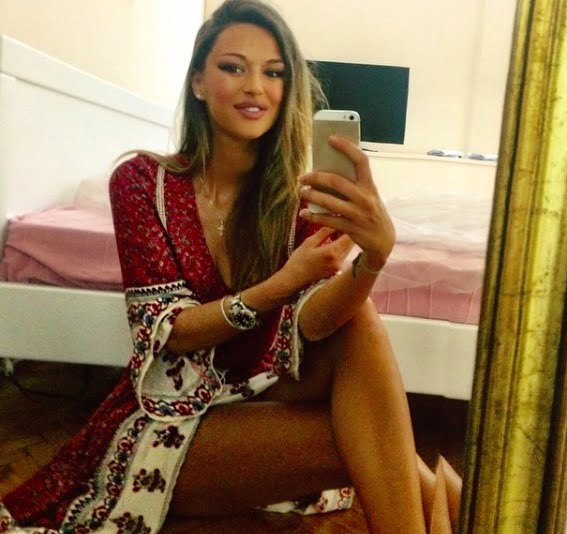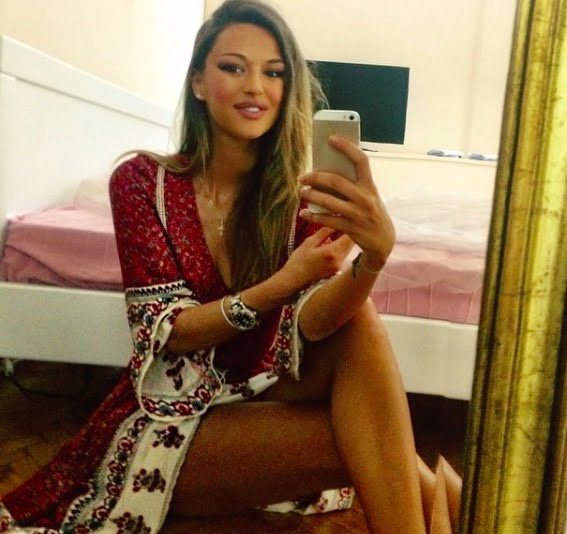 According to media Aleksandar and Kristina Mijacevic had a ten-year affair, before breaking up in 2016, after she told him she was pregnant. Kristiana begged him to leave Vesna for her, but he refused.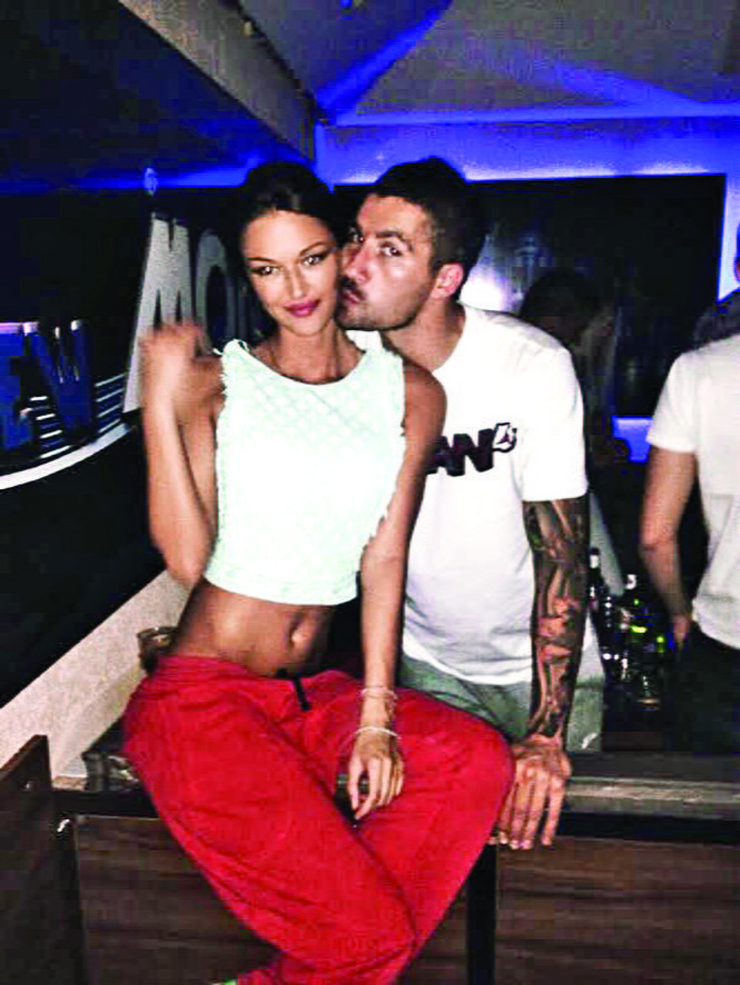 Furthermore, Vesna was aware of the affair, she forgave him and remain together up until this day. They have been married for nearly 13 years.