Fríða Rún Einarsdóttir
Meet Fríða Rún Einarsdóttir; she is the beautiful and young wife of Icelandic soccer player Alfred Finnbogason, a striker for FC Augsburg and the Iceland National Team. Prior to signing with Augsburg, Alfred played with Heerenveen in 2012; Real Sociedad in 2014, and Olympiacos in 2015.
We are not really going to tell much more about Finnbogason; we rather tell you everything we know about his pretty lady.
26-year-old Fríða Rún Einarsdóttir, from Gerplu, Iceland. She is one of two children born to Kolbrún Karlsdóttir and Einar Kari  Kristofersson. They are also the proud parents of Frida's younger brother Viktor Karl Einarsson, 21.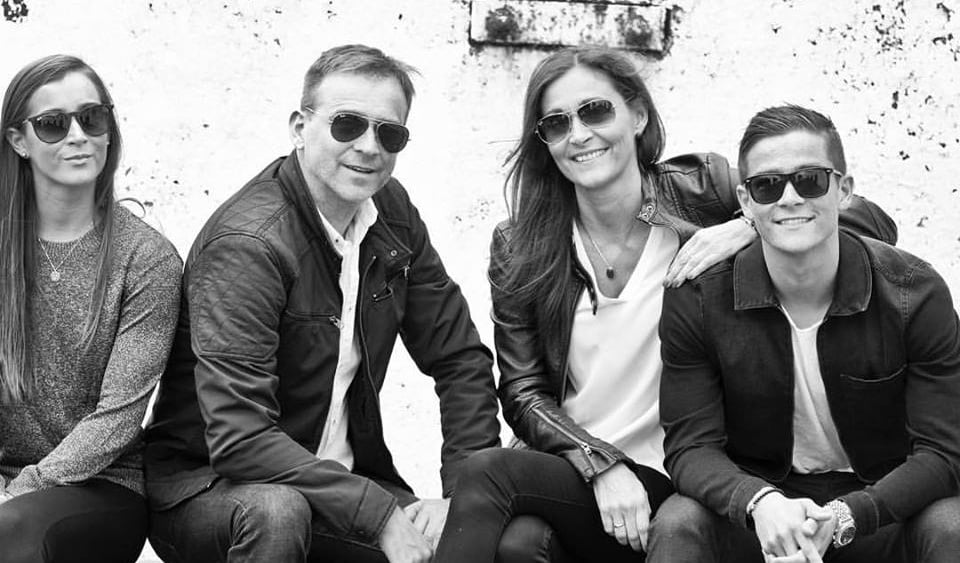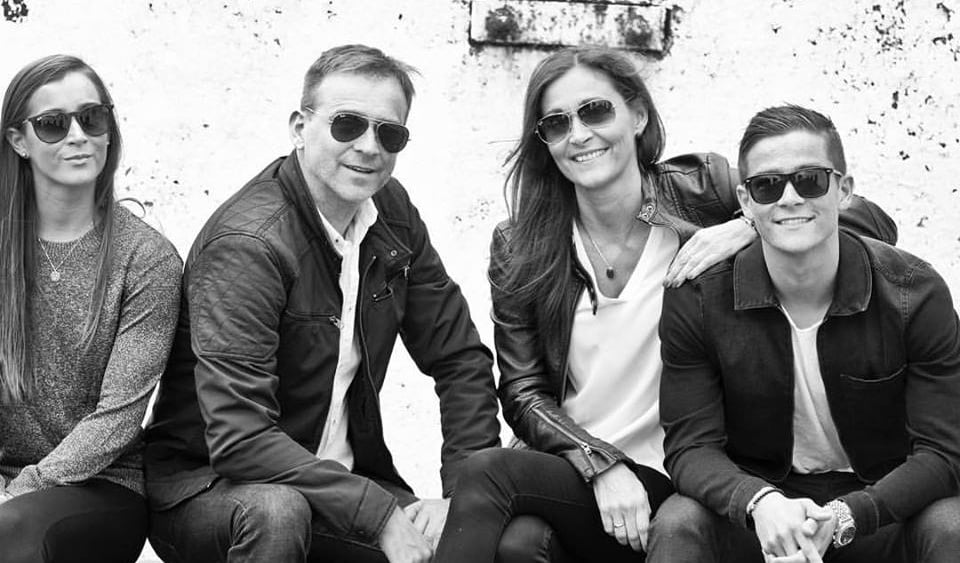 Viktor like his brother-in-law is a soccer player, a midfielder for Jong AZ, Viktor was adopted when he was 3.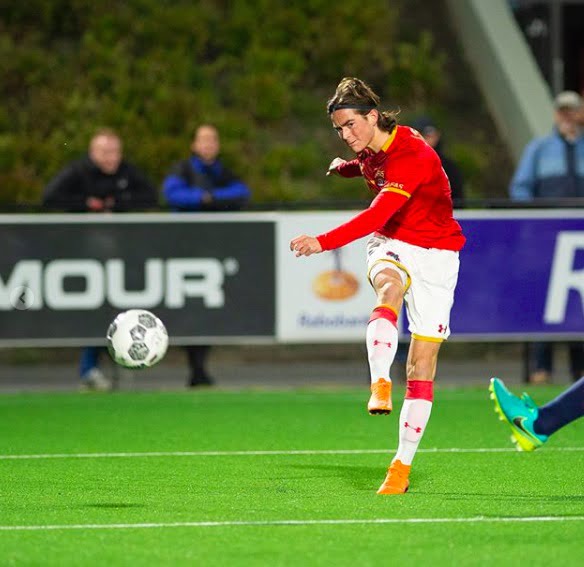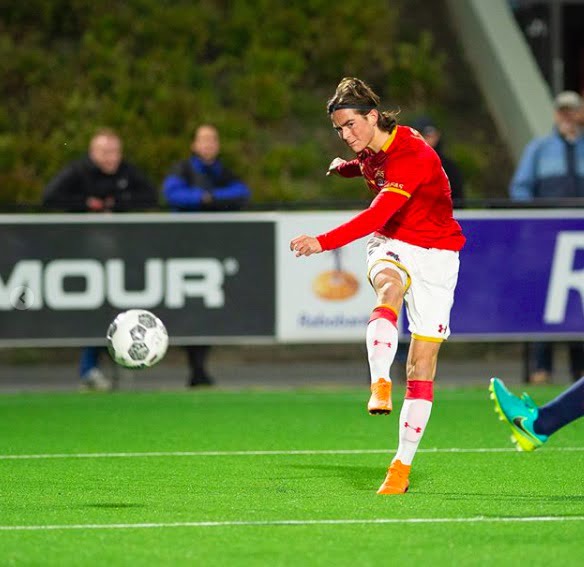 Frida is a former Olympic gymnast; selected  Kópavogur sportswoman in 2007 and competed at the Beijing Olympics in 2008;
Frida was one of the stunts on one episode of the Icelandic children's television show Lazy Town in 2006.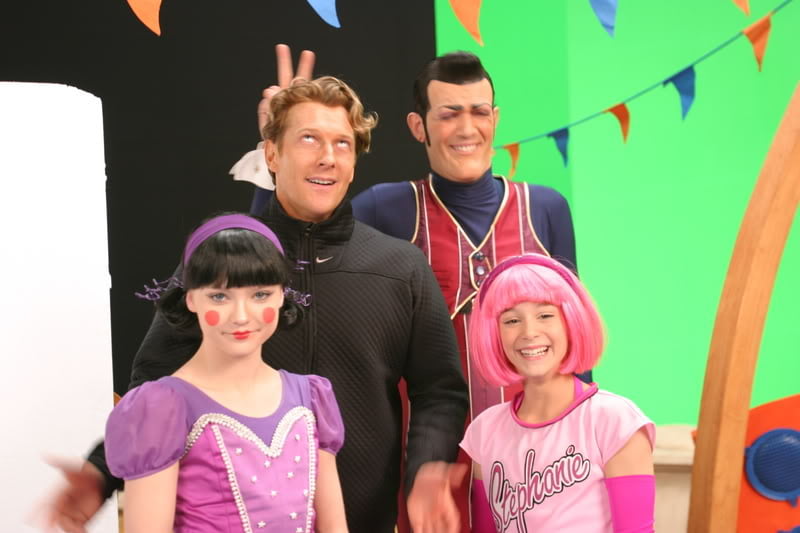 She started dating Finnbogason in 2014; it isn't clear when Alfred and Frida, tied the knot, or if they are even married; however we know they welcomed their beautiful daughter Viktoria on March 22, 2017.
After she decided to put gymnastics aside and become a wife and mother; Frida managed to take some time to get her BA in Psychology.