Candice Young
Meet the lovely Candice Young; she is the beautiful and proud mother of Trae Young, the 6'2″ point guard for the Oklahoma Sooners at the University of Oklahoma. Prior to college, Trae played high school basketball at Norman North High School.
Trae's amazing momma was born Candice Dawn Nachtigall on January 11, 1979, in Lubbock, Texas. She is one of the children born to Paul Lee and Vicki Nachtigall, ages  58 and 63, respectively.
She has two sisters Chandra and Charity and one brother, Joshua. She met her husband Rayford Earl Ray Young Jr. (b. May 11, 1977) in high school; she attended Pampa High School, subsequently went to Texas Tech University where 6'4″ Rayford played point guard.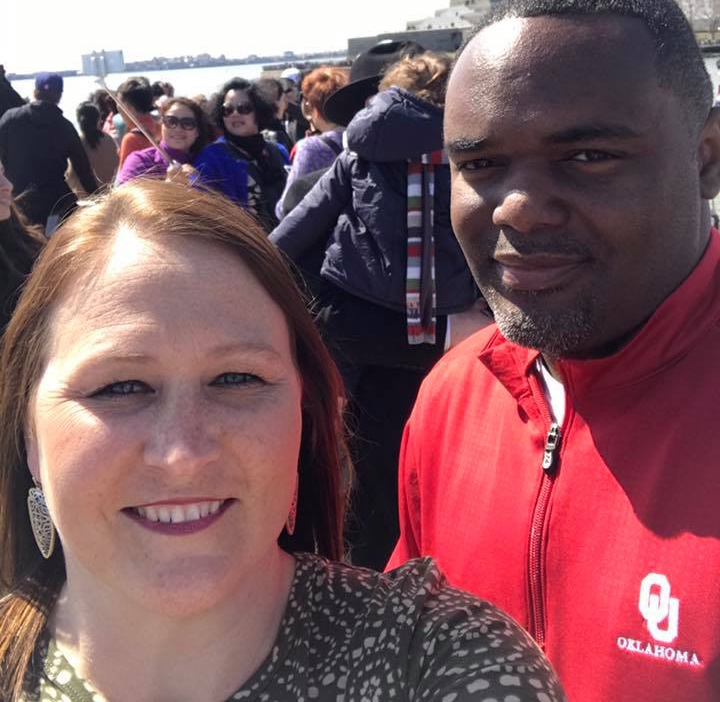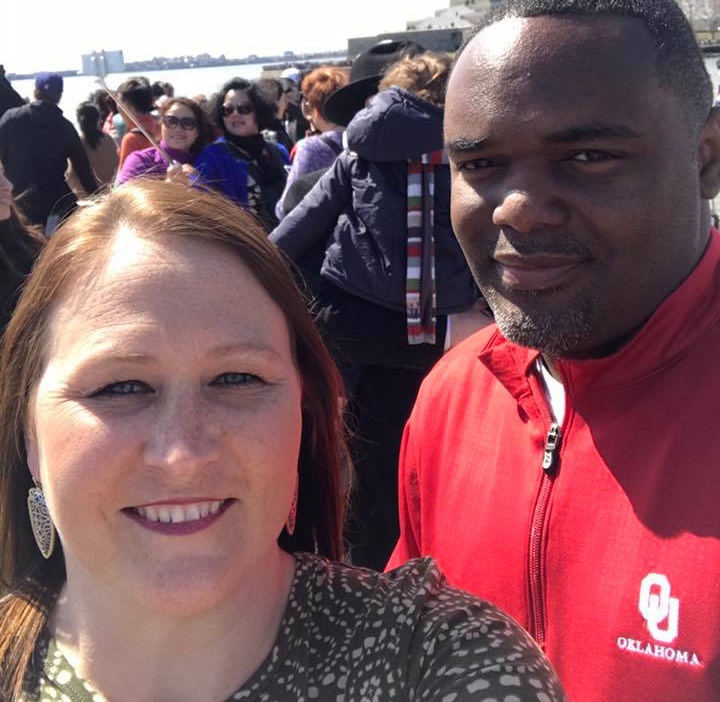 Mr. Young subsequently graduated with Bachelor's degree in business administration from Southern Nazarene University in 2005.
Candice was 21, when she and Rayford, then 22, tied the knot on August 2, 2000. In addition to Trae Candice and Rayford had three children; son Timothy and daughters Caitlyn and Camryn.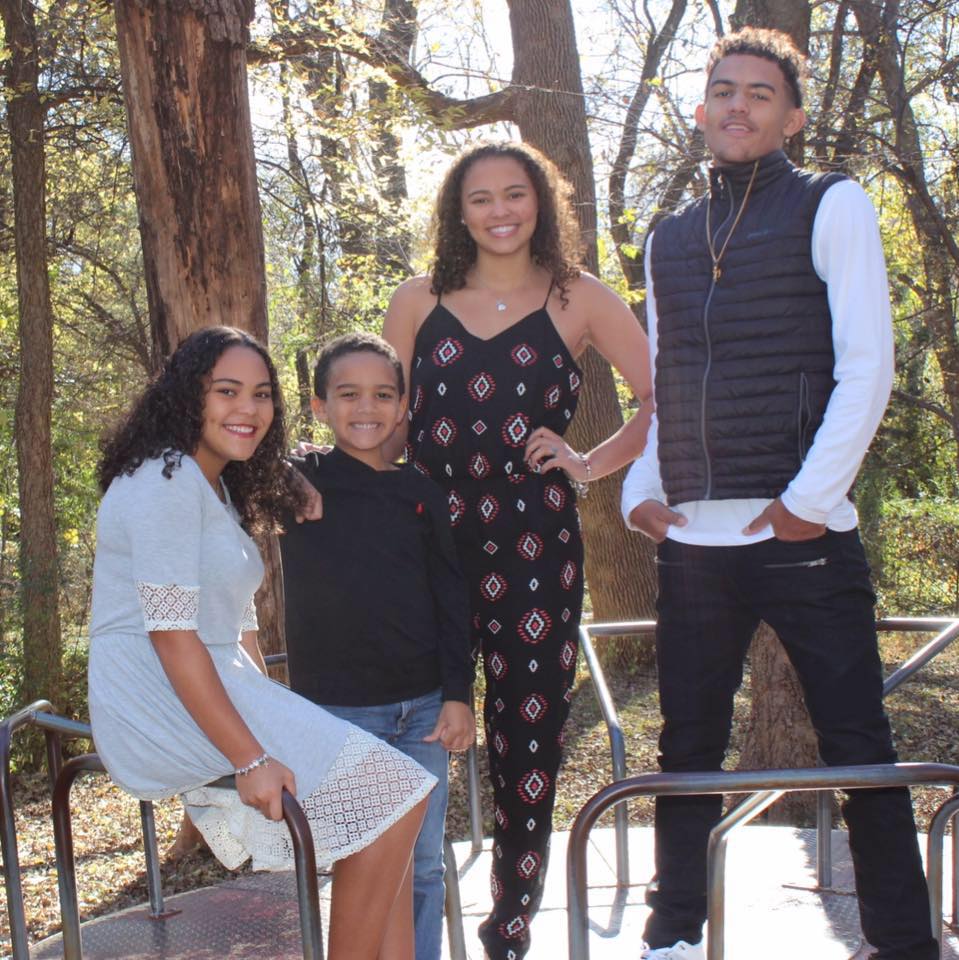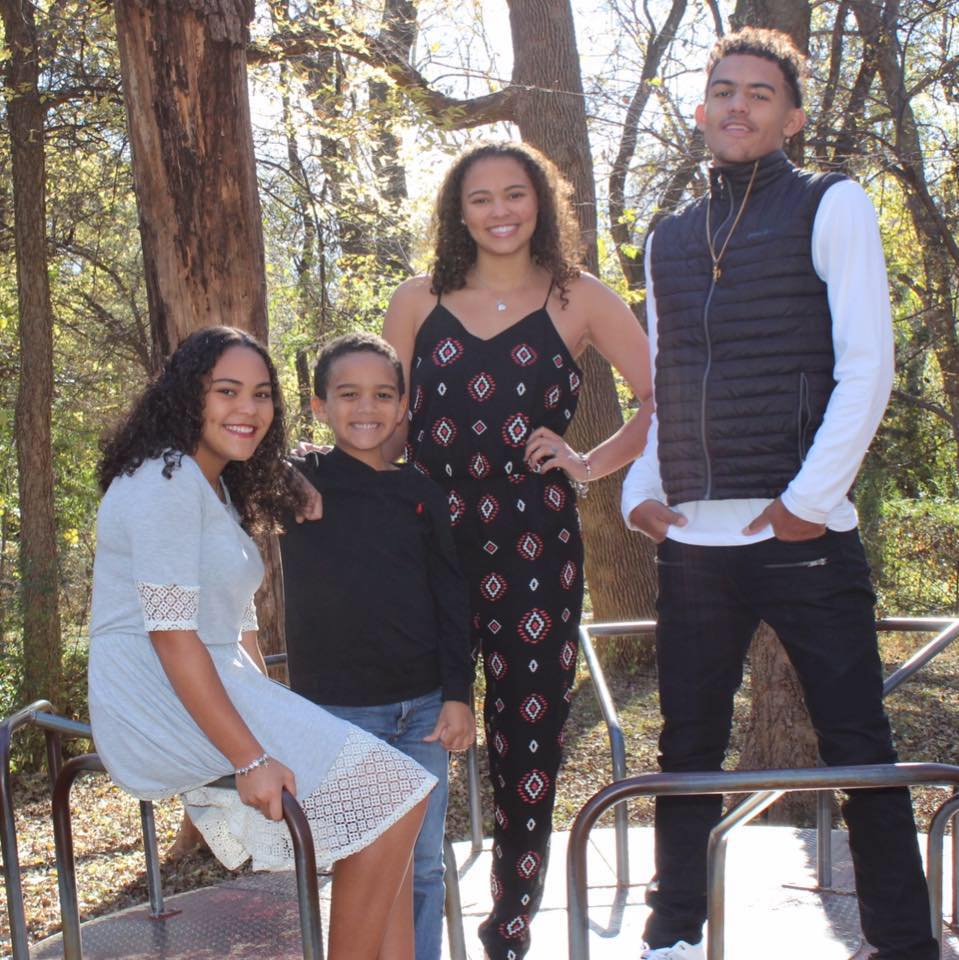 Candace now a stay at home mom previously worked at Chili's Grill & Bar; Rayford was a Medical Sales Rep for Teleflex Medical back in 2013; he later was a Clinical Sales Specialist at Spectranetics and nowadays, is working as Territory Manager in Oklahoma and West Texas for TriVascular, Inc.