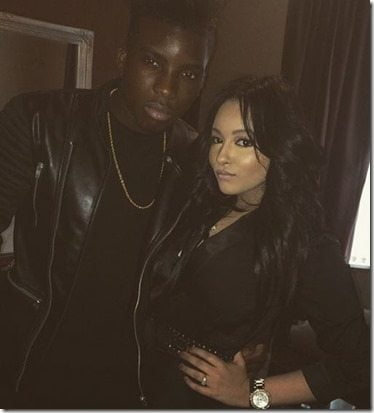 Meet lovely Amaani Noor, she is the model girlfriend of Liverpool's Academy attacking midfielder, Sheyi Ojo.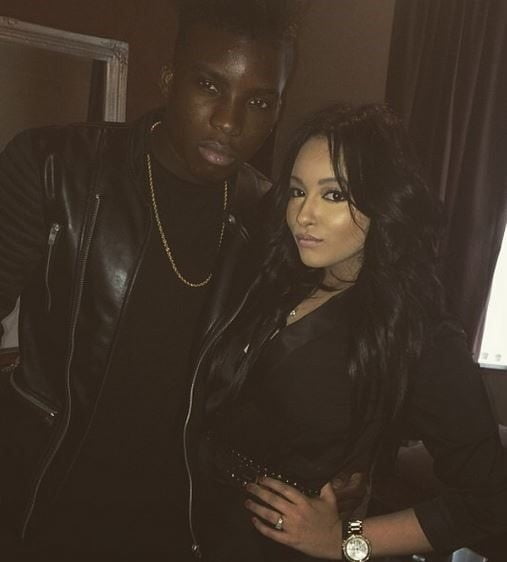 Amaani who is only 16-years-old has been dating Ojo for over a year and with her looks paired up with Sheyi's talent, they youngsters are being dubbed the next Victoria and David Beckham!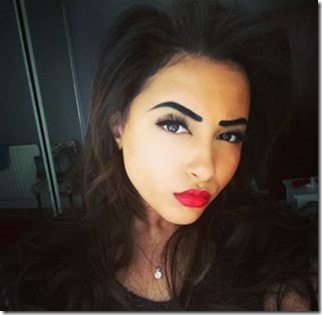 To add to their popularity Amaani who is competing in Miss Teen Great Britain, just advanced to the semi-finals!
Noor who hails from the Liverpool area, currently lives with her parents and she is currently a student at Liverpool Media Academy.
Let's face it, she doesn't look 16 and with all the media attention she's becoming quite the expert on how to be a stellar wag.
One of her duties in the near future is to always support her boyfriend and she has stated she's fully proud of Ojo's progress. She said during an interview recently
'Whatever happens we are going to be supportive of each other – that's the most important thing.
Well said Amaani! Best of luck to the cute couple.
Find Amaani on Instagram here.