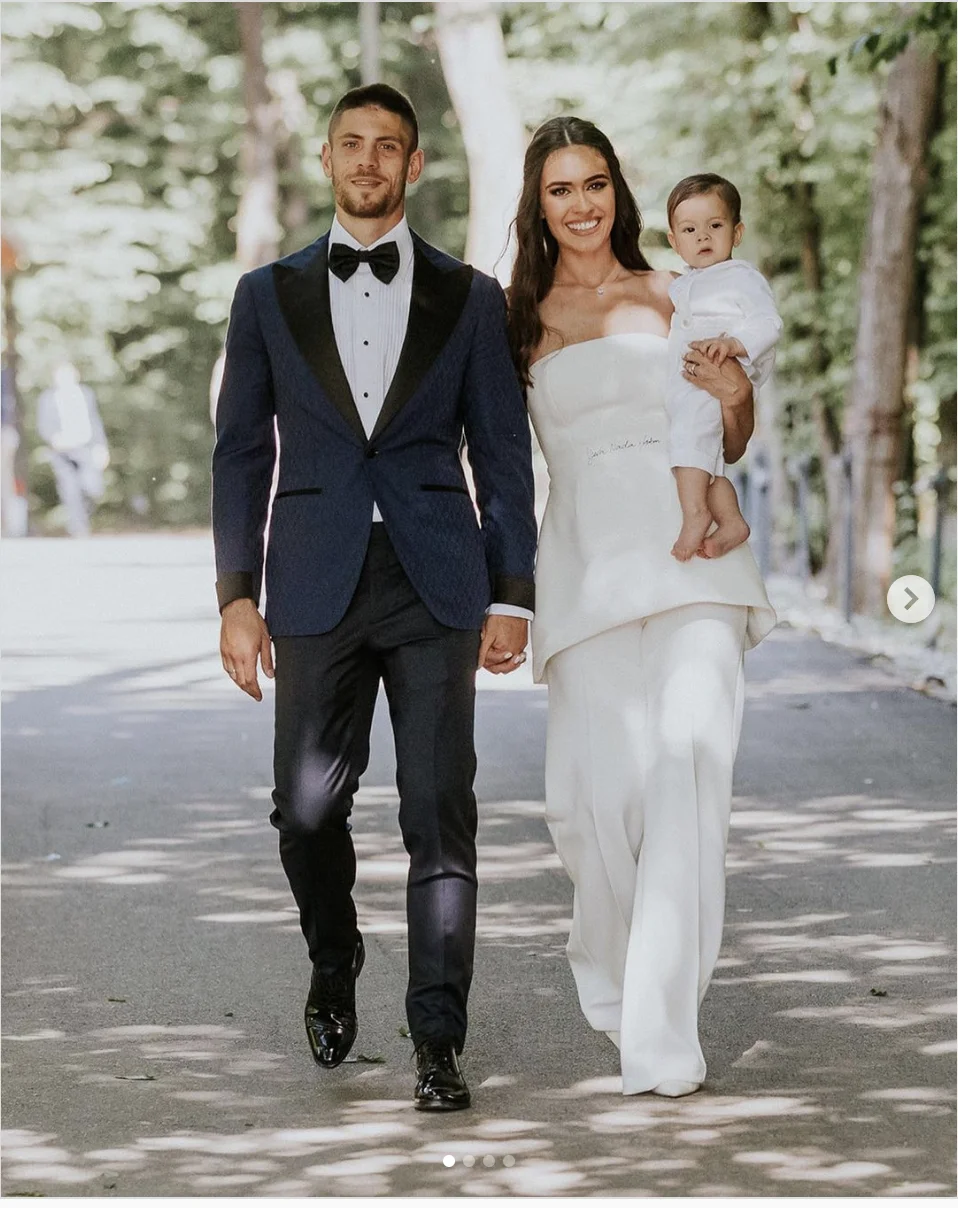 Meet the lovely Mia Curkovic, also spelled Mija Curkovic, the stunning wife of Croatian soccer player Andrej Kramaric, the 5'10 attacking midfielder for the Croatia National Team and the Bundesliga club 1899 Hoffenheim.
Andrej Kramaric Wife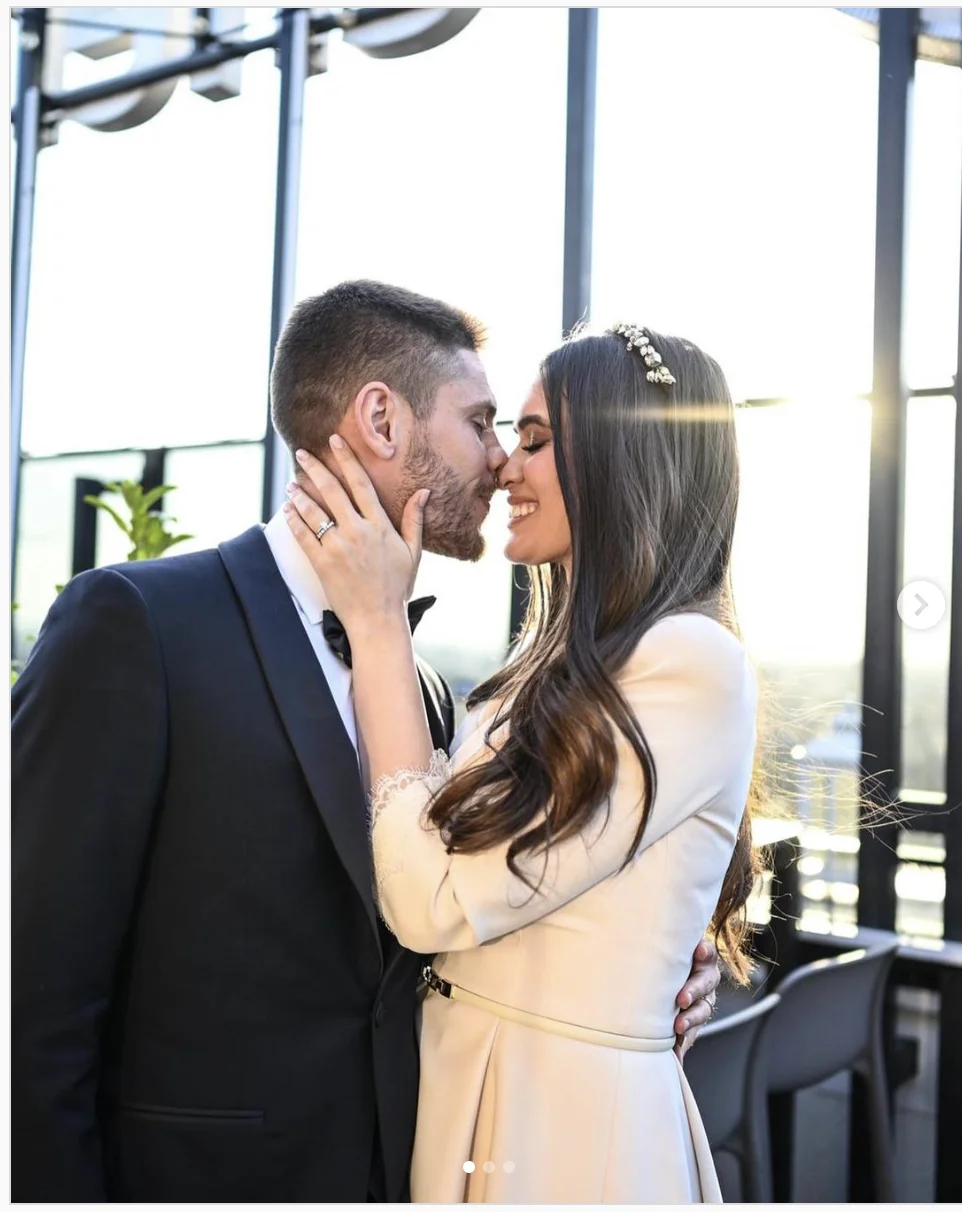 Andrej Kramaric and his wife Mia Curkovic have been happily married since March 31, 2021; they exchanged vows, in Zagreb's Old City Hall, with just their family and a few of their closest friends. Andrej and Mia dated for four years and have since welcomed one son, Viktor born on August 26, 2021.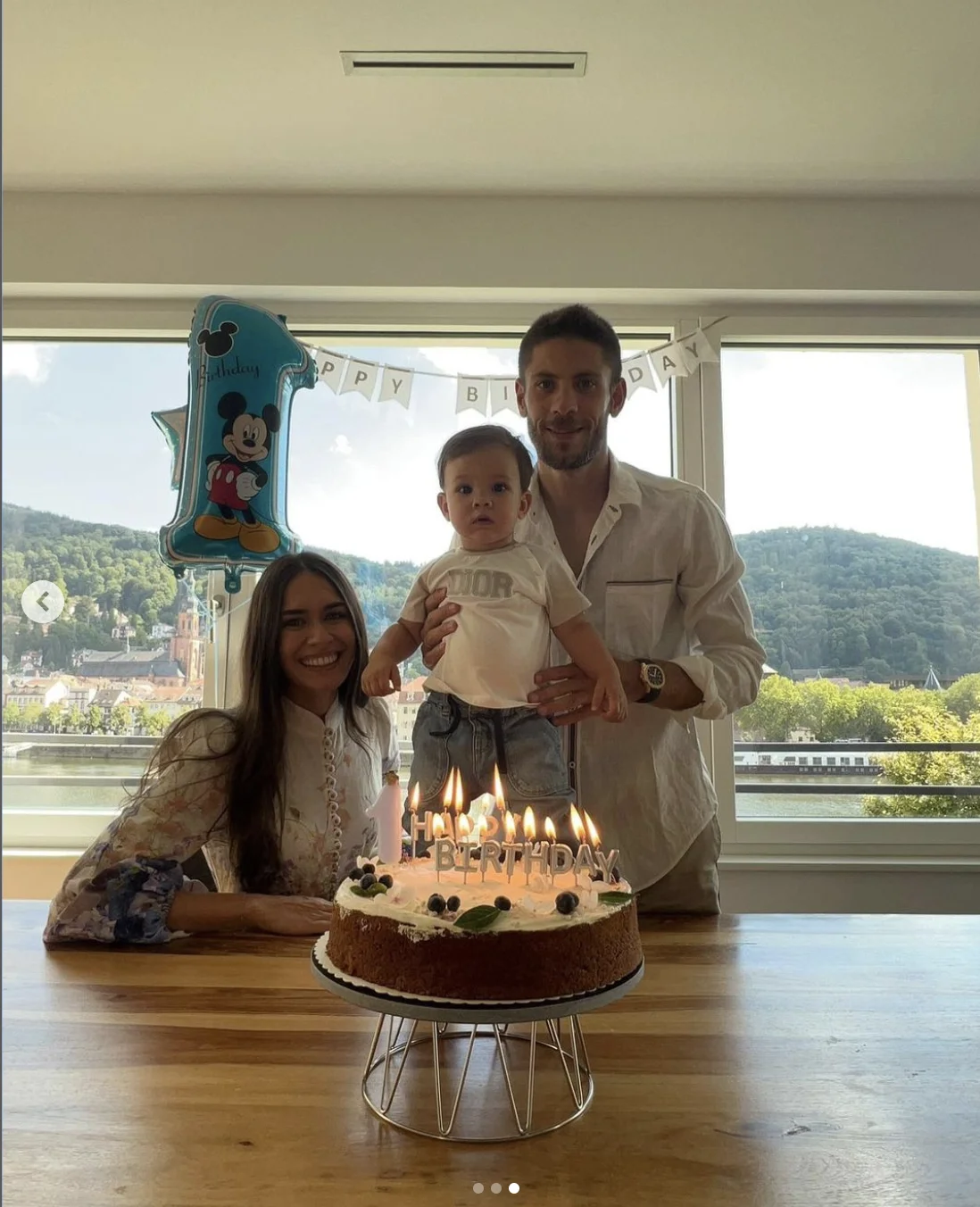 Mia Curkovic
Mia Curkovic, Andrej's wife studied veterinary in Zagreb. She met Andrej in 2017, thru mutual friends; Mia moved in with Andrej in Germany after she graduated from college in September 2020.
Andrej Kramaric Career
Andrej Kramaric was born on June 19, 1991, in Zagreb, Croatia; he started his career in 1997 with Dinamo Zagreb where he stayed until 2009, when he joined Dinamo's senior team.
From 2012 to 2013, he was sent on a loan to Lokomotiva; the following season joined Rijeka, before signing with Leicester City in 2015. On January 20, 2016, Leicester City announced they loaned Andrej Kramaric to 1899 Hoffenheim.
Kramaric signed a four-year contract with 1988 Hoffenheim on October 23, 2016. He has scored 86 goals in 191 matches. He agreed to a contract extension in March 2022.
"For such an extraordinary, ambitious player like Andrej to extend his contract with us and thus enter into his eighth season for Hoffenheim from the summer shows on the one hand how strong a reputation we have developed and, on the other hand, how strongly Andrej identifies with TSG," Rosen said.
"Andrej's been one of the most consistent goalscorers in the Bundesliga over many years and he's a player who can really make the difference. He's a textbook model professional and is already a Hoffenheim living legend. His experience, his ability and his outstanding character strengthen the whole team."
"I've enjoyed every minute here so far and I'm looking forward to an exciting future," Kramaric said. "I would never have imagined one day being considered among the best forwards in Germany, but that's only been possible because of how much at home I feel here."
He made his debut with the Croatia National Team on August 20, 2014, he was on the roster that represented Croatia at the UEFA Euro 2016. So far Andrej Kramaric has recorded 22 goals in 76 matches.
Andrej Kramaric Net Worth
As of 2022, Andrej Kramaric's net worth has been estimated at $8 million. 
Andrej Kramaric Contract and Salary
In March 2022, Andrej Kramaric signed a three-year, £69,000 contract/$83,402.37 extension with 1899 Hoffenheim. He earns an annual salary of £3,588,000/ $4,336,923.24