This beautiful and incredible lady is Clar Weah, the loving and caring mother of American soccer player Timothy Weah, son of the great George Weah, a member of the United States National Team and French Team Lille of the Ligue 1. Weah previously played for Celtic and Paris Saint Germain.
Timothy Weah Playing Career
Timothy and his brother George learned how to play soccer from their father. He started his career playing for West Pines United in Florida until 2010, when he joined Blau-Weiss Gottschee, where he stayed until 2013.
In 2015, he made his debut for the United States U15 squad and later for the United States U17. Timothy Weah signed a three-year with Paris Saint Germain on July 3, 2017, and started playing for the reserve until March 3, 2018, when he was called to the first-team squad.
On January 7, 2019, Paris Saint Germain announced they sent Weah on a  six-month loan deal to Celtic. Timothy made his debut with Celtic on January 19th against Airdrieonians. Weah signed a five-year deal with Lille on June 29, 2019; he made his debut with Lille against Nantes on August 11, 2019.
Timothy Weah Net Worth
According to FirtzSportz, Timothy Weah's net worth is estimated at $1.5 million.
Timothy Weah Contract and Salary
Timothy ZZWeah agreed to a five-year,  10 million euros/ $11.37 million contract with Lille on June 29, 2019. He earns an annual salary of $492,394.50
Timothy Weah Endorsements
Timothy Weah earns a couple of $$ from his endorsement deals with New Balance and ARKYVS PASSE.
Timothy Weah Girlfriend
As of 2022, Timothy Weah remains single unless he is pretty sneaky and has found a way to keep his GF away from the public eye. Sources close to Timothy Weah commented he is fully committed to his career with the National Team and Lille.
Timothy Weah Father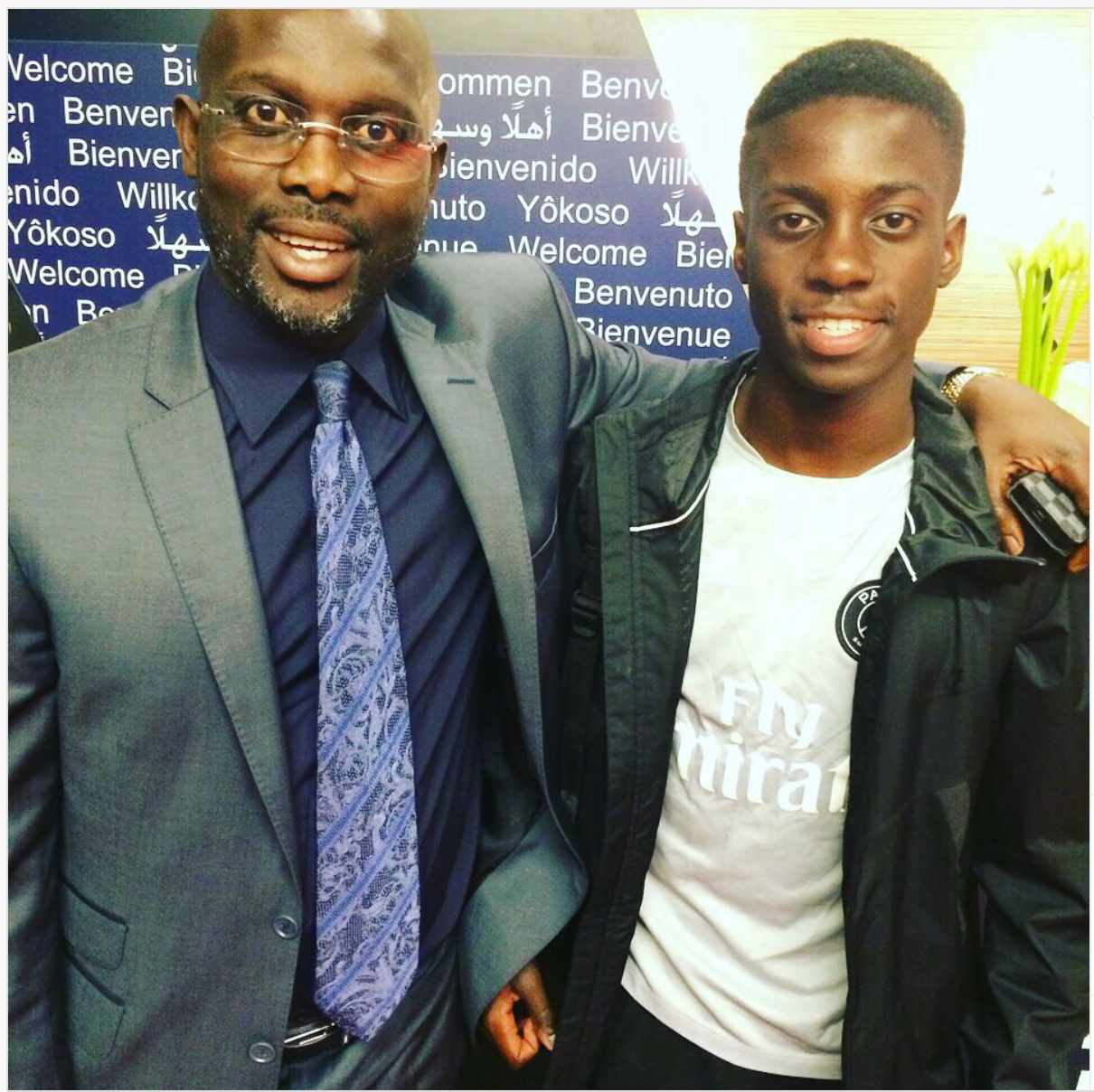 George Weah
George Weah is a former soccer player who was born in Liberia on January 22, 1966. George Weah began his professional soccer career in Europe in the early 1990s. George Weah played for several teams in Europe, including Paris Saint-Germain, AC Milan, and Chelsea.
George Weah also played for the Liberia national team. George Weah is considered one of the best soccer players of all time; he won a number of awards during his career, including the African Footballer of the Year award three times, Onze d'Or and Ballon d'Or in 1995, deleted RSSSF Player of the Year, El País King of European Soccer, FIFA World Player of the Year, and ESM Team of the Year: in 1995.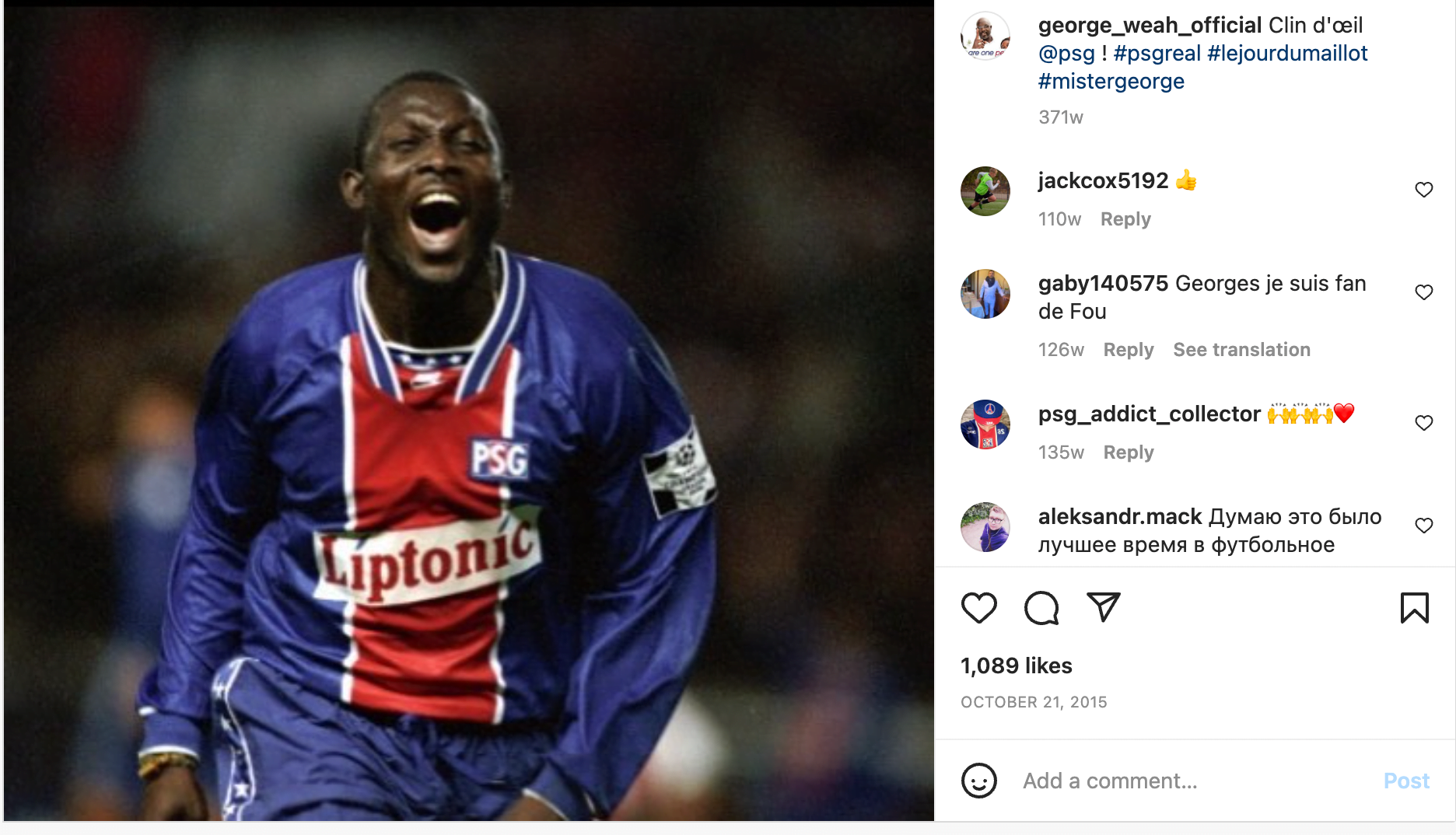 In 1996 won the Onze d'Argent, FIFA Fair Play Award, FIFA World Player of the Year – Silver award, Planète Foot's 50 Best Players of all Time.
IFFHS African Player of the Century, Placar's 100 Stars of the Century, and World Soccer's 100 Greatest Footballers of All Time in 1999. Recipient of the FIFA 100 and Arthur Ashe Courage Award in 2004. The following year he won the Golden Foot Legends Award and was inducted into the AC Milan Hall of Fame in April 2015. Weah retired from soccer in 2002.
George Weah later ran for president of Liberia but lost the election. George Weah is currently the senator for Montserrado County in Liberia; he is a passionate advocate for human rights, education, and economic development in Liberia. George Weah's passion for improving the lives of Liberians has led him to continue working to better his country even after retirement from soccer.
He inspires people worldwide and is a role model for how dedication and hard work can lead to success. George Weah will always be remembered as one of the greatest soccer players in history and a leader dedicated to making his country a better place.
Timothy Weah Mother
Timothy Weah's mom Clar Weah, the First Lady of the Republic of Liberia, wife of former soccer striker and Baloon d'Or recipient George Weah, President of the Republic of Liberia, and most importantly, a mother of three.
View this post on Instagram
Clar Weah
Clar Weah was born Clar Marie Duncan in Kingston, Jamaica, on March 11, 1965. Clar Weah was still pretty young when her family relocated to the United States, where she attended the City University of New York, earning her Bachelor's Degree in Health Science and a nursing license.
Mrs. Weah started her career working as a  customer service representative, first at Citibank and later at Chase Manhattan Bank, where she met her husband, George Weah, early in the 90s'. Clar and George Weah dated for a few years before they got married on June 26, 1993.
Clar Weah moved on to her First Lady duties after her husband retired from soccer and was elected president of Liberia on January 22, 2018, after winning the 2017 elections against Vice President Joseph Boakai.
In 2018, Clar founded the Clar Hope Foundation, which assists disadvantaged children, youth, and women. Clar Weah is highly involved with the She You movement, founded by her husband on her initiative.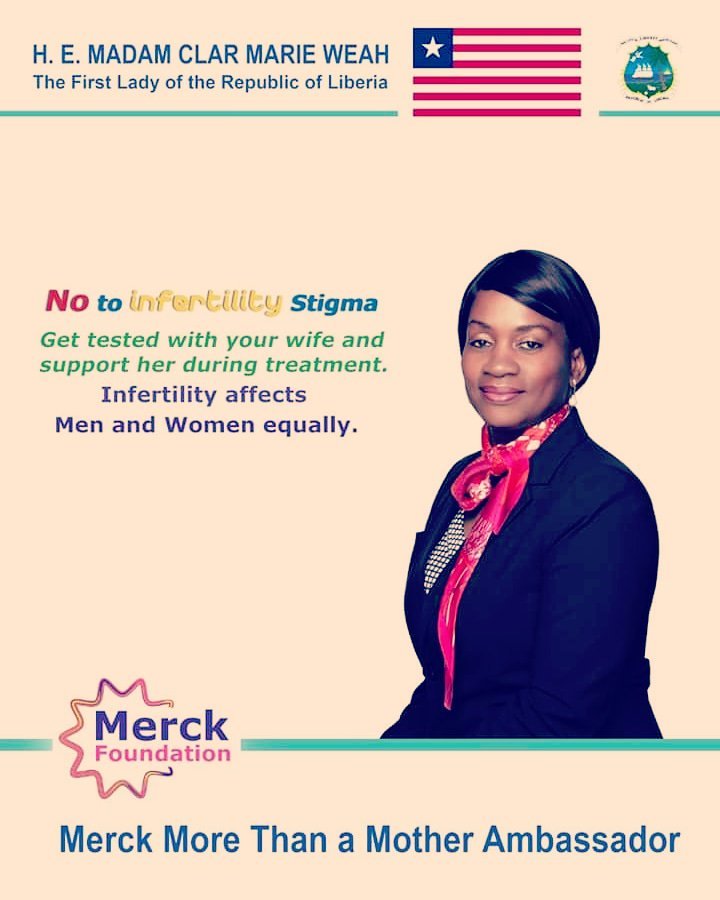 The She You Movement was created a conducive environment for women and girls to live free of violence, rape, and gender inequalities. She was appointed 'More than a Mother" Ambassador to Liberia by the Merck Foundation in February 2020, and Women Symposium in Morocco, and Ambassador and Champion for Women's Football, by the Confederation of African Football in March 2018.
Timothy Weah Siblings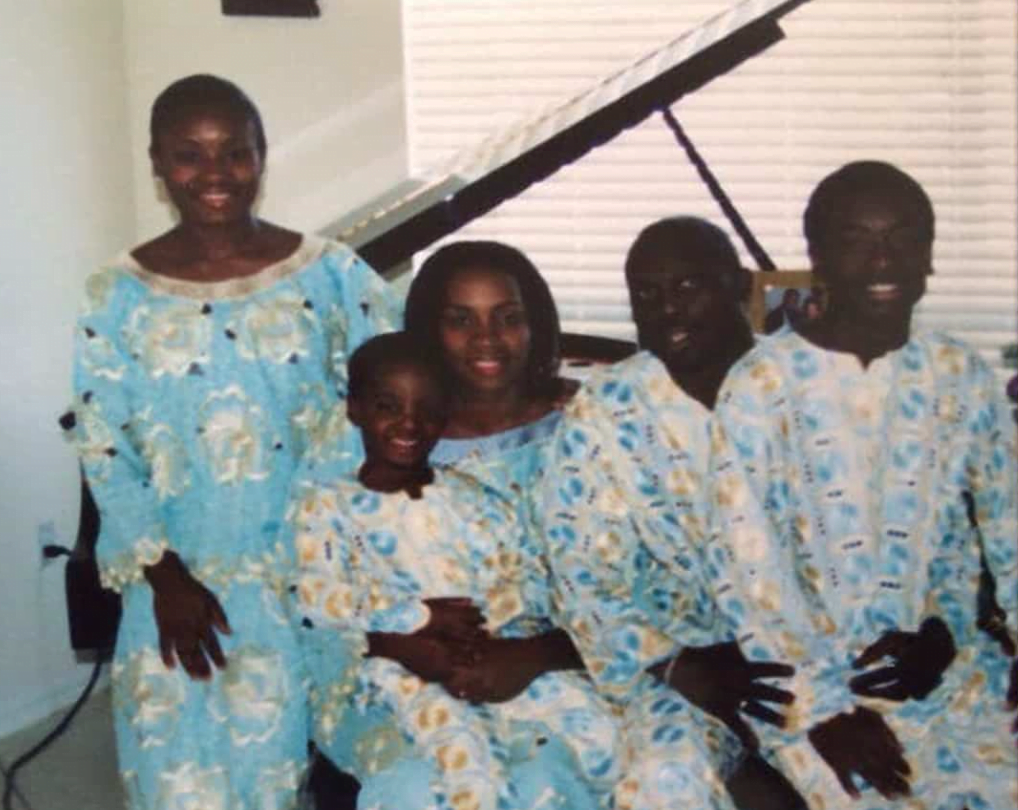 Timothy Weah has two older siblings, George Waah Jr. and sister Martha Teta Weah, and a young half-sister Mannette Gono, born out of wedlock.
George Weah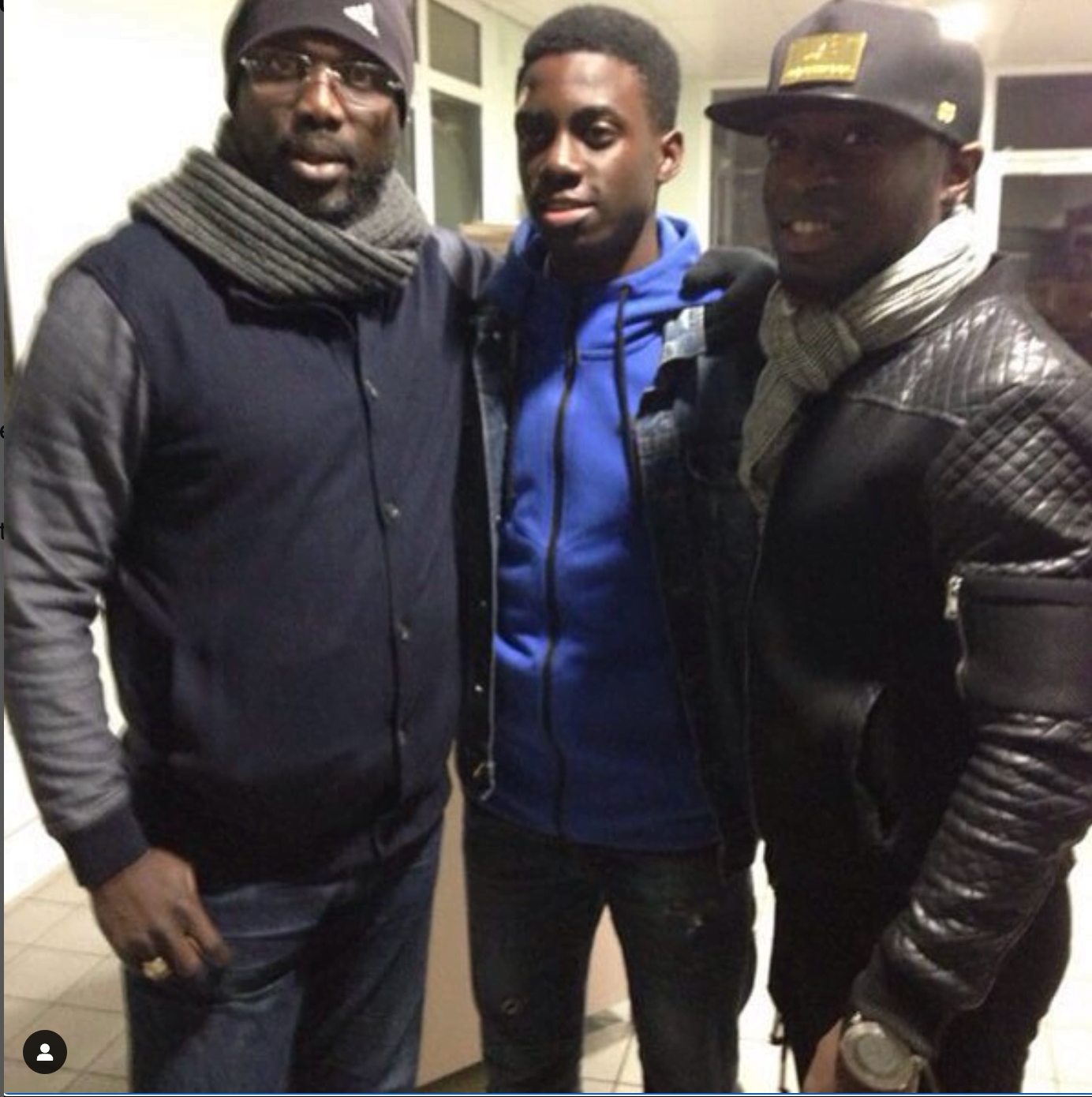 5'10 George Weah Jr. was born in Monrovia, Liberia, on August 27, 1987; the former midfielder started his career with AC Milan in 2003, made his debut with the United States U20 team in 2004, played with Wohlen, Baden, and FC  Meisterschwanden in 2010.
George Weah Jr. played for Wanden bei Otten in Switzerland during the 2011-12 season, Kaliakra Kavarna in Bulgaria in 2012, Lausanne-Sport II (Swiss) in 2013, Paris Saint Germain B in 2015, Tours II in 2016 and retired in 2018, while he played for La Chaux-de Fonds.
Martha Weah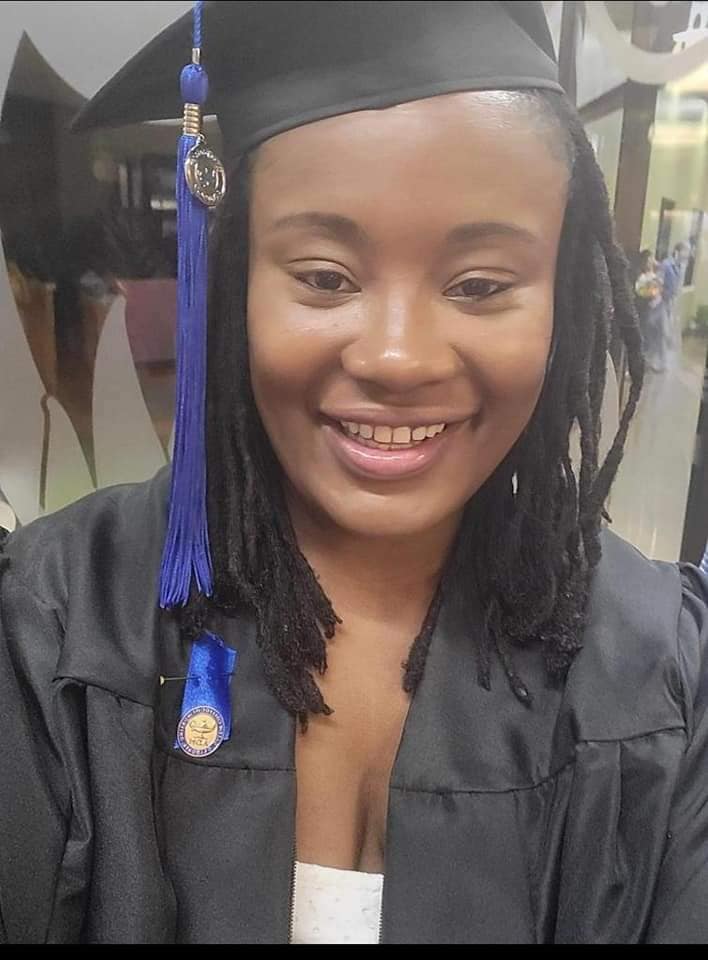 Not much is out there about Timothy Weah's older sister Martha Tetsa Weah (some sources spelled her second name Tita  Weah), who, like her siblings, grew up in the United States but never got involved in sports and chose her studies. Instead, she graduated with an Associate Degree Honor from the Galen College of Nursing in Kentucky; some sources close to the family claimed Tita Weah likes to keep herself, leaving her famous parents and brother to take center stage.
Mannette Gono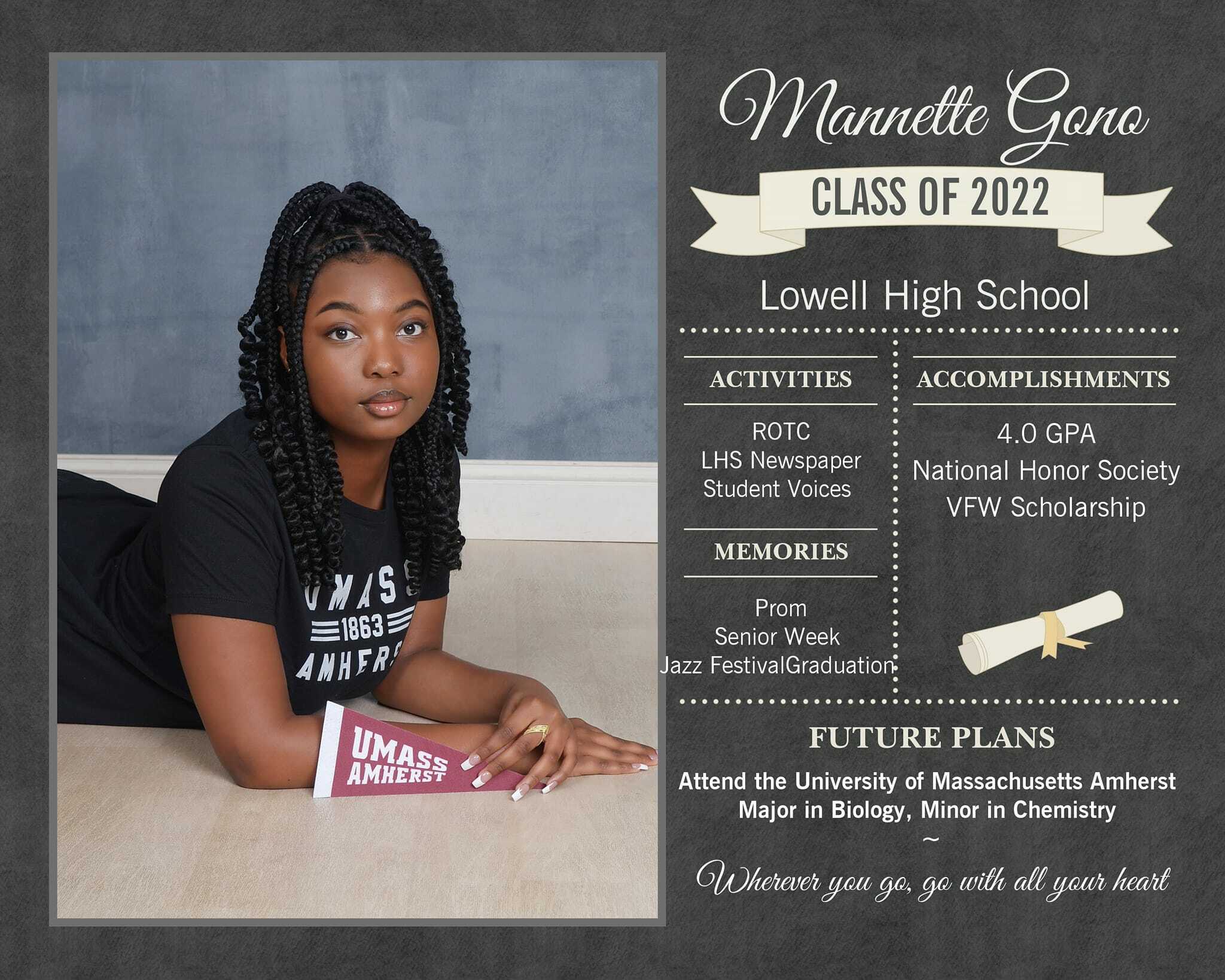 Mannette Apple Gono, 15, is Timothy's half-sister on his father's side with his relationship with Mannette's mother, Meapeh Gono-Glay, who, back in April 2016, accused George Weah of child abandonment and accused S him of failing to pay for child support.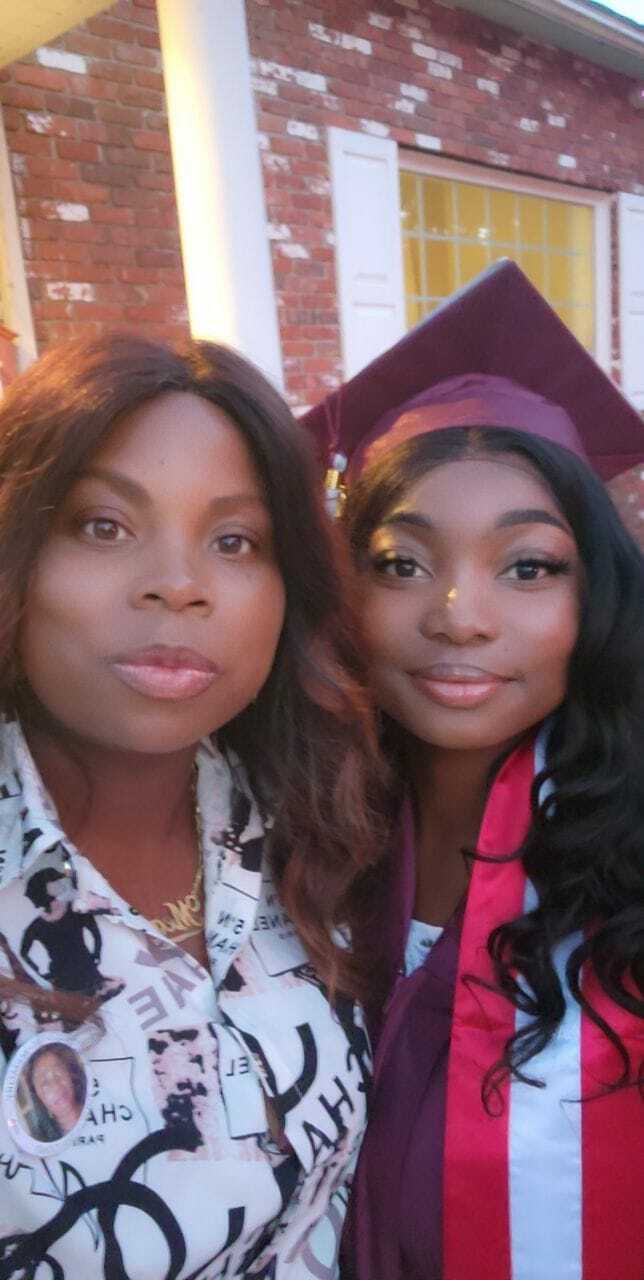 In 2017, Mannette, then a seventh grader at The Christian Academy in Covington, Georgia, received the President's Education Award and a letter of commendation from former President Barack Obama.
18-year-old Mannette Gono graduated with honors from Lowell High School, where she was a member of the school council and a writer for the school newspaper. After high school, Mannette played to attend the University of Massachusetts Amherst and pursued a major in biology and a minor in chemistry.
Read: Weston McKennie Mother Tina McKennie