Erika Choperena
Meet gorgeous Erika Choperena; she is the lovely wife of French soccer player Antoine Griezmann. Her boyfriend is the 5'9″ striker for Atletico Madrid and France National Team. Prior to joining Atletico Madrid, he played with Real Sociedad.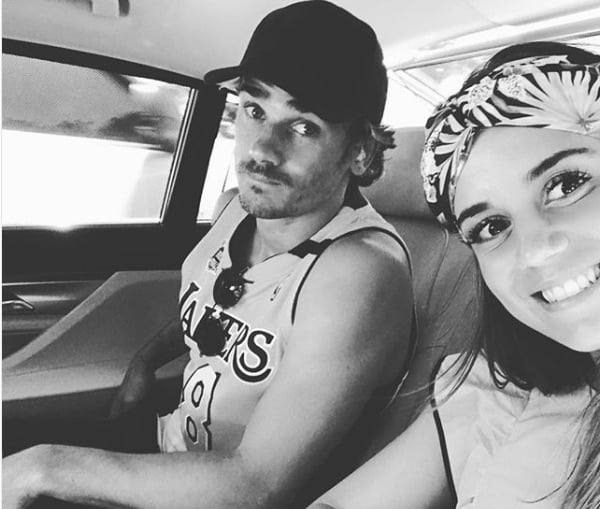 Gorgeous Erika joined the Atletico de Madrid WAGS in 2014, as it was revealed the pair were romantically involved. Let's find out more about her!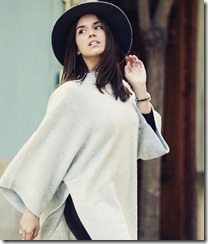 27-year-old Choperena holds a bachelor degree in Education and is a big fashion fan. She has a blog where she writes daily about her looks and outfit choices. She has over 9K followers on Twitter and you can check out her fashion tips here. Her posts are also translated into French.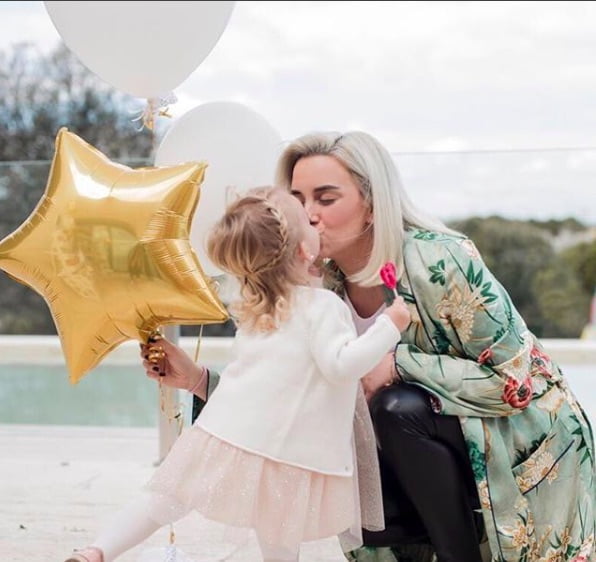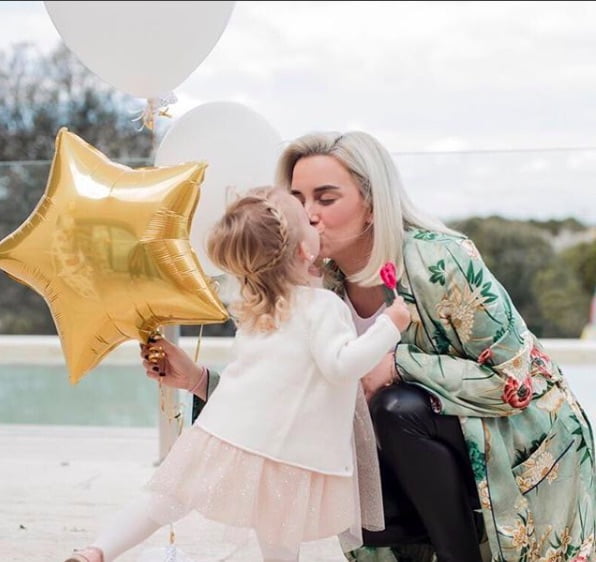 Erika gave birth to the couple's first child together, a daughter they named Mia in April 2016.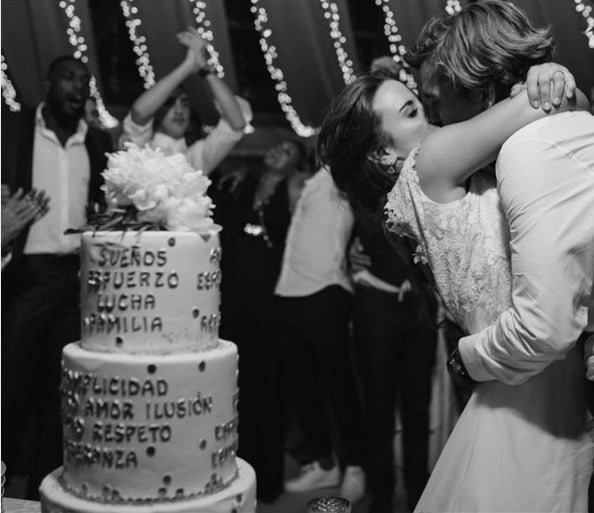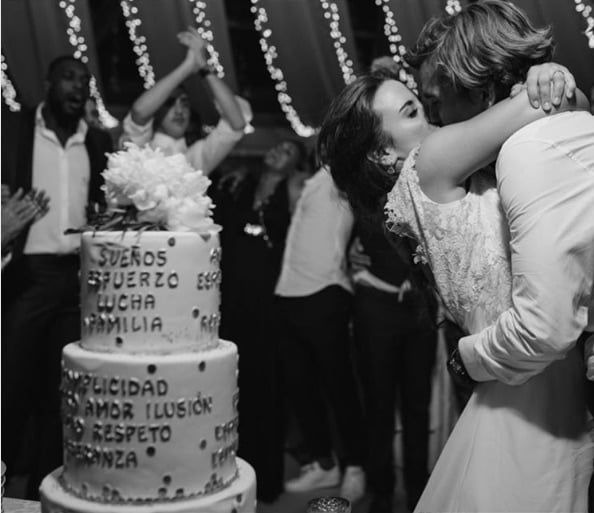 Antoine and Erika eventually tied the knot in July 2017.
You can find her on Twitter here.