Charlene Suric
Meet the lovely and very Charlene Suric; this stunning FabWag is the wife of French soccer player Gael Clichy. Her beau is a left-back player with Manchester City and France National Football Team.
Gael ClichyCharlene's hubby was born on July 26, 1986, in Toulouse, France to an educator father Claude and a medical nurse Jacqueline. He started his career at the age of 10 with the football team  Tournefeuille, Joined Cannes. Two years later and Arsenal in 2003.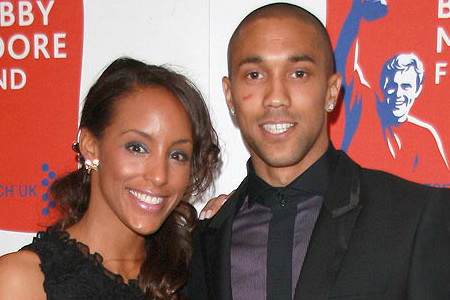 Clichy first represented France in 2001, with France U15 team, he later joined France U17, U18, U19, U21 and ultimately called up to the senior national team on January 31, 2008.
Gael signed with Manchester City on July 4, 2011, thus far he made 129 appearances, scoring 2 goals, however his presence is  a key element for Manchester City.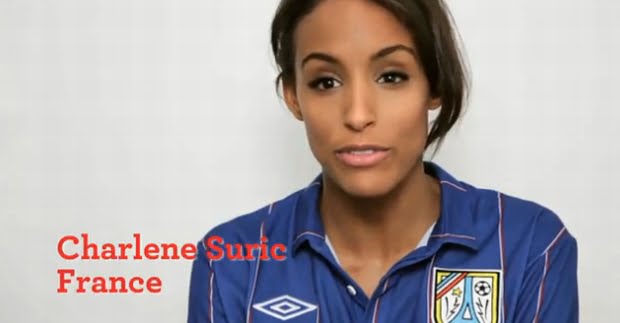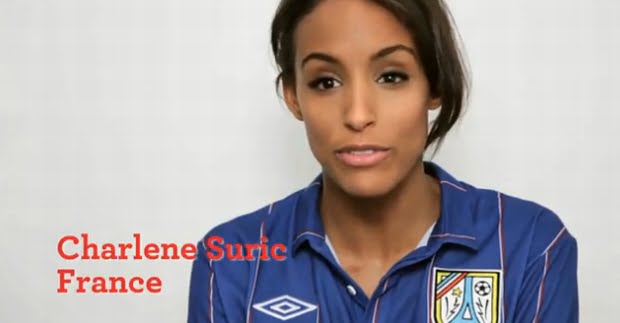 According to our sources, Gael married his longtime girlfriend Charlene Suric in 2012.
Charlene was born in Castres, Tarn in Southern France, but grew up in  Montreveil.  She moved from Castres to study dancing, while her younger brother Morgan a soccer player stayed home with their parents; Charlene's mum Florence Suric, ownsMille Shine a clothing store located in Labruguiere.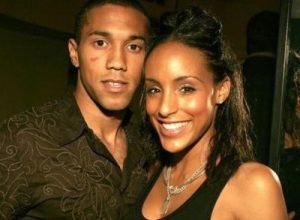 Mrs. Suric a choreographer, studied at Christine Urbano dancing academy. She once ran her own business Hommage a Brel and Signature.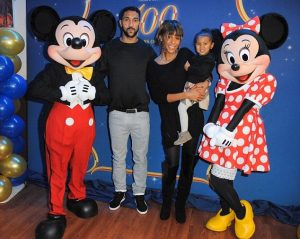 They reside in London with their adorable daughter.