Antonella Cavalieri
Check out Antonella Cavalieri;  this stunning gal is the girlfriend of Paulo Dybala, the Argentine forward soccer player who currently plays for the Argentina National team and Serie A team Juventus.
No doubt you all knew that Dybala also played with Palermo, and Instituto in Argentina prior to joining Juventus in 2015.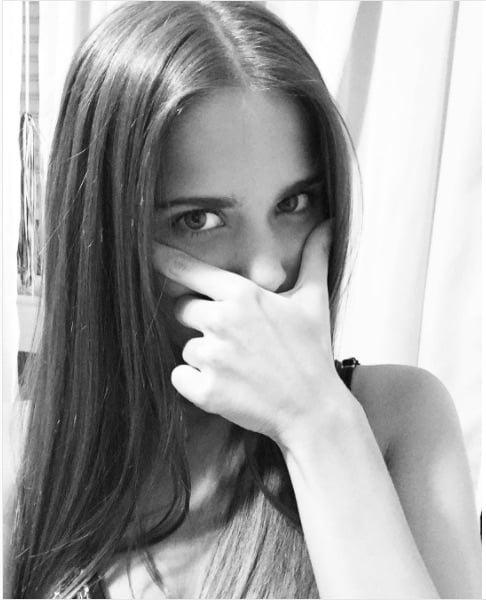 The first thing you need to know is that 23-year-old Antonella Cavalieri and her famous boyfriend started dating in 2015; second is that she was born in San Nicolas, Argentina, to Mr. Sandro Cavalieri, who in addition is the proud dad of Anto's sister Ornella.
Furthermore, Ms. Cavalieri graduated from the Colegio Nuestra Senora de la Misericordia (Our Lady of Mercy High School). Nowadays, she is a model and business management student at the Universidad de Palermo in Buenos Aires.
Antonella never ever misses the opportunity to get on the first flight to Italy whenever she gets the time of her busy schedule. You can expect to see her cheering for her man; but in the meantime, you can follow her on Twitter here.