Anya Martin 
Anya Martin is the lovely, caring and beautiful wife of college basketball coach Frank Martin. Coach Martin is the man guiding the South Carolina Gamecocks at the University of South Carolina. Prior to that, he was the head coach at Kansas State University.
Anya's hubby a Miami native born on March 23, 1966. He graduated from Florida International with a bachelor's degree in physical education. He got his first coaching job at Miami high school as an assistant coach.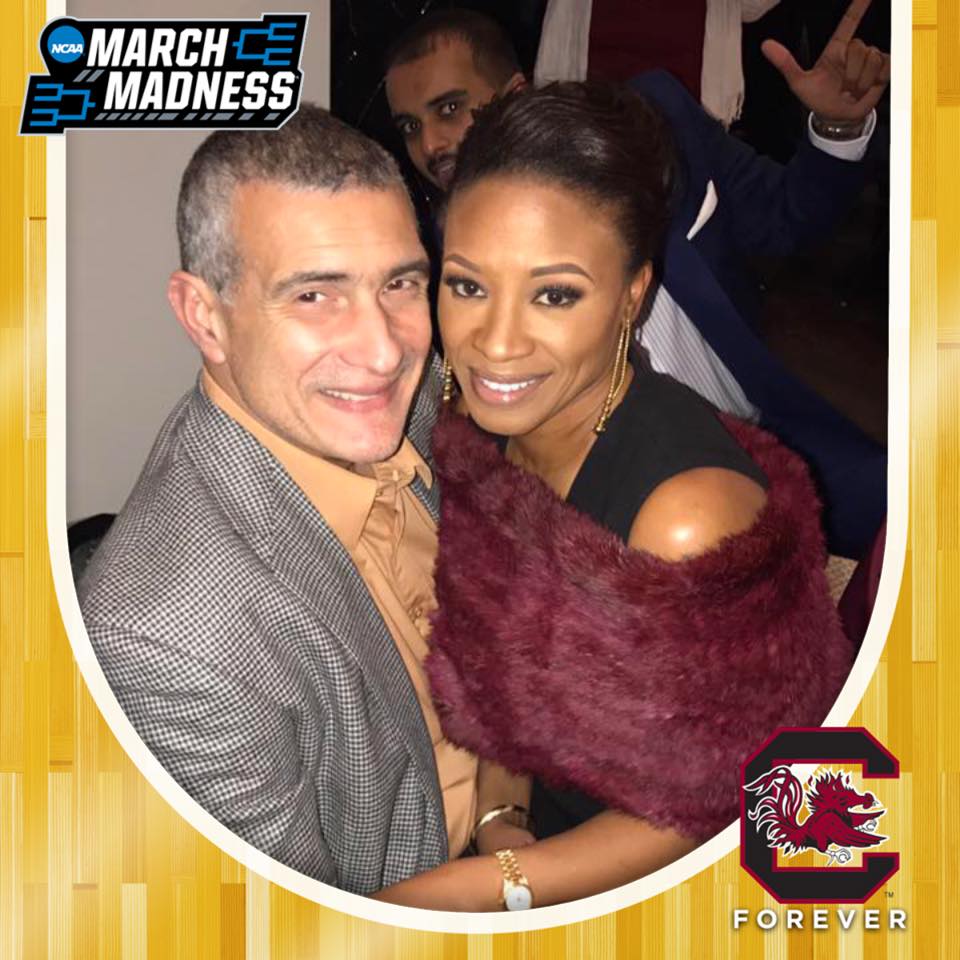 Eight years later he joined North Miami High School, before returning to Miami High School in 1995. In 1999, he became head coach at Booker T. Washington High School and assistant head coach at Northeastern University in 2000.
Was assistant coach under Bob Huggins at the University of Cincinnati in 2004, and less than two years later Kansas State University named him their head coach. On March 26, 2012, South Carolina announced their hired Coach Martin as their new head coach.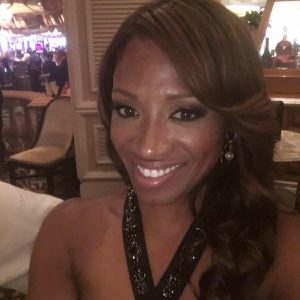 As noted above, Coach Martin's is happily married to his gorgeous wife Any Martin who was born and raised in Queens, New York.  She graduated from John Bowen High school in Flushing, NY. 
Subsequently, she attended the University of Massachusetts before she transferred to Northeastern University where she studied Taxation.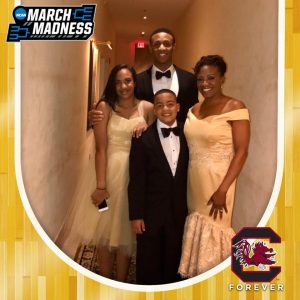 Furthermore, Anya and Frank Martin are the proud parents of three incredible children; Brandon, 17, Amalia, 11, and Christian, 9.
You can follow her on Twitter here.