Is Joe Mazzulla Married?
He sure is! Meet Camai Mazzulla, she is the pretty and supportive wife of NBA coach Joe Mazzulla, the former basketball player and current head coach for the Boston Celtics. He previously served as an assistant coach for the Celtics under head coach Ime Udoka and as head coach at Fairmont State University from 2017-19; before that, he also worked as an assistant for the NBA G League team the Maine Red Claws, Fairmont State and Glenville State.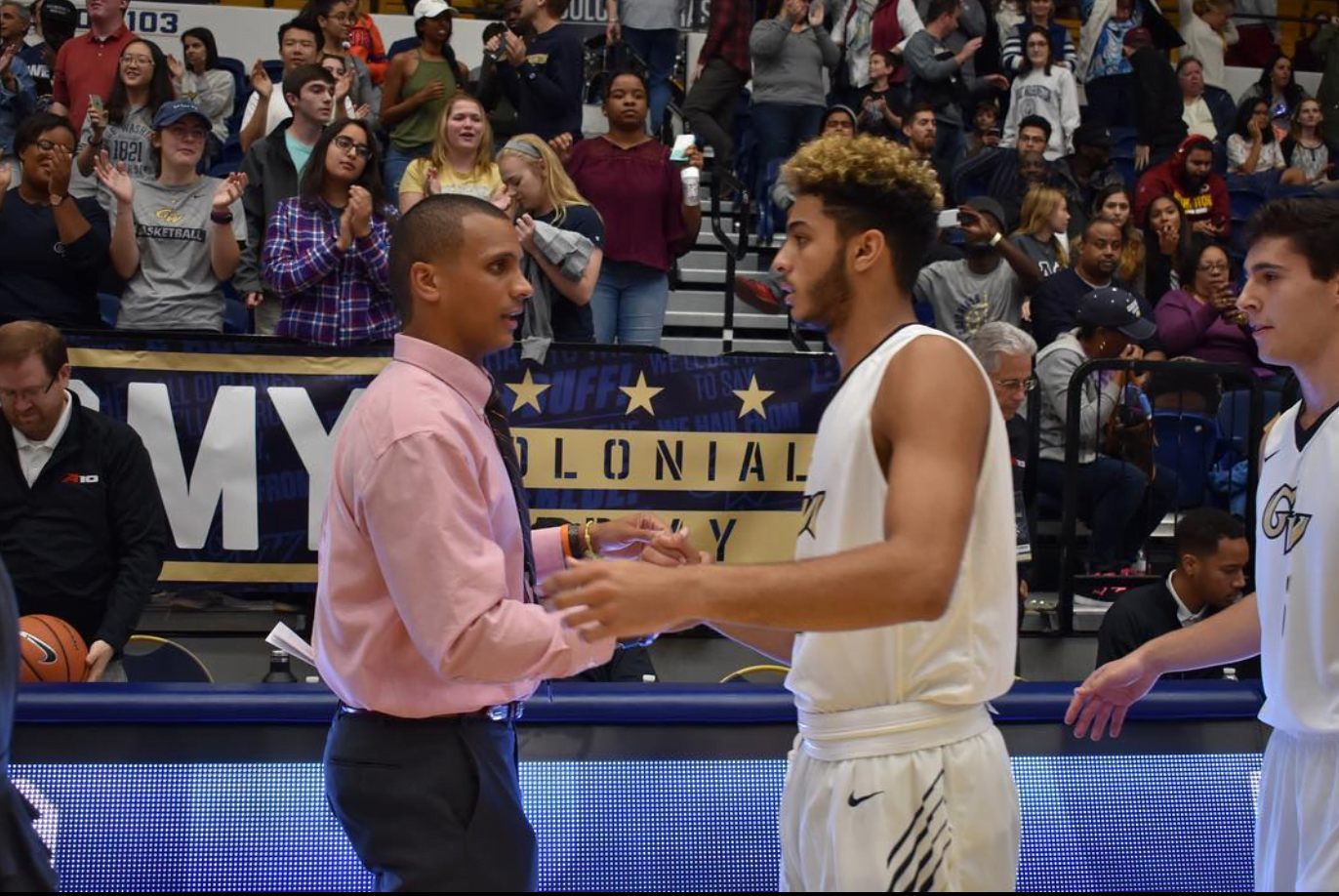 Yes, Justin Mazzulla is Joe Mazzulla's younger brother. Justin Mazzulla played college basketball at George Washington from 2017-19 and later at Vermont (2020-22); he graduated from Vermont with a bachelor's degree in psychological science with a minor in coaching and Spanish.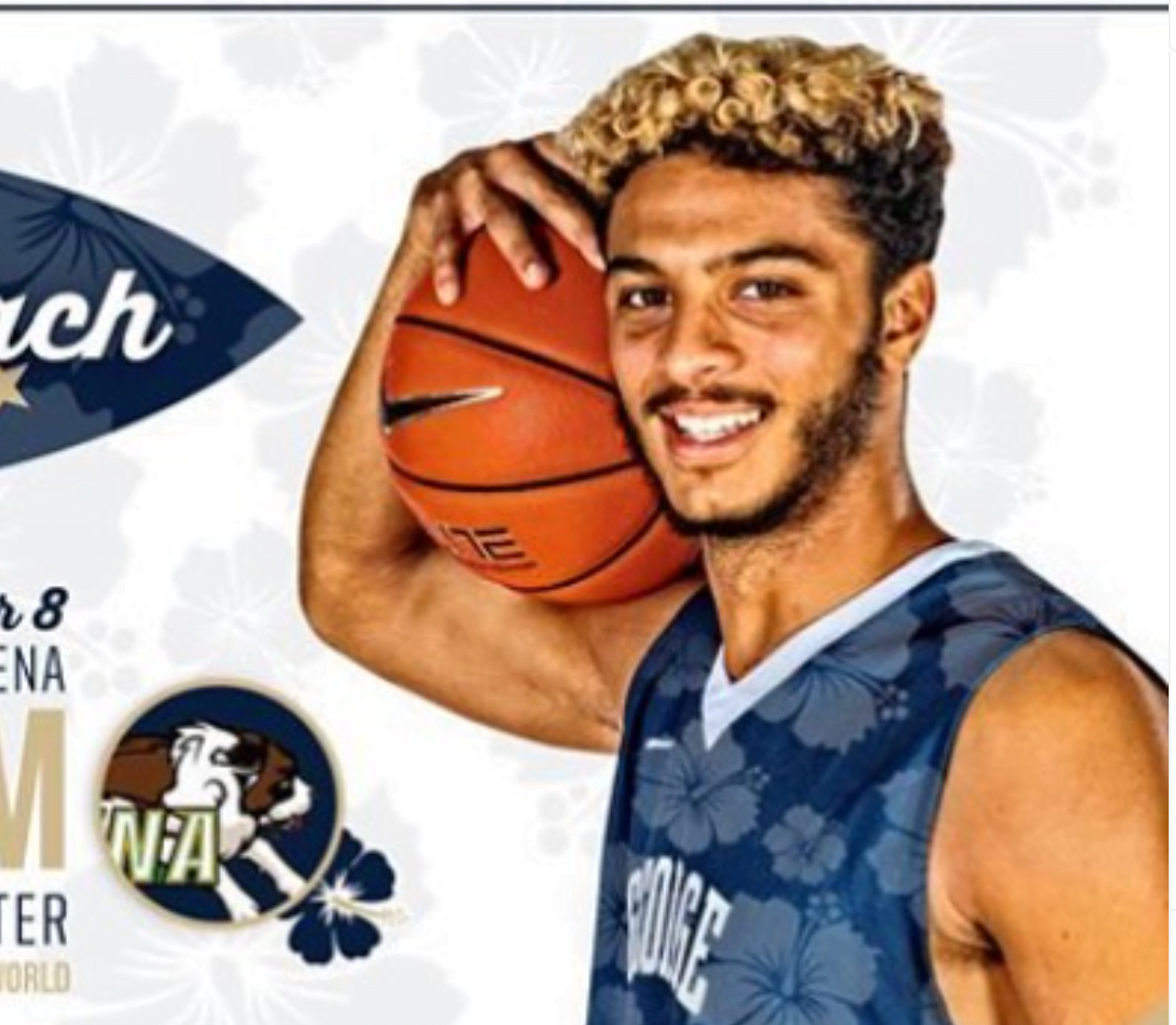 Justin Mazzulla, a graduate assistant at the University of  Rhode Island since June 2022, also worked as a social media and sales coordinator for Classic Entertainment and Sports and volunteered for the Rhode Island Board of Elections.
Who is the youngest NBA coach?
At 34, Joe Mazzulla is the youngest NBA coach, followed by Will Hardy, 35, who served as an assistant for the Celtics from 2021 to 2022 and now is the head coach for the Utah Jazz.
Joe Mazzulla Parents
Joe Mazzulla born on June 30, 1988, in Johnston, Rhode Island, is the son of Dan Mazzulla and Latresa Mazzulla. Dan Mazzulla, of Italian descent, was born on May 29, 1958, in Cranston, Rhode Island, to Daniel E. Mazzulla, Sr., and Ann (Pezzucco) Mazzulla.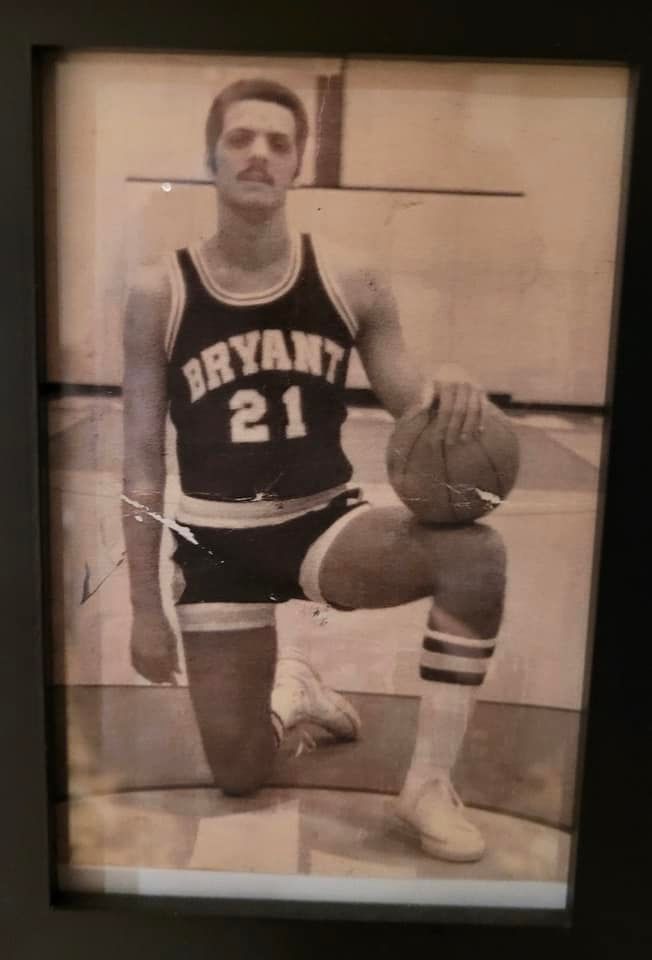 Dan Mazzulla played basketball at  Johnston High School and Bryant University from 1976 to 1980 and at Chile before turning to coach at Johnston High School, where he also coached girkls and boys basketball, boys soccer and track. In 2003, he was appointed Johnston Parks and Recreation Director and inducted into the Bryant Hall of Fame in 2007.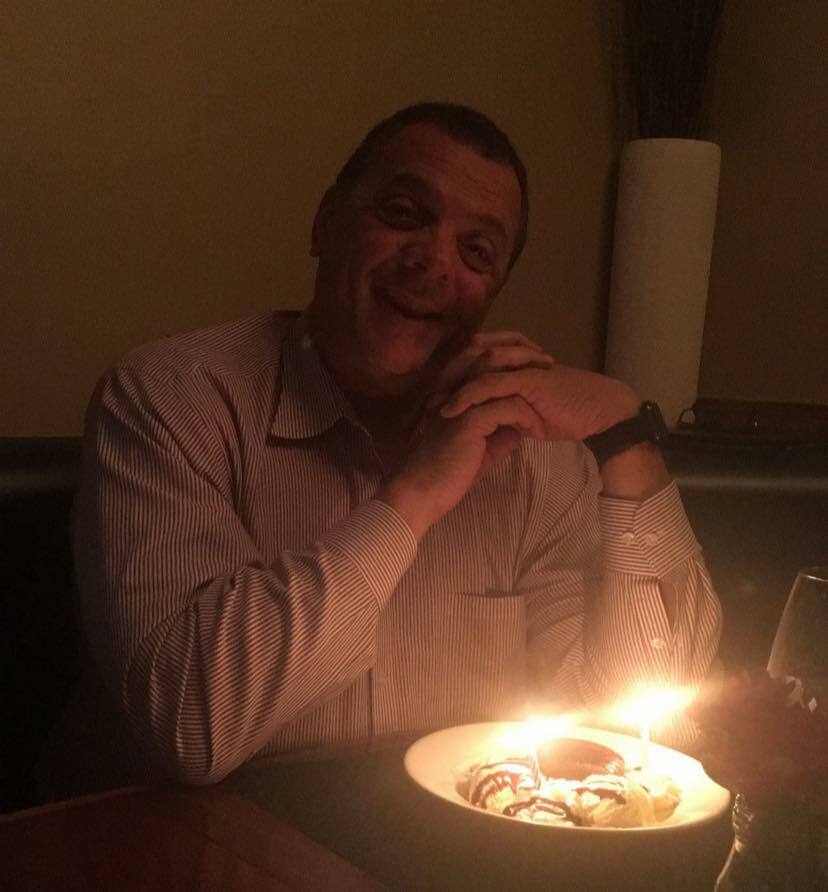 Dan Mazzulla was diagnosed with brain cancer in 2019, and he retired from his directorial duties at Johnston Parks and Recreation on January 1, 2020. He passed away at the age of 61 on April 22, 2020.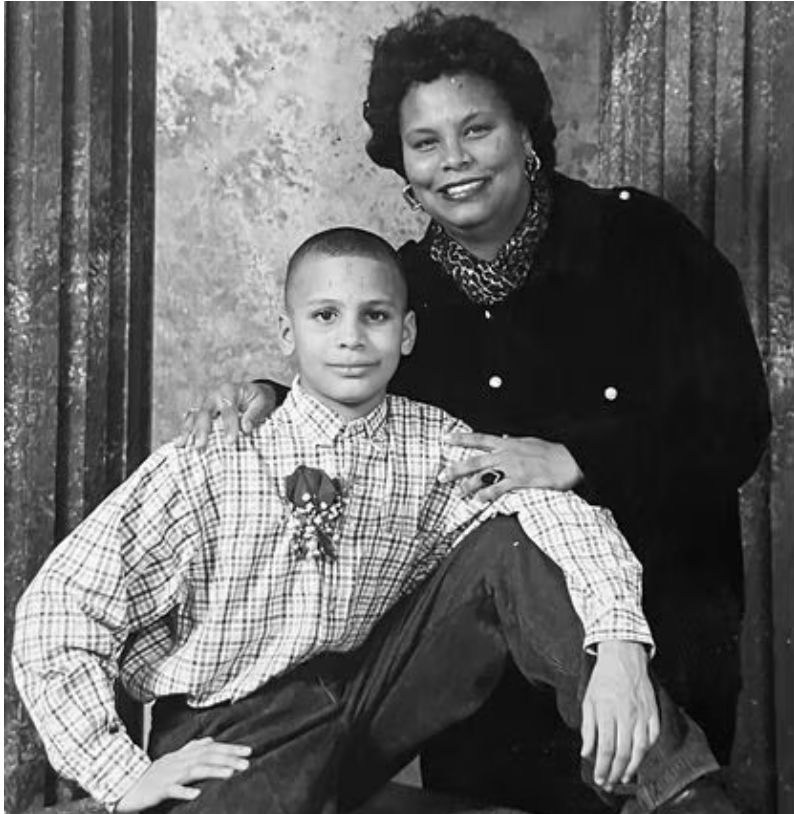 It is unknown if Dan and Latresa Mazzulla got divorced; her name was not mentioned in his obituary. Latresa Renee Mazzulla (nee. Rush) born on August 18, 1965, resides in Johnston, Rhode Island.
Joe Mazzulla Siblings
As noted, Joe Mazzulla has two younger siblings, Gianna Marie Mazzulla, born on January 26, 1993, and Justin Gegrory Mazzulla, born in December 1998.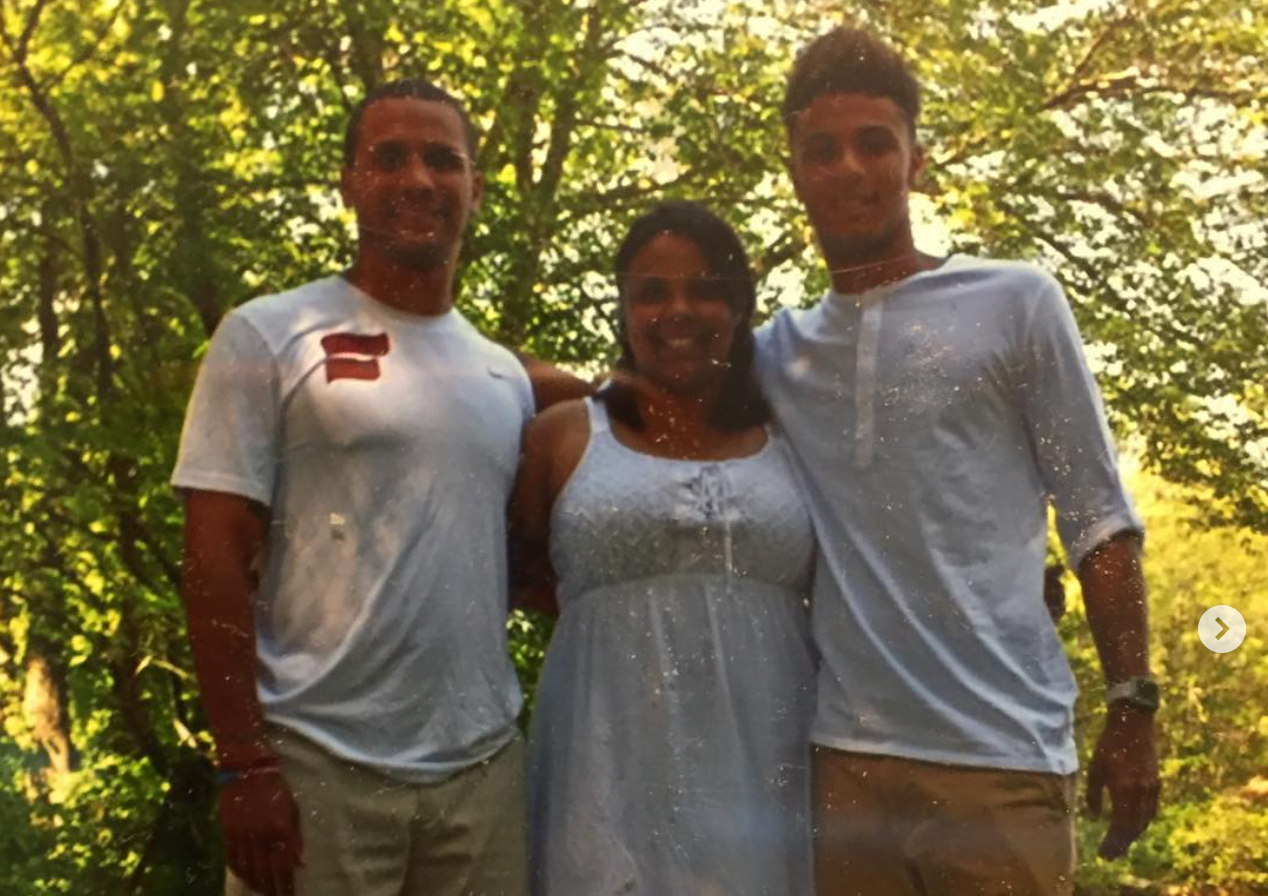 Gianna Mazzulla graduated from the Community College of Rhode Island in 2013 and is a waitstaff and bartender at White Glove Services. Justin Mazzulla graduated from the University of Phide island with a Master's degree in adult and continuing education and teaching; he also holds a bachelor's degree in psychology and a minor and Spanish and teaching from the University of Vermont.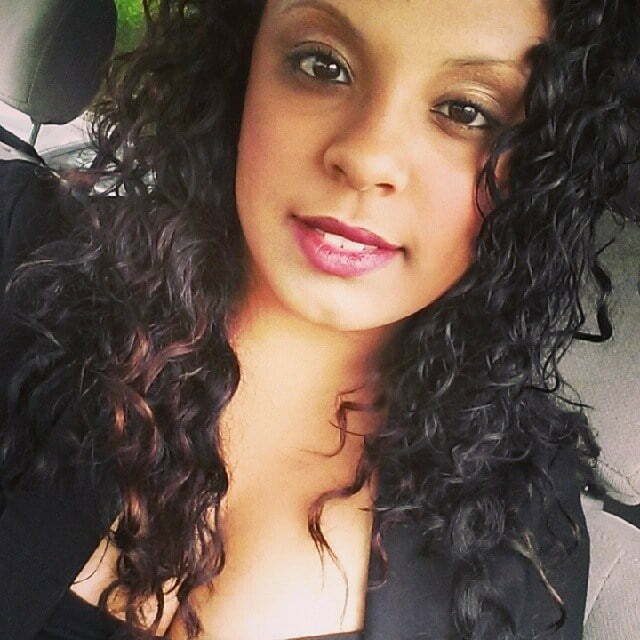 Justin was the head coach at Rise to the Top and Performance coach at Duncan Hoops from 2020 to 2022; He currently serves as a graduate assistant at the University of Rhode Island.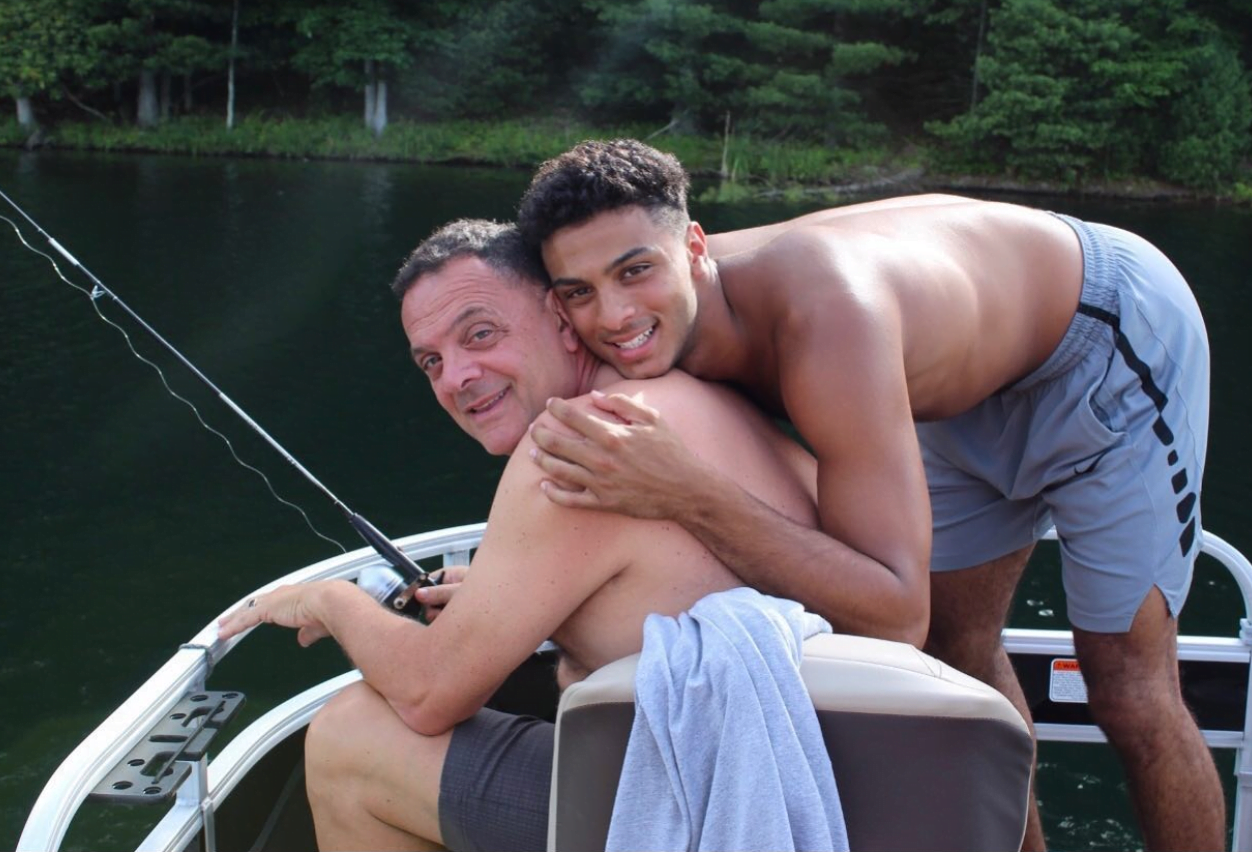 Joe Mazzulla West Virginia
Joe Mazzulla played college basketball for the West Virginia Mountaineers from 2006 to 2011 under head coach John Beilein.
6'2 Mazzolla played guard at West Virginia; in his freshman year, he averaged 3.0 points and 0.7 rebounds per game.
He suffered a shoulder injury against Ole Miss and had no choice but to redshirt for the remaining of the season. He still averaged 5.8 points and 3.0 rebounds per game his sophomore year and 5.6 points and 1.6 his junior year. He averaged 7.7 points and 3.8 rebounds per game during his senior year.
Joe Mazzulla Fairmont
Joe Mazulla joined Fairmont State's coaching staff as an assistant in 2013 under head coach Jerrod Calhoun. He previously served as an assistant at Glenville State.
He left Fairmont in 2016, returning as head coach in March 2017, leading the Fighting Falcons to a  22–9 record and getting their place in the 2019 NCAA Division II Tournament, but sadly lost in overtime to Mercyhurst, 63-60.
Joe Mazzulla Coaching Career
As noted, Joe Mazzulla started his coaching career at Glenville State (assistant) in 2011. two years later, he was named an assistant coach at Fairmont and assistant for the Maine Red Claws during the 2016-17 season.
He returned to Fairmont State in 2017, as head coach for the Fighting Falcons. He left Fairmont in June 2019, when he signed a contract with the Boston Celtics.
On September 22, 2022, he was named interim coach for the Boston Celtics and named head coach on January 30, 2023.
Mazzulla was twice named  Eastern Conference Coach of the Month (October and November). On February 16, 2023, he was named head coach for Team Giannis for the 2023 NBA All-Star Game.
Joe Mazzulla Net Worth
As of 2023, Joe Mazzulla's net worth has been estimated at $4.5 million.
Joe Mazzulla Contract and Salary
Joe Mazzulla signed a contract extension with the Boston Celtics on February 16, 2023. It is belive Mazzulla earns an annual salary of $2.5 million.
Joe Mazzulla Wife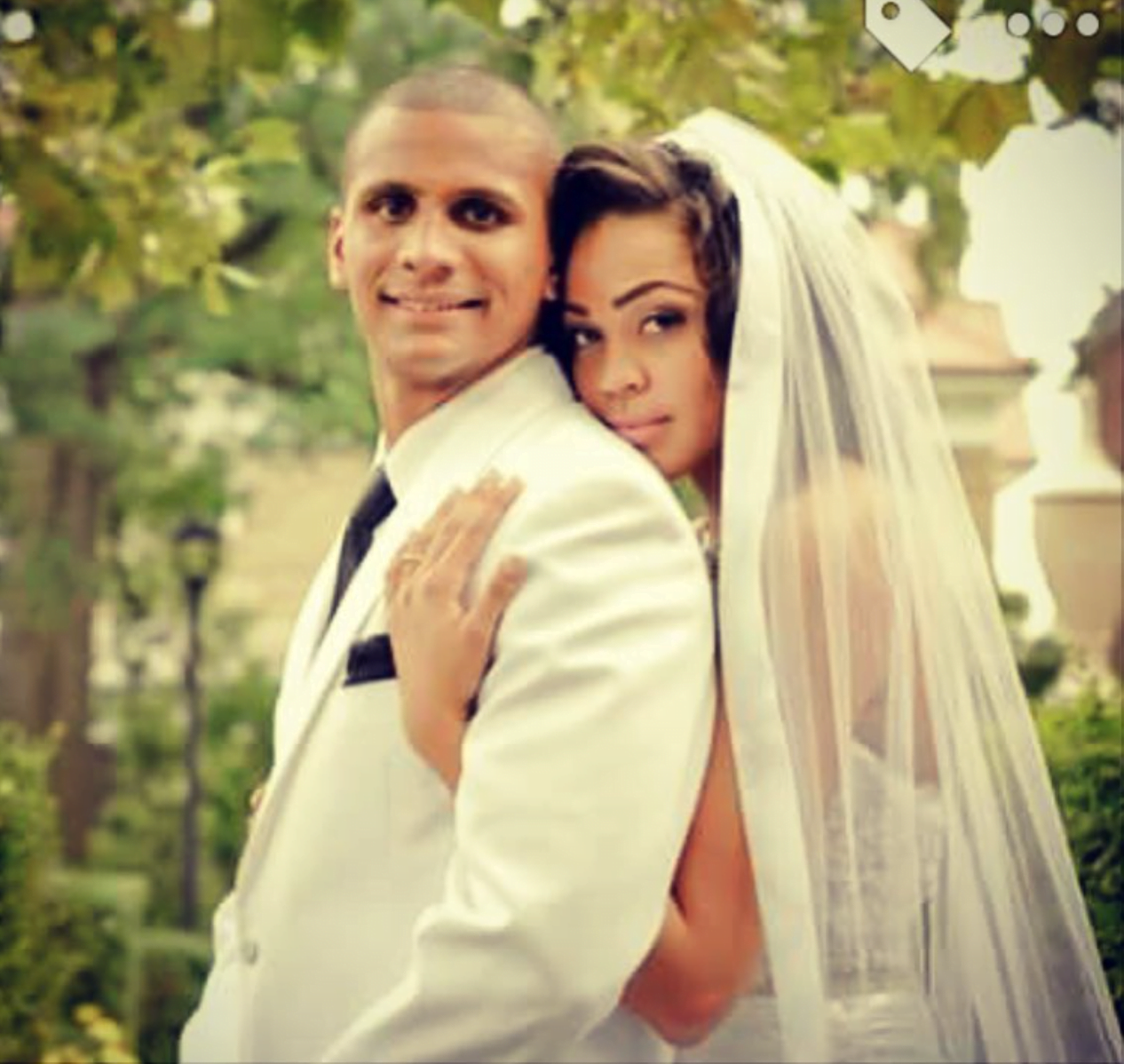 Joe Mazzulla and his amazing wife Camai Mazzulla have been happily married since  August 9, 2014, they got married in Robertson, a year after their engagement on April 18, 2013.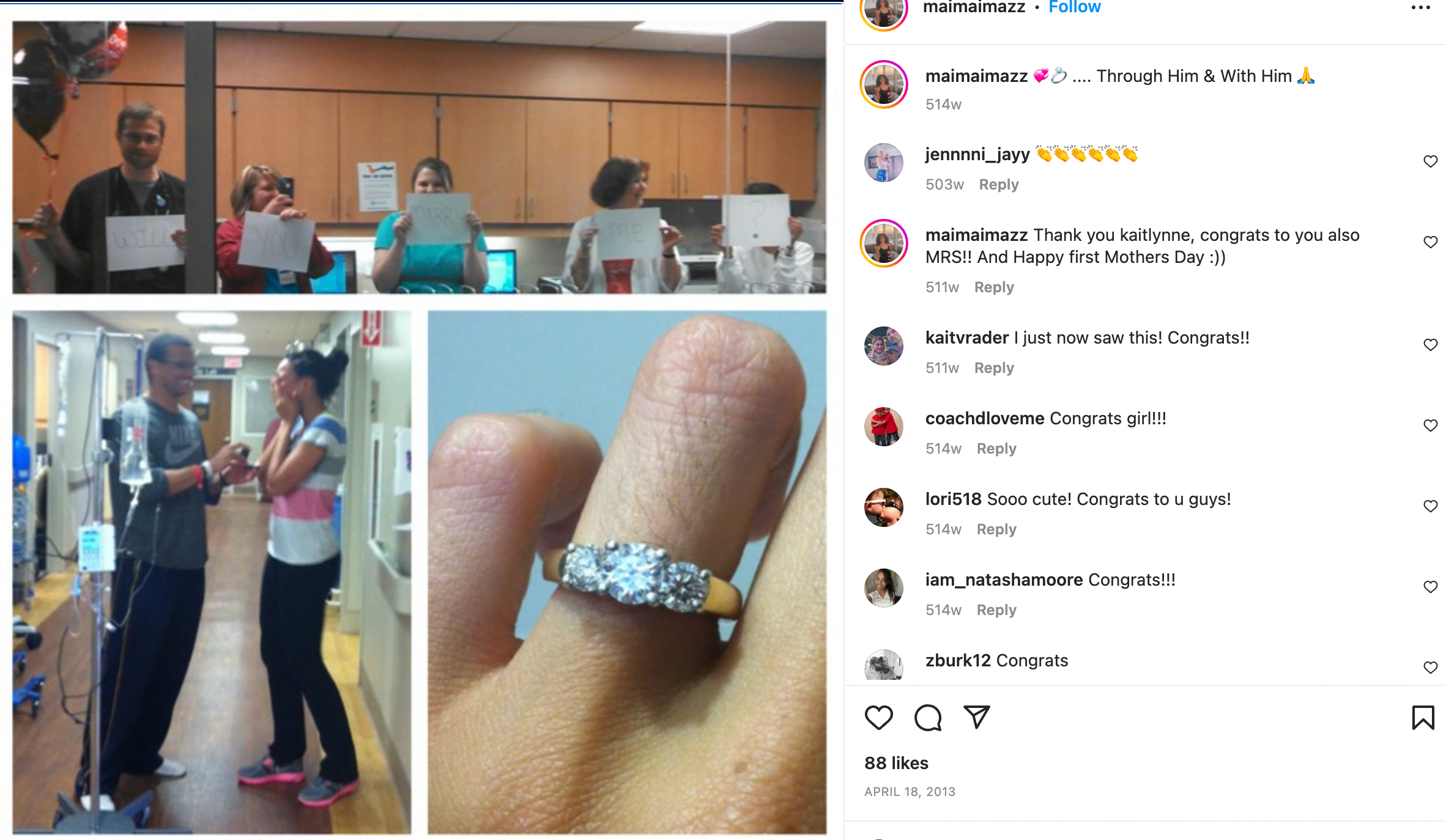 They have since welcomed two sons, Michael Harden and Emmanuel Joseph Daniel Mazzulla. Michael is Joe's stepson.
Camai Mazzulla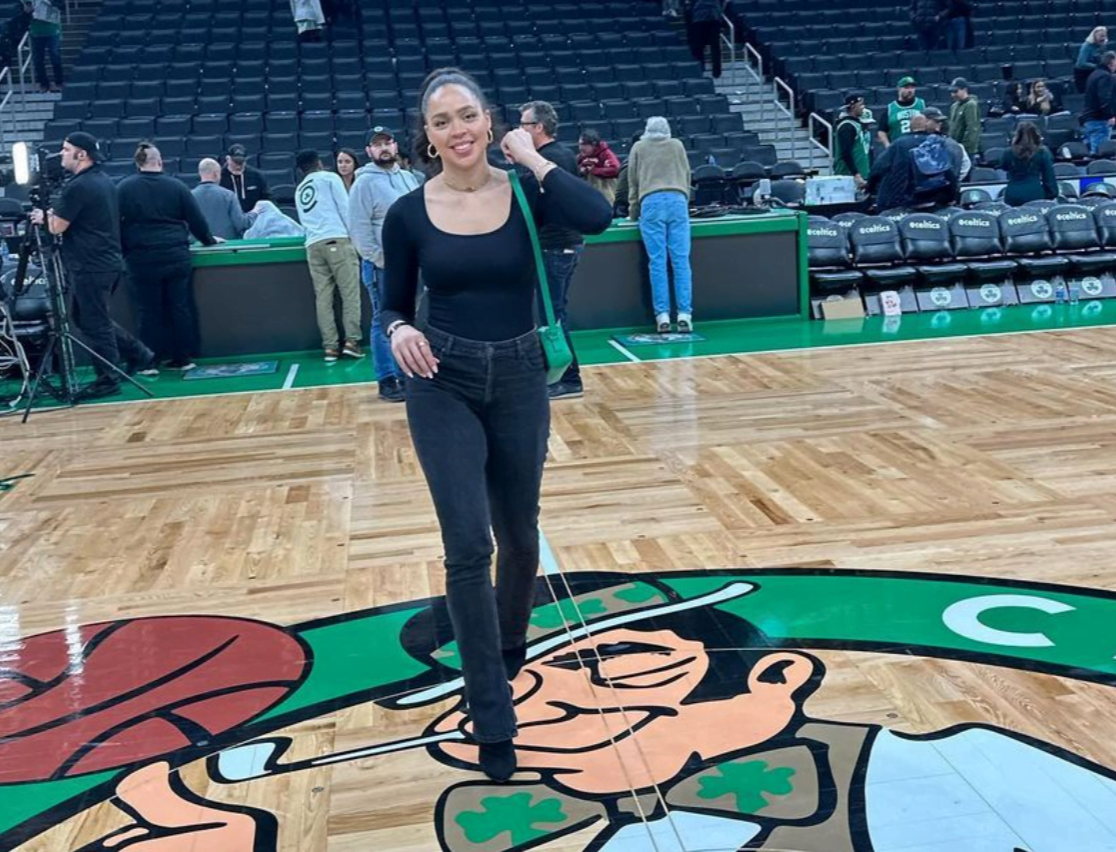 Camai Mazzulla was born Camai L. Roberson on September 4, 1987. Camai a former volleyball player at Glenville was named to the All-WVIAC second team in 2007. She later attended Fairmont State.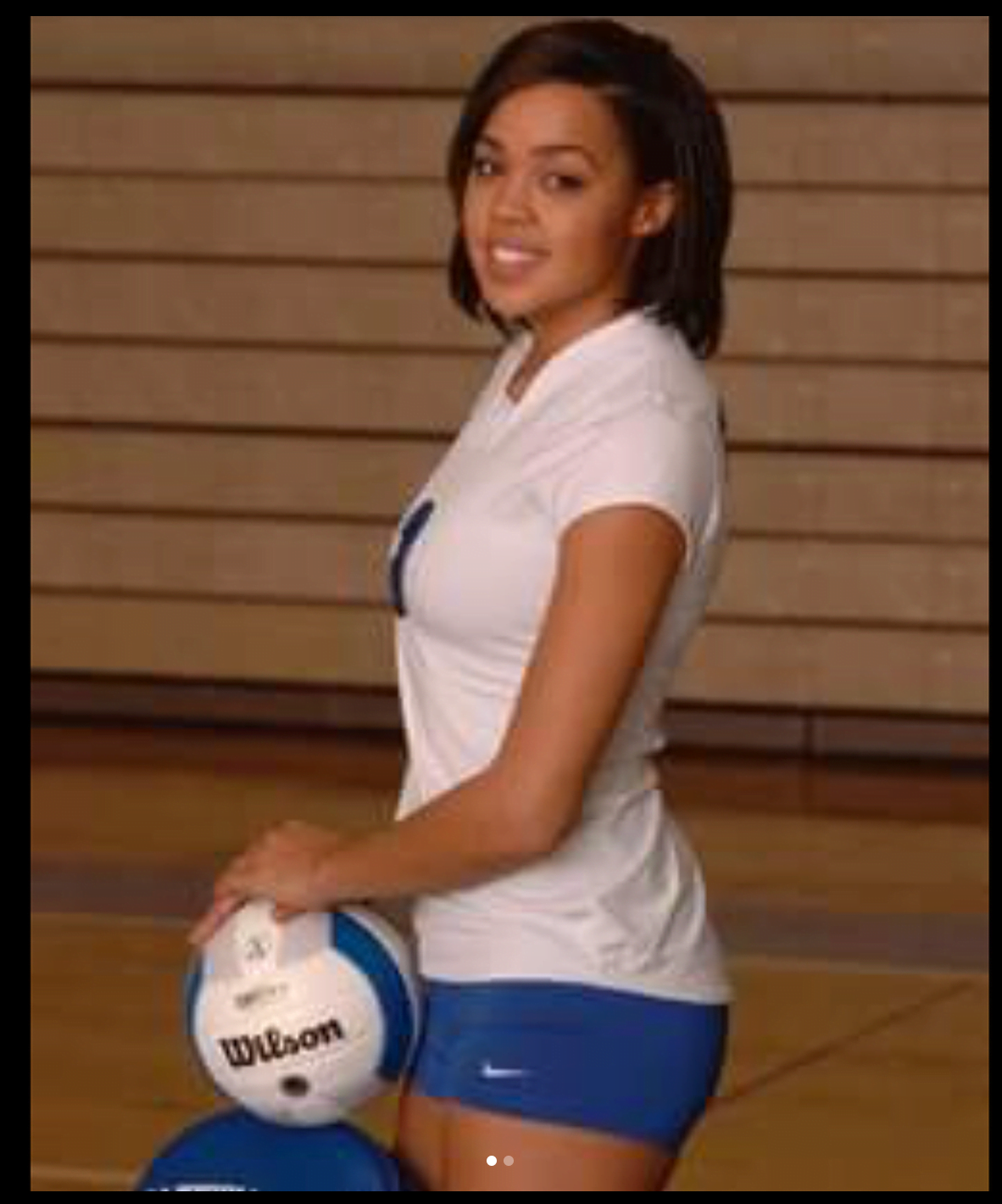 Camai Mazzulla was a volleyball coach at Glenville State College from 2010 to 2013, it was while she coached volleyball at Glenville that Camai met Joe Mazzulla, according to an article published by the Boston Globe.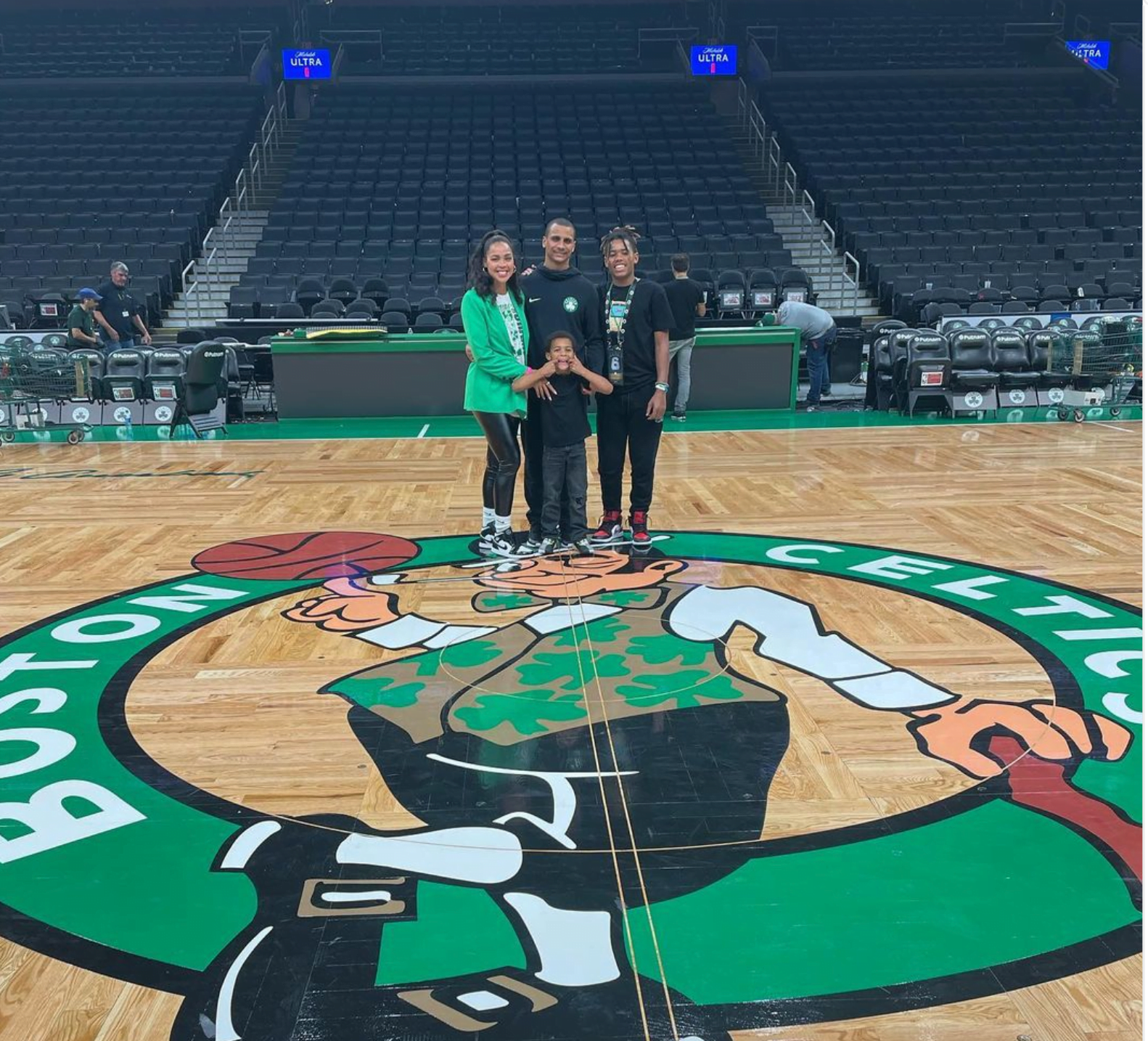 Soon after arriving in Glenville, Mazzulla went to an athletic department breakfast organized by the women's volleyball coach, Camai Roberson, but no one else came. The two started dating, got engaged, and started planning their way out.
Joe Mazzulla Children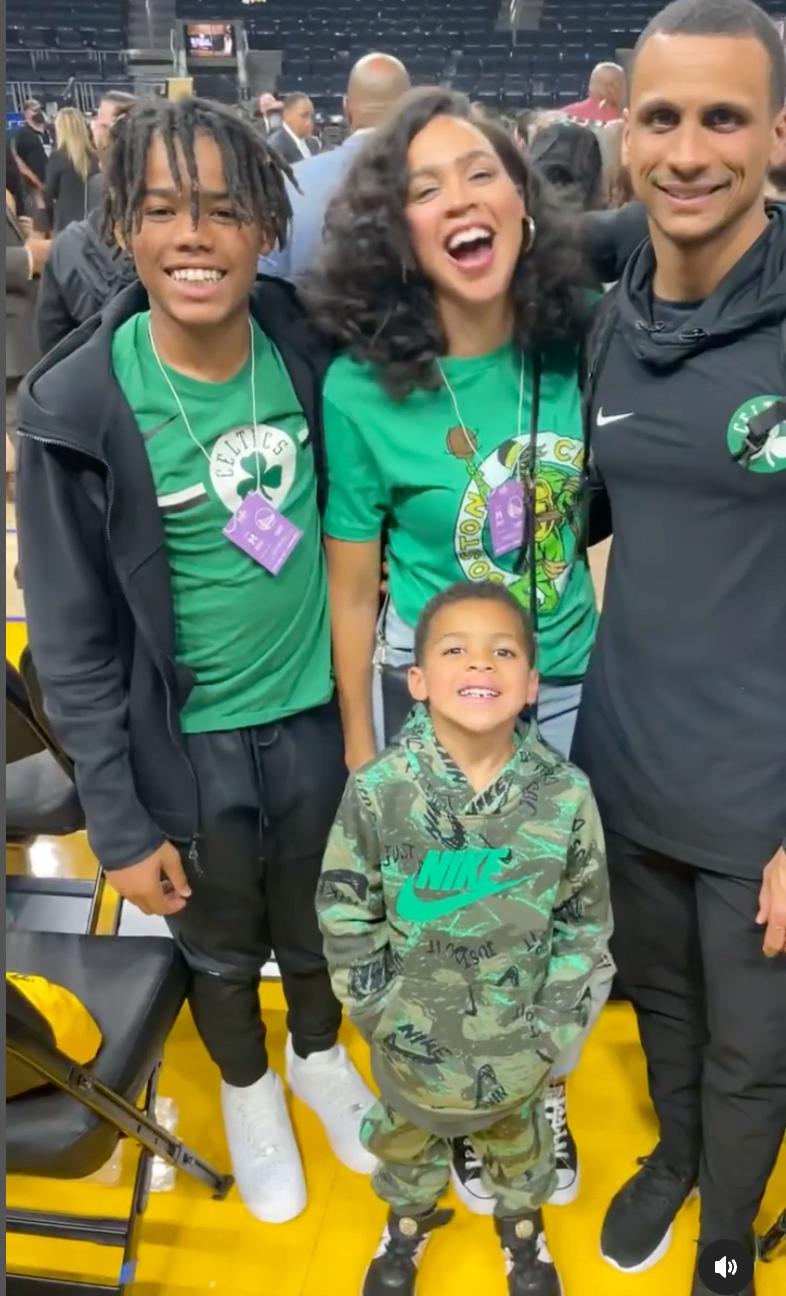 Joe Mazzulla and his wife Camai have two sons; Camai's son Michael came into her life on July 5, 2009. Camai and Joe Mazzulla welcomed their second son Emmanuel Joseph Daniel Mazzulla, on August 2, 2016.
You can find Camai Mazzulla on Intagram and TikTok.