Rafaella Witsel
Have you met Rafaella Witsel formerly known as Rafaella Szabo? She is the stunning wife of Belgian soccer player Axel Witsel, the 6'1″ midfielder for the German club Borussia Dortmund and the Belgium National team.
We have no doubt you all know plenty about Witsel, therefore allow us to tell you what we know about Mrs. Witsel.
You probably know that Witsel previously dated Analicia Chaves, who once dated French soccer player Karim Benzema.
Instagram model Rafaela was born in Liege, Belgium on March 31, 1990. She studied at the Universite de Liege and prior to that went to College Saint Martin Seraing.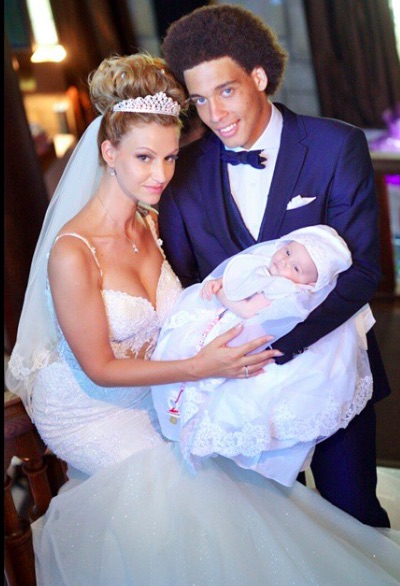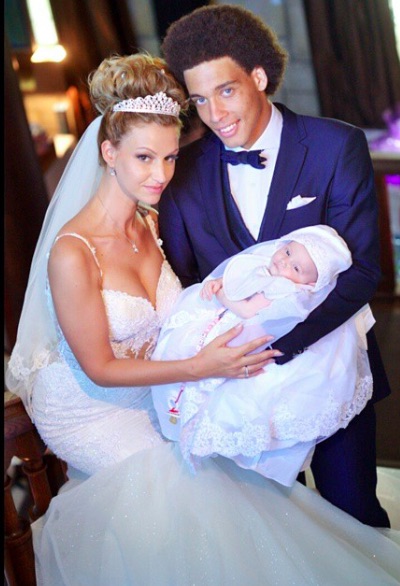 Rafaella dated Axel for several years before getting married on June 14, 2015. Together they are the proud parents of two beautiful girls; Mai-Li born on April 1, 2015, and little Evy born on March 31, 2017.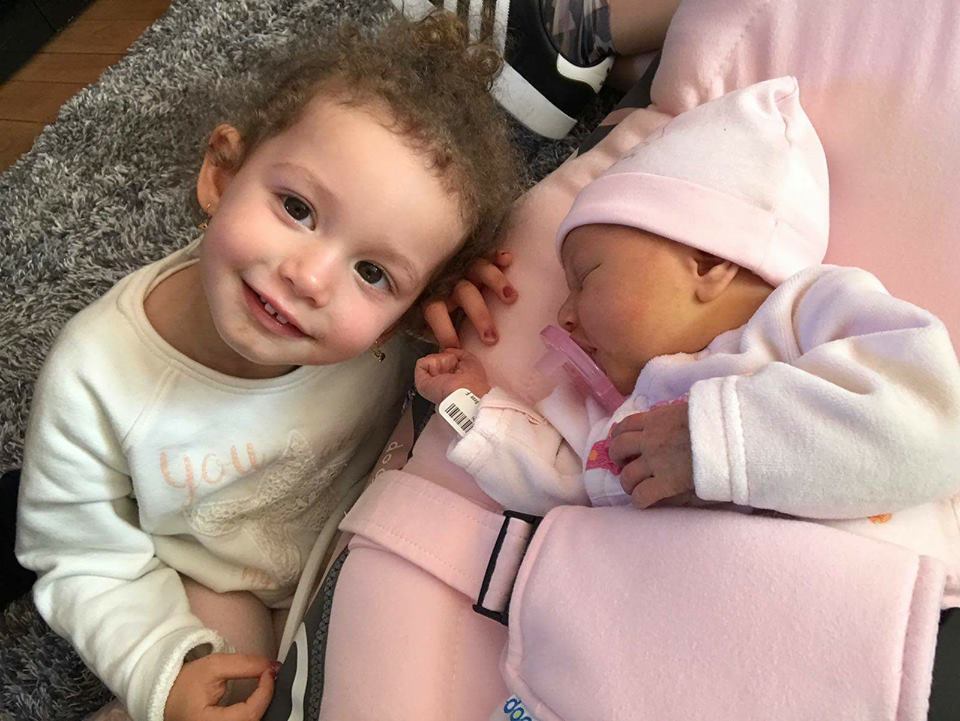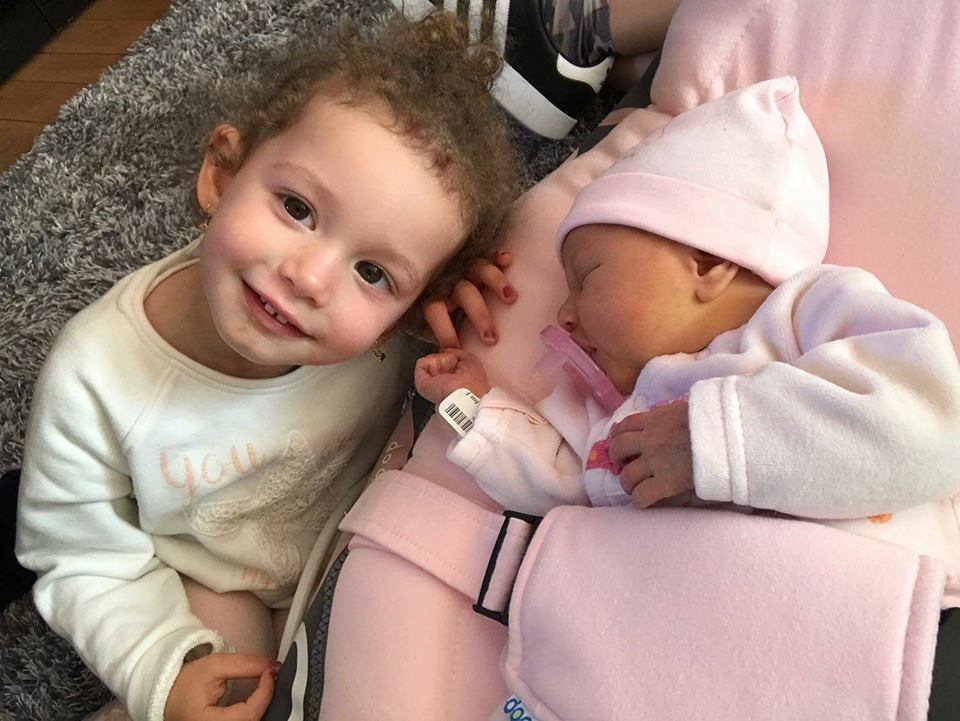 More photos below