Scarlett Gartmann
Meet model Scarlett Gartmann; this German stunner is the drop dead gorgeous girlfriend of German forward player Marco Reus.  In addition to playing with Borussia,  the 5'11 Dortmund native is a member of the Germany National team.
Reus started his career when he was five with Post SV Dortmund; in 1996 joined Borussia Dortmund and subsequently Rot Weiss Ahlen in 2006. Three years later, signed a deal with Borussia Mönchengladbach and finally by 2012, returned to Borussia.
Prior to Scarlet, Marco dated Caroline Bohs; Reus and Gartmann started dating in December 2015.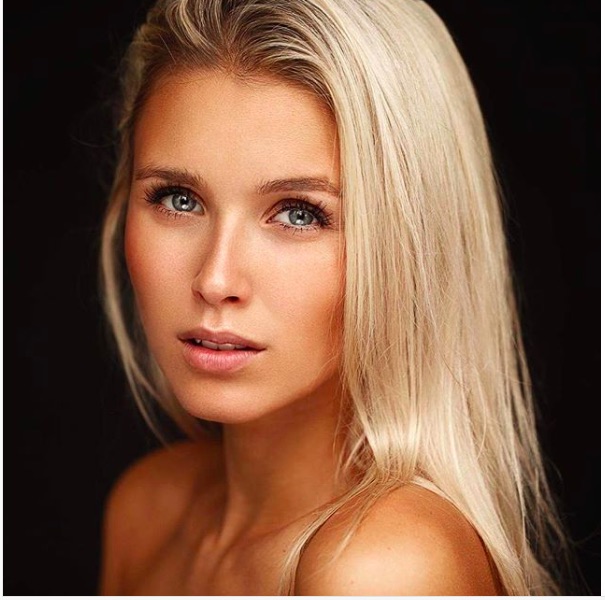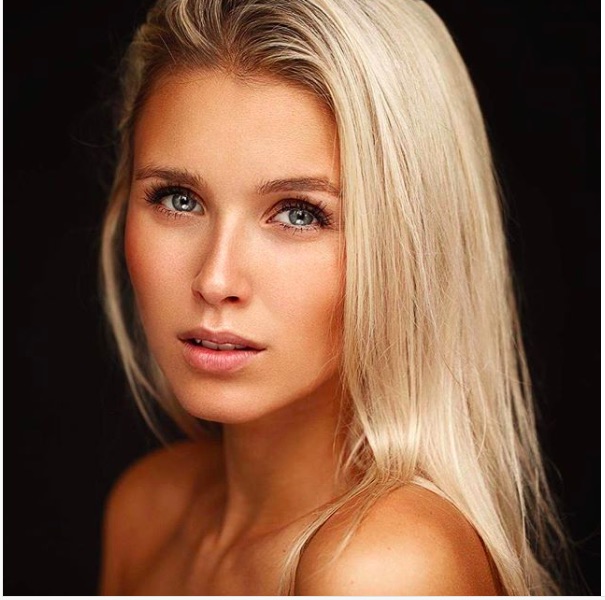 Scarlett Gartmann was born on October 24, 1993, in Hagen, Germany. She lost her father at a young age and her Christine mom and paternal grandmother Waltraud raised her.
According to German media, Scarlett's dad Ralf Gartmann and his half-brotherCarsten Rohleder, ran a brothel in Düppenbecker Strasse. Mr. Gartmann's body was found two days after his death from a cocaine overdose inside his apartment, Scarlett was 10 at the time, was told her father died of heart failure.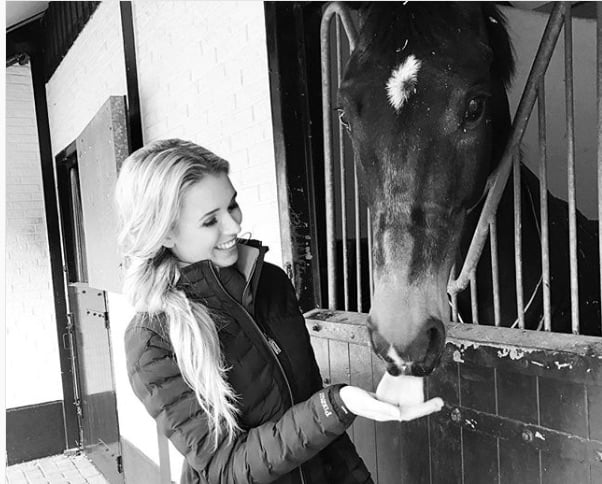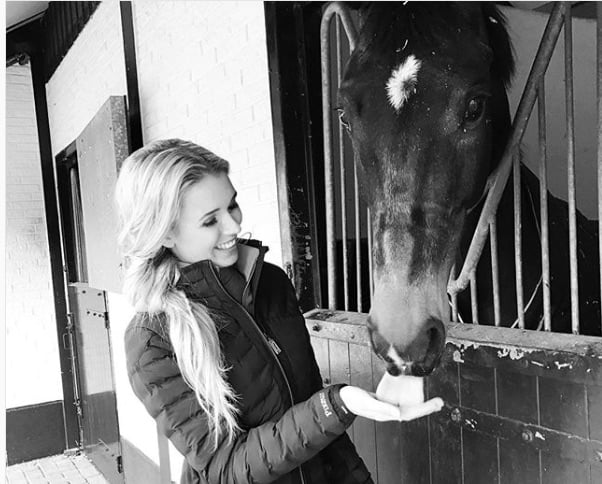 Scarlett found solace in riding, she is nowadays a skillful equestrian; she made her modeling debut at the Berlin Fashion Week by the time she was 19 and recently graduated from high school. Designer Chandra Prakash discovered her on the street in 2012, at the time she was a junior in high school.
She landed her first contract under the Dusseldorf agency MGM models. Some of her work includes campaigns for Hyundai, VW, Calao, Gerry Weber, and Cocccon, to name a few.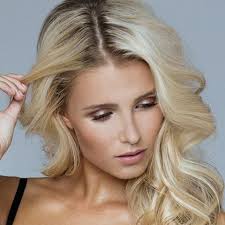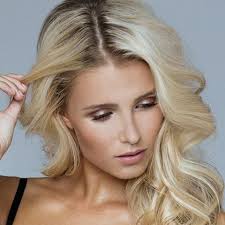 Scarlett Gartmann found herself in a middle of a legal mess following a series of Instagram uploads of expensive watches and purses, which she never indicate were paid advertisements, and which are illegal in Germany.