Bradley Fusco
Bradley Fusco is the stunning girlfriend of Ryan Donato, the 6'0″ ice hockey player at Harvard University and the USA National Hockey Team that competed at the 2018 winter Olympics in South Korea.
Donato the son of former NHL  hockey player Ted Donato, was the  56th overall selection drafted in the  second round by the Boston Bruins in the 2014 NHL Draft; his old man also played for  the Bruins and the Islanders, Anaheim Ducks, Los Angeles Kings, New York Rangers.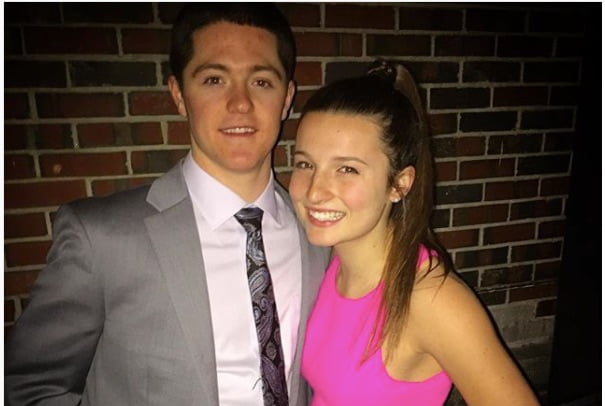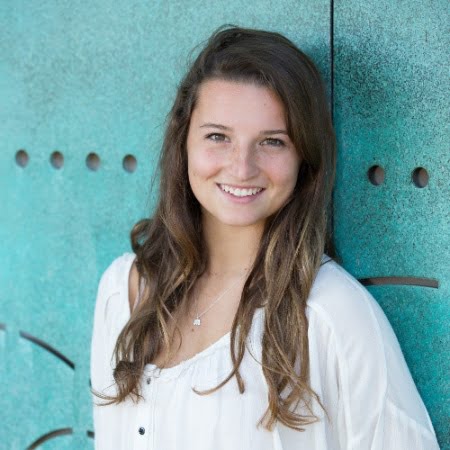 Fusco's lovely girlfriend Bradley Clark Fusco, originally from Winchester, Massachusetts was born on November 19, 1996. Bradley is one of three  children born to Kevyn (nee. Barbera) and Scott Fusco; also proud parents of Bradley's sisters Mia, 17, and Nell, 19.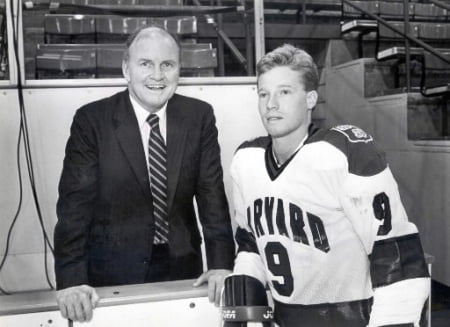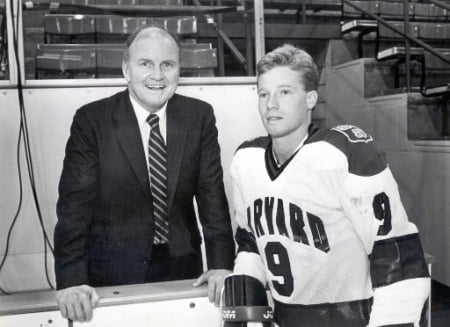 His father, Scott Fusco, is the 2002 United States Hockey Hall of fame inductee; a former  center hockey player at Harvard University and member of the USA Hockey Team at the 1984 Winter Olympics in Sarajevo.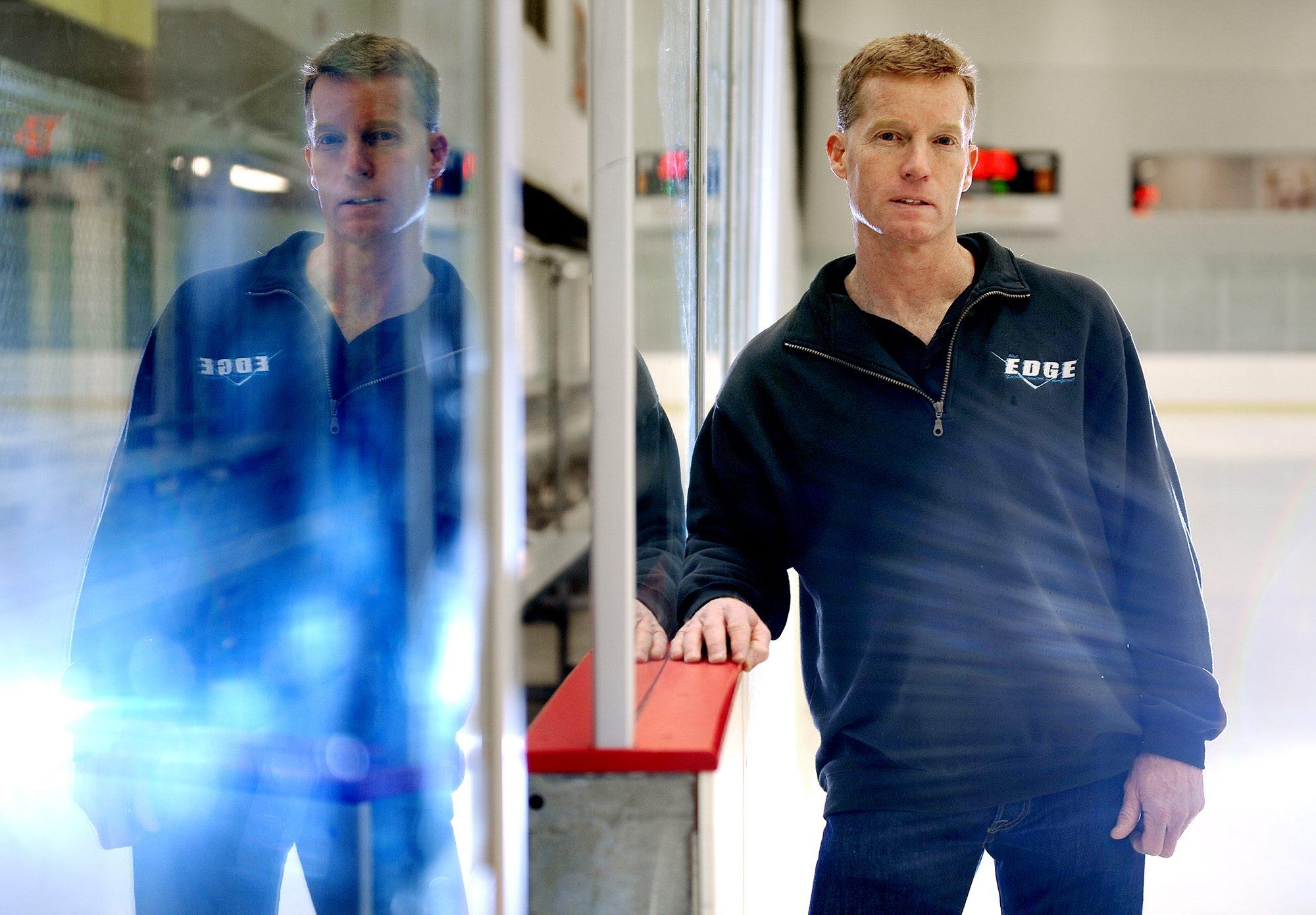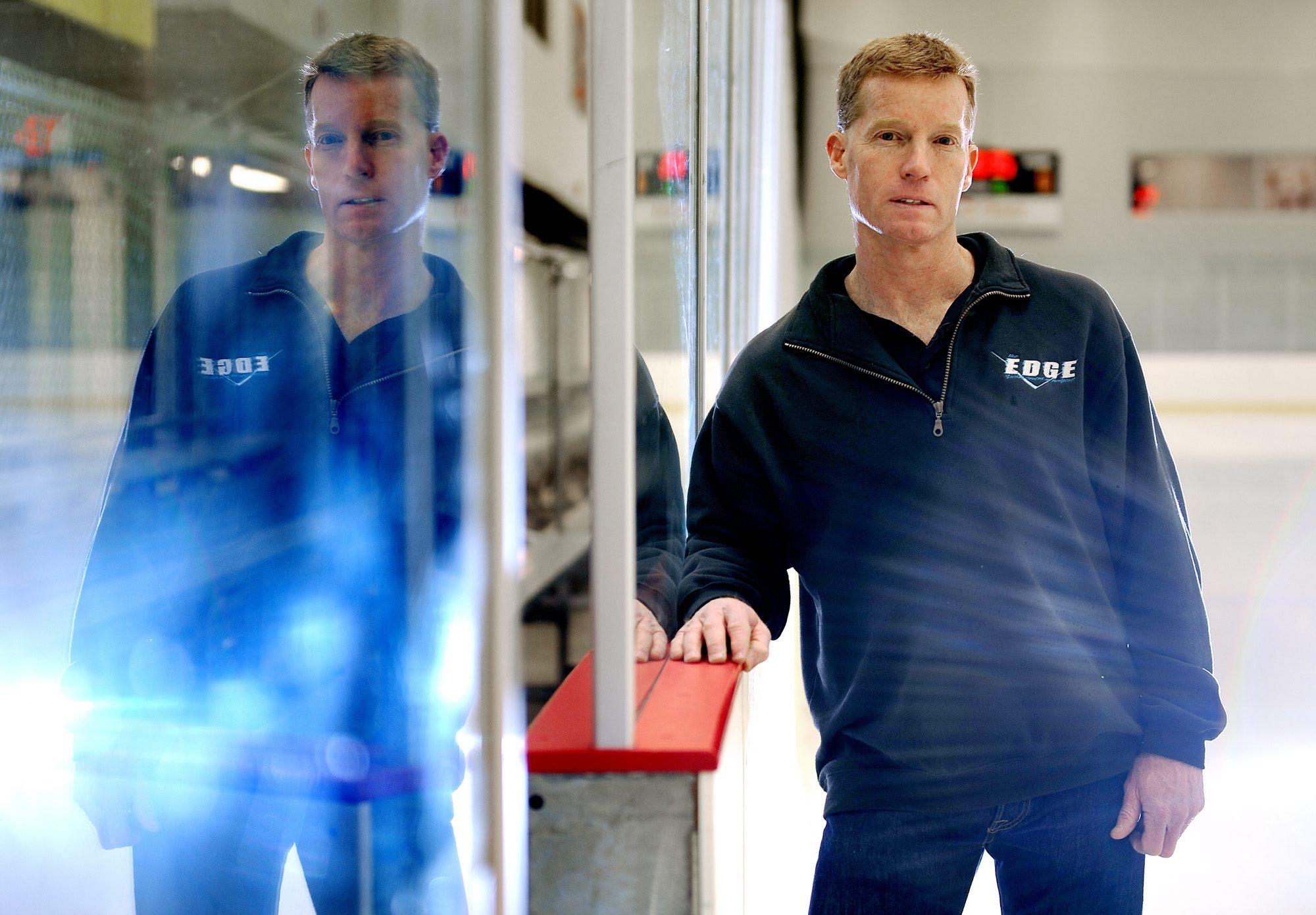 Mr. Fusco was the assistant coach of the Irish national hockey team; he owns Edge Sports Center in Bedford. His wife Kevyn a former triathlon athlete also excelled in lacrosse and soccer at Bowdoin College.
Prior to attending Harvard University, Bradley graduated from Buckingham Browne & Nichols School in Cambridge, Mass., where she was captain of the girls' hockey team.
Ms. Fusco who will graduate from Harvard University in 2019,  in an intern at Fidelity Investments in Boston.
Follow Bradley on Twitter here