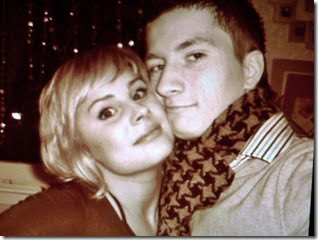 Beautiful blond and German of course; Carolin Bohs, has been dating German footballer-Marco Reus- who plays as a forward for German Bundesliga club Borussia Dortmund and the German national team. The couple have been togther for some time now, four years to be exact so that makes us think they have known each other since their teens.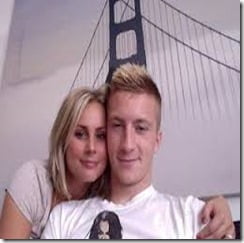 She has a beautiful smile and gorgeous big blue eyes; unfortunately, rumors of the couple breaking up have been reported!
Carolin's boyfriend, 23-year-old Marco is known for his versatility, speed and technique! He was born in Dortmund on 31 May 1989; that means his birthday is coming up; think we might see "reconciliation" sometime soon??
Not much is known about her what makes us think she is not your typical soccer girlfriend; don't get me wrong she is gorgeous enough to be one, she's just not into the famous category.