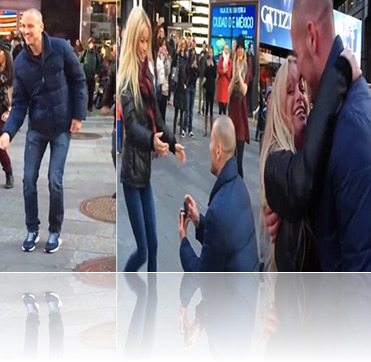 Scottish soccer payer Sean Murdoch is currently training with the New York City FC and while in NY he took his pretty girlfriend Charissa Ferguson to watch some dancers in Times Square and with their help Sean got on one knee and proposed!
28-year-old Sean Murdoch  a goalkeeper with the NYC FC, former goalkeeper with the Scottish under 19, played with Dunfermline Athletic from 2005  to 2008, he later signed with the Hamilton Academy until 2011 when he joined Accrington Stanley. Murdoch joined Hiberian in 2012 and Clarkstown SC Eagles in 2014.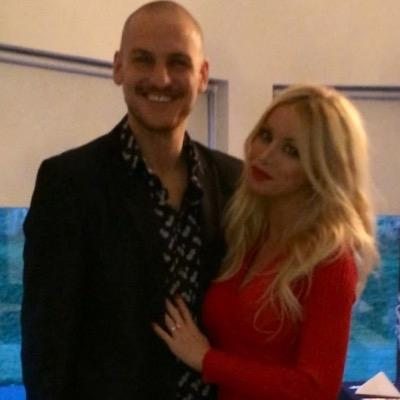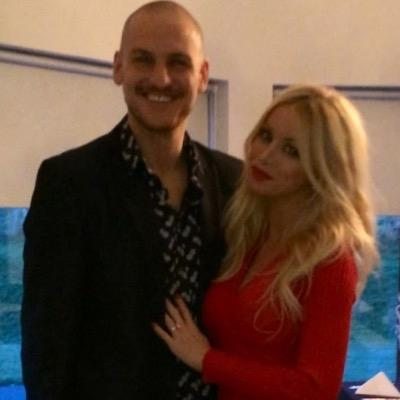 Sean and his longtime girlfriend Charissa Ferguson went to Times Square where a group of dancers from NY Broadway Dance Center were dancing to Bruno Mars' Marry You, not a coincidence because Sean had it all planned!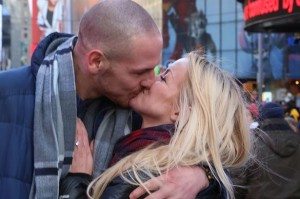 He joined the dancers and then he popped the question, Charissa said yes, before she broke into tears.
'I'm delighted.

'I was just trying to think outside the box and had some ideas, so I reached out to Broadway Dance Centre and they came up with the dance.

'I had a good idea she'd say yes but I was nervous. Once I started dancing I totally loved it.'