Meet lovely Bridget Orton, the wife of Buffalo Bills quarterback Kyle Orton. It is a sad day for her Hubby's fans, the 32-year-old announced his intention to retire after being in the NFL for a decade.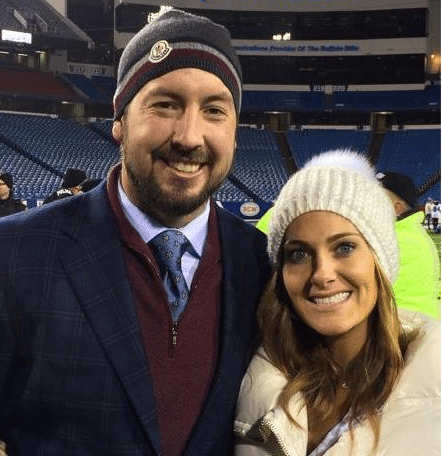 Orton said in a statement it was a family decision and that it was time to get home, be a dad and call it a day!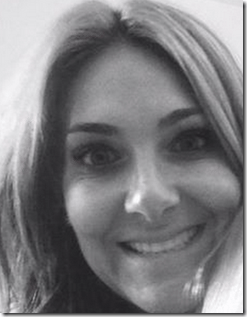 Bridget LaBorde met Kyle Orton when she was at a conference in Chicago. She is a trained social worker and former court appointed special advocate (CASA).
She has an undergraduate degree in psychology and a graduate degree in social work. She is the daughter of M.A. "Chip" LaBorde and Ana LaBorde. She has one sister, Kelly Barnes. Her father, who passed away in 2011, worked for Lamar Outdoor Advertising for 40 years, starting as a plant manager and ending as the southeast regional manager.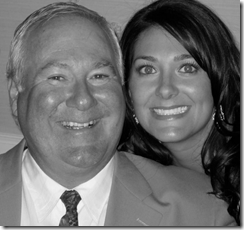 She and Kyle tied the knot in March 8, 2008.
In 2011 they welcomed their first child, an adorable baby girl named Olivia Taylor.
36-year-old Bridget currently resides with her family in Baton Rouge, LA. What do you think of her man's decision?
You can find her on Facebook here.