Danielle Hooper
Meet pretty Ms. Danielle Hooper; she is the gorgeous girlfriend of NHL player Charlie Coyle, the  6'3″ center for the Boston Bruins who also played for the Minnesota Wild. In addition to the NHL, Coyle is on the USA National Hockey squad.
Prior to getting drafted by the San Jose Sharks in the 2010 NHL Drat, Charlie played college hockey with the Boston University Terriers at Boston University.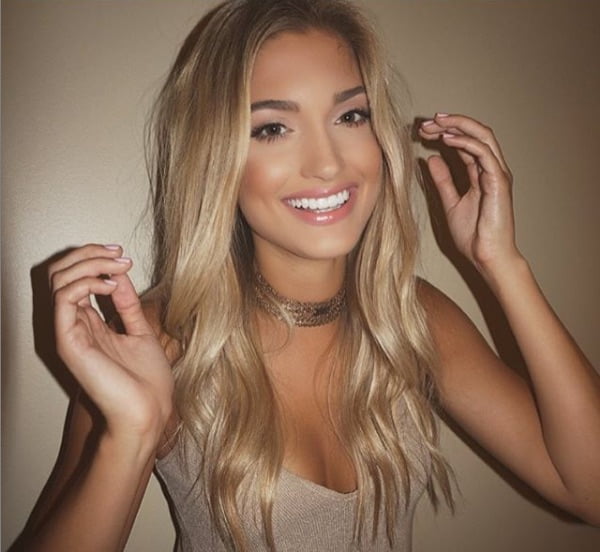 Coyle's better half was born Danielle Grace Hooper on June 10, 1992, in Inner Grove, Minnesota. Danielle is the eldest of three daughters born to Shelly Franson Hooper and Tom Hooper.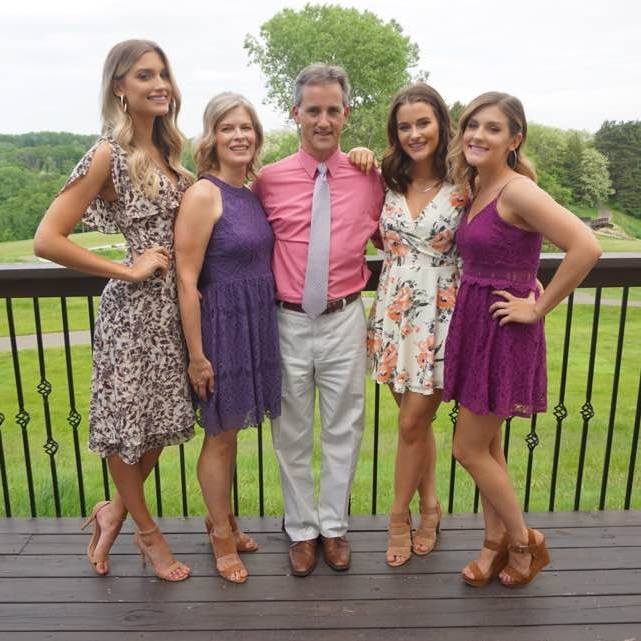 She has two beautiful younger sisters, Shannon and Megan Rose, 21 and 25, respectively.
Danielle studied at Simley Senior High School and the University of Wisconsin-Stout, from where she graduated in 2014, with a Bachelor of Science in Retail Merchandising and Management.
Ms. Hooper the 2013 Miss Minnesota USA, has been a buyer at Amerisource Bergen since September 2014.