Latoria Millsap
Meet Latoria Millsap aka LaToria Scott; some people said she is the wife of NBA player Paul Millsap others are certain, they aren't married yet, therefore referred to Latoria as Millsap's girlfriend.
Either way, her 6'8″ stud is currently a power forward for the Denver Nuggets. He also played for the Atlanta Hawks and the Utah Jazz; prior to the NBA, Millsap played college basketball at Louisiana Tech.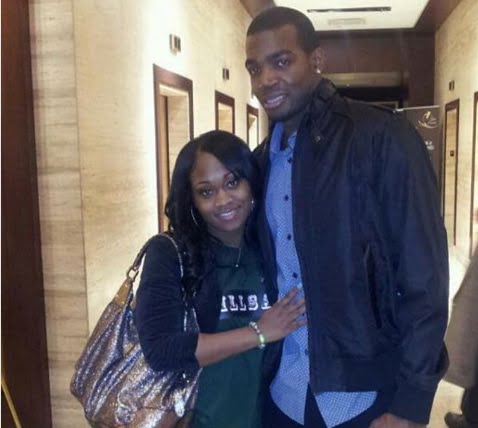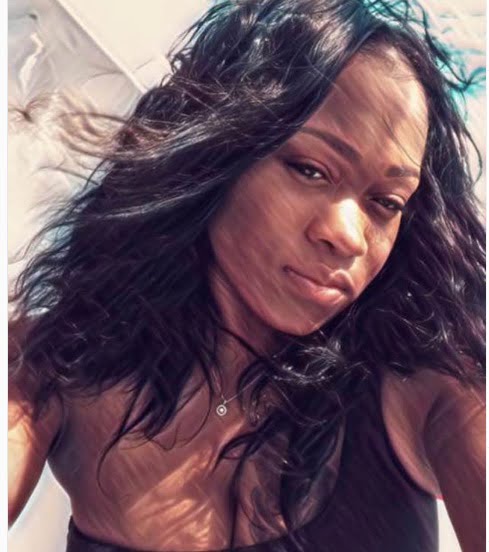 Latoria was born Latoria Sheterra Scott on May 15, 1985; and she has known Paul since high school, you get the idea, they are the typical story of high school sweethearts; they met, plot against their teachers, went to class together, went to prom together, fell in love and the rest is history.
The thing with meeting so young is that by the time you hit 30, you already are a parent of three!
Latoria herself has a bit of strange name, but she went the extra mile when it came to picking a name for her three daughters; Xylah born in 2003, daughter Pnauyona born in 2005, daughter Paular born in 2013 and son Porter born in 2014.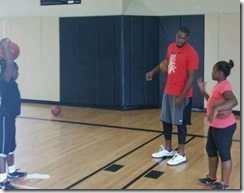 Paul might be the NBA star, but at home, the kids listen to Latoria who is a full-time mommy and his in charge of taking the shots when it comes to them.
Back in 2017, Latoria and Paul reached a settlement on legitimation and custody of their four children. This came not long after he sued her and seek legitimation, custody, visitation and other relief.
It appears they patch things up, and are still together.
Find her hubby on Twitter here.