Maeva Denat
Meet the lovely Maeva Denat; she is a young fashion model who on February 21, 2018, gave birth to her daughter with former French soccer player David Ginola, who at 51, is 28 years her senior. Ginola suffered a  near-fatal heart attack three months after his marriage to Coraline his wife of 25 years came to an end in May 2016.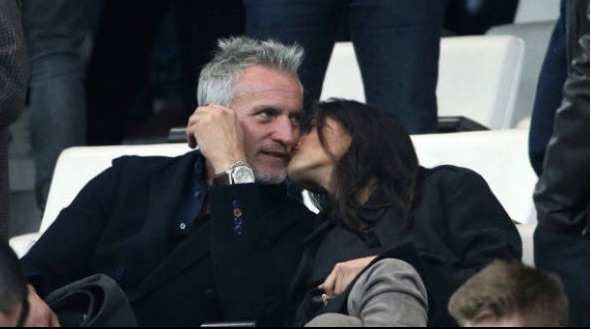 28-year-old  Maeva Denat started dating the former Paris Saint Germain striker; little is known about her, thus far we know that Maeva is a model and actress who hails from the South of France; she is one of the children born to French and Asiatic parents. Like her stud, Ms. Denat is a parent to her adorable daughter Linoi Szwarc-Denat.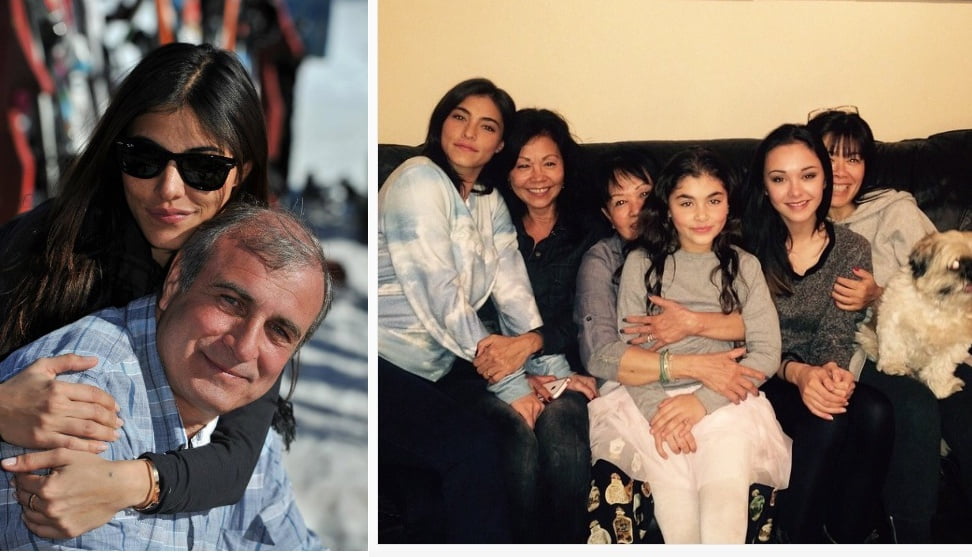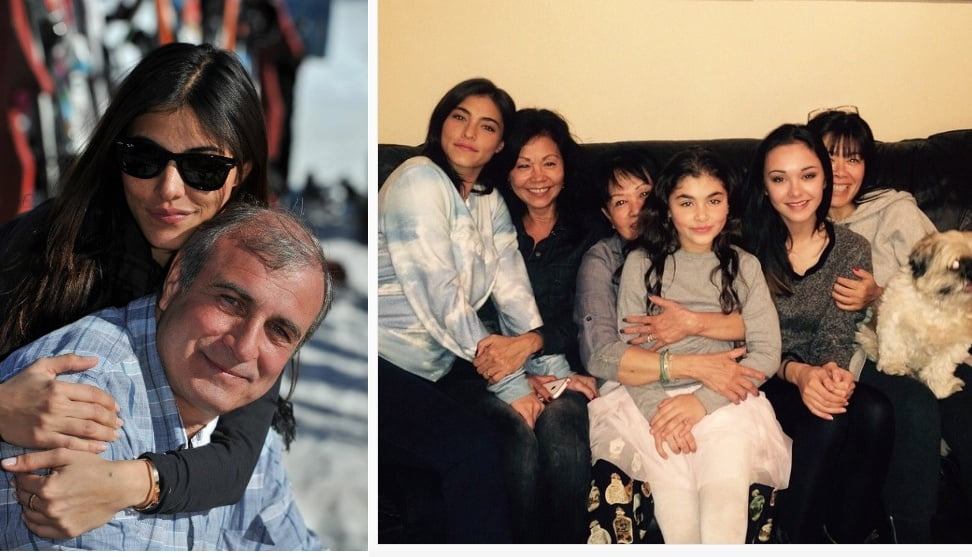 Her father Franck Denat is a professor at the Universite de Bourgogne in Dijon, France. Maeva appeared in Neo Tony Lee video called The Muse.