Brent Davidson
This handsome fella is Brent Davidson; he is the husband of  Olympic ice hockey player Jocelyne Lamoureux-Davidson. His wifey a former athlete at the University of North Dakota and Minnesota has represented the United States at the Winter Olympics in 2010, 2014, and 2018.
The first thing you need to know about Brent is that like his famous and talented wife, he too is a hockey player. That's right! Davidson played at the University of North Dakota and also in Europe where he did it at a professional level.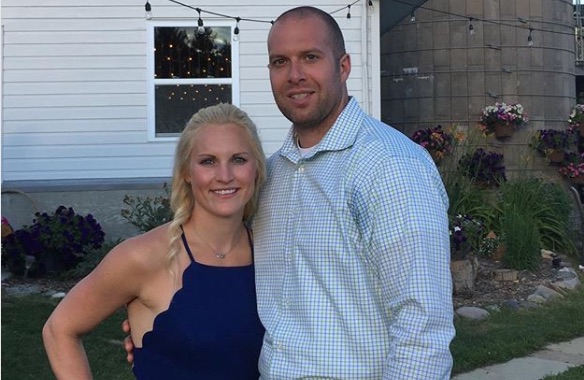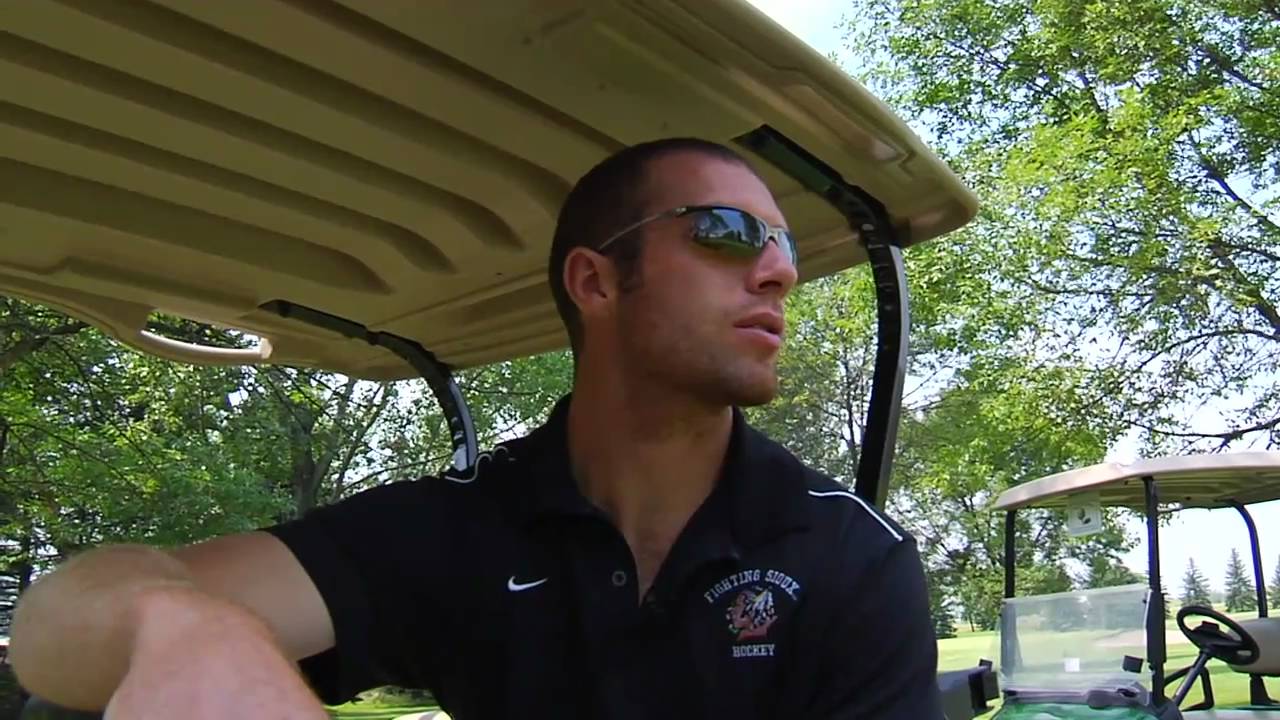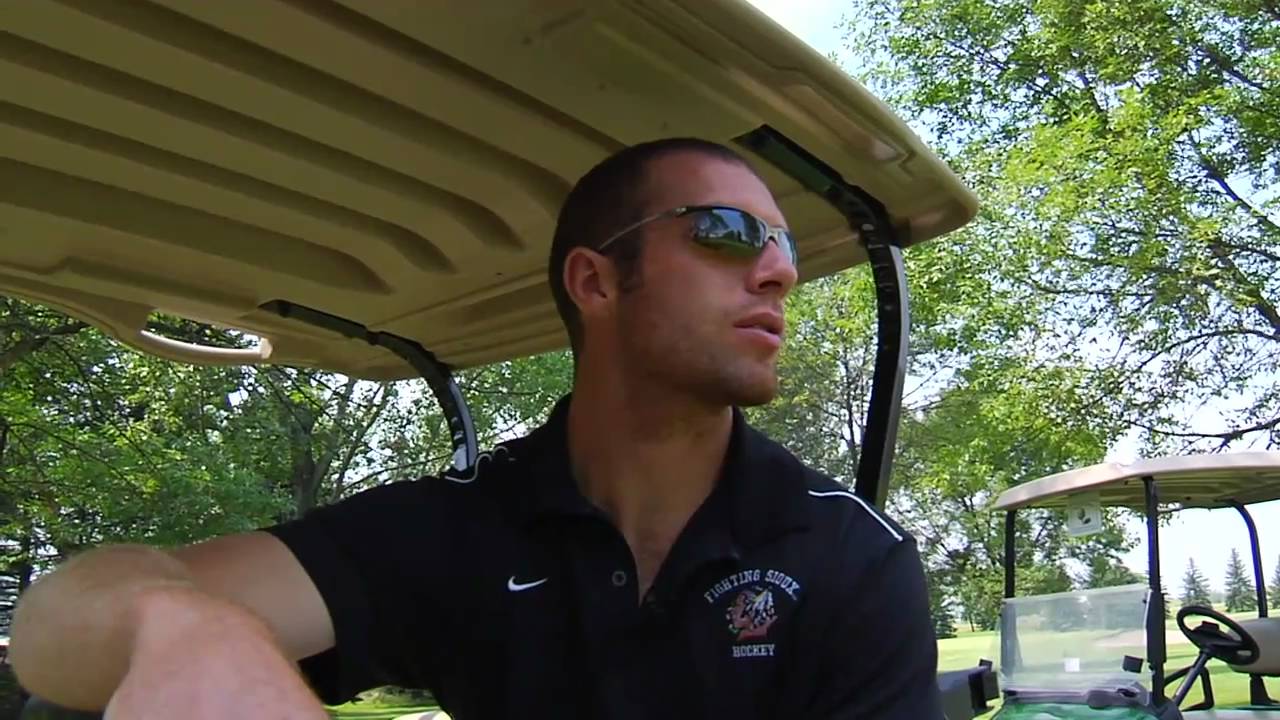 Born on December 17, 1986, Brent the son of Heather and Larry Davidson hails from Morden, Manitoba; he graduated from Neepawa-MJHL.
Subsequently in 2004, from Morden College Institute; finally in 2011, with an entrepreneurship major from the University of North Dakota.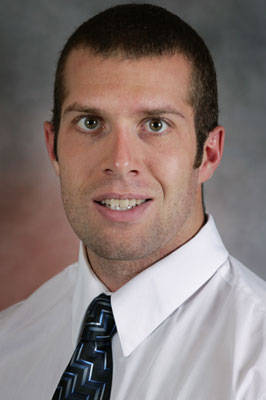 Davidson a technology Consultant at RSW Medical in Grand Forks, North Dakota; played with the Valpellice Bulldogs in Italy in 2013. Prior to that, he was the owner and manager of Brent Davidson Hockey School.Furthermore, Brent played for eight months with the Herning Blue Fox in Denmark and nine other with the Boras Lions in Sweden. He and Jocelyn, college sweethearts tied the knot in 2014.