Rebecca Rohlsson
It is our grand pleasure to introduce you to Rebecca Rohlsson; the utterly beautiful girlfriend of NHL player David Pastrnak, the talented Czech right wing player for the Boston Bruins.
David started playing hockey with the  Czech under-18 league in 2014; around that time The Bruins selected David, a top prospect in the first round, (25th overall)in the 2014 NHL Draft.
But he didn't play with the Bruins right away, instead, they assigned him to the AHL team the Providence Bruins in October 2014. Luckily, a month or so later on November 24, he finally made his NHL debut against the Pittsburgh Penguins.
Having said that, let's check out Pastrnak's better half.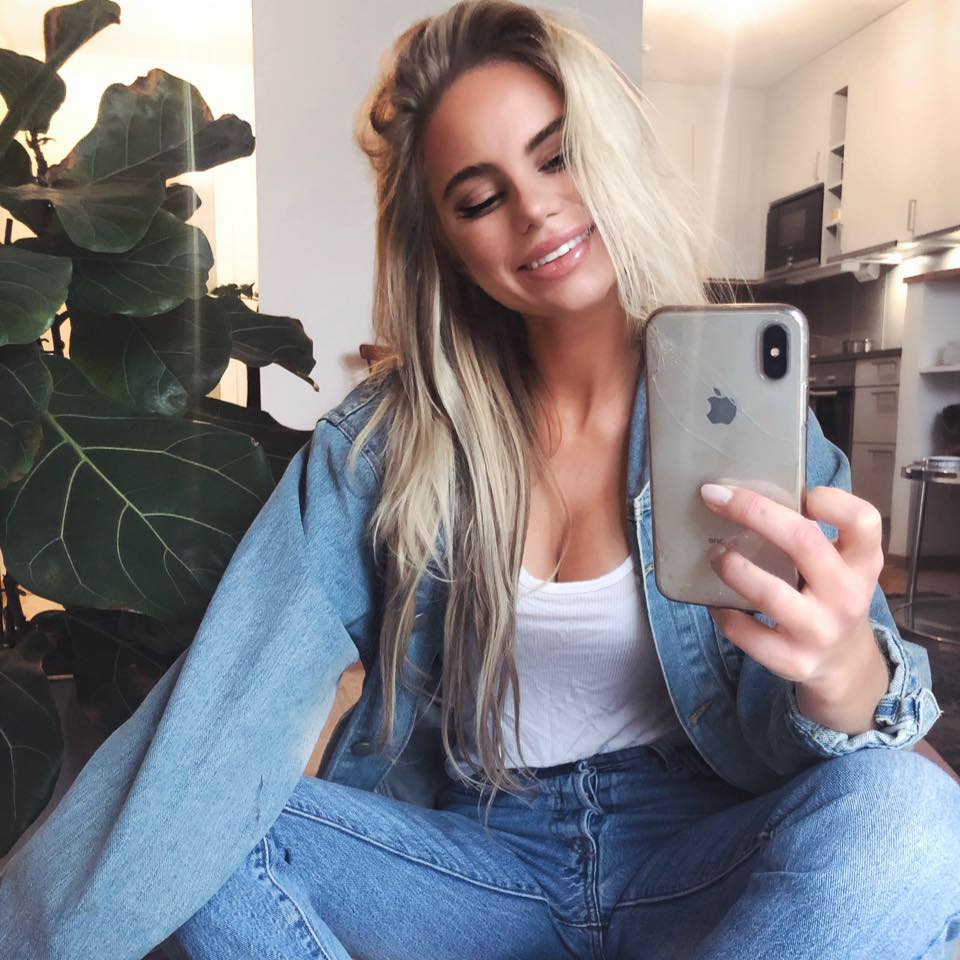 23-year-old Rebecca Rohlsson from Stockholm, Sweden has been dating the Czech hockey player since 2018. Rebecca a former gymnast studied at the KTH Royal Institute of Technology.
She works at the Swedish Restaurant French Mister; prior to that she worked for Together Event and was a sales assistant for Nordiska Kompaniet, NK. Back in 2013, Rebecca was the Belle Shies'store manager.
Was the hostess and sales rep at Svenska Dagbladet, and a customs broker at Exceed Sverige.