Jody Buckner
Mrs. Jody Buckner was the loving wife of former MLB player Bill Buckner; her husband a veteran first baseman played 22 years in the MLB, with teams that included the Los Angeles Dodgers, Chicago Cubs, Boston Red Sox, California Angels, and the Kansas City Royals.
Bill was battling dementia when the news about his tragic death was revealed on May 27, 2019, he was 69.
According to Jeremy Schaap, it was Bill Buckner's beloved wife Jody who called him to tell him about Bill's passing.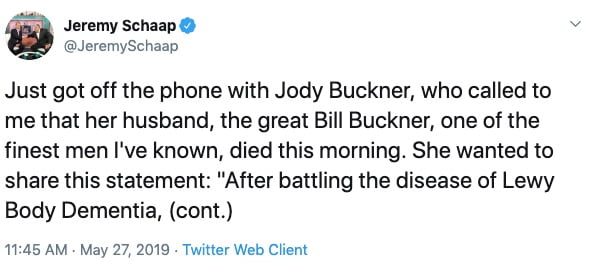 Firstly, let us tell you that Bill and Jody Buckner (b. June 8, 1955) tied the knot in 1980, together they raised three children; daughters Brittany, Christen, and son Bobby.
The Buckners subsequently, moved to Idaho from Massachusetts in order to have a better life, following the criticism Bill received after the 1986 World Series. (see video below).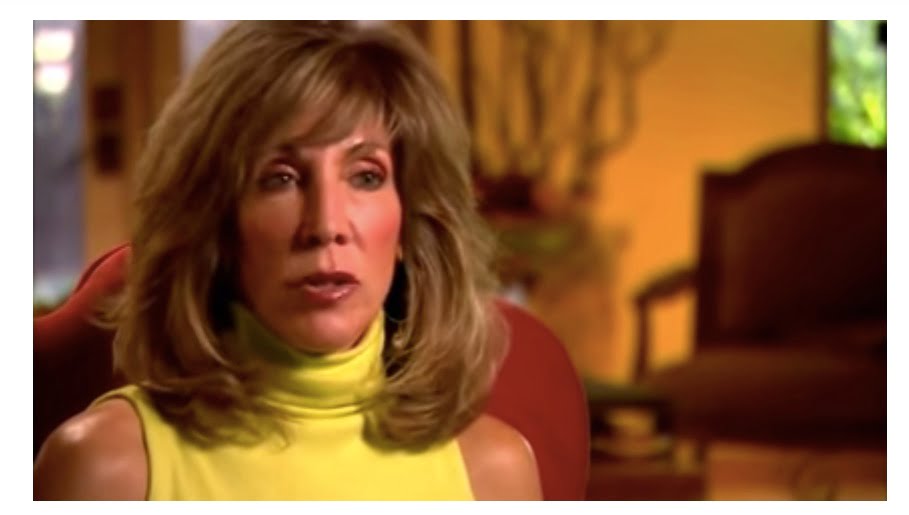 Children
Brittany Leigh was born in 1981, she lives in Boise; sister Christen Ashley born in 1984, goes by Christen Nelson, she lives in Nampa, Idaho with her husband Jaman Nelson
Little brother Robert William "Bobby" Buckner born in 1988, played college baseball for the Texas A&M Corpus Christi Islanders. He works for Franklin Square Capital Partners and lives in Austin with his wife Jasmine Carey Buckner.
Britanny studied theater at the University of Puget Sound and Arizona State University; in 2005 made her acting debut in Nip Tuck. A year later worked on Date Movie and The Comebacks in 2007; had a small role as a waitress on one episode of Curb Your Enthusiasm in 2011; played a nurse in Nobody Cares, before appearing on Castle and the 2014 film The Best of Me, based on Nicholas Sparks'  book. Brittany who is set to marry Matthew Henman on August 10, 2019, is nowadays an Executive Personal Assistant for Gardner Capital, Inc.