Francesca Fioretti
Meet Francesca Fioretti; she is the girlfriend of Italian soccer player Davide Astori; the 31-year-old defender and captain of Italian soccer club Fiorentina died in his sleep on March 4, 2018; ahead of their match against Udinense.
Davide, was born on January 7, 1987, in San Giovanni Bianco a province in Bergamo, where he started playing for Pontisola, prior to joining Milan in 2001; while in Milan he had the opportunity to play for Pizzighettone and Cremonese as a loan; subsequently in 2008, signed with Cagliari.
As a loan, he played with Roma in 2014 and for Fiorentina in 2015, the following year he signed with the Florence based team.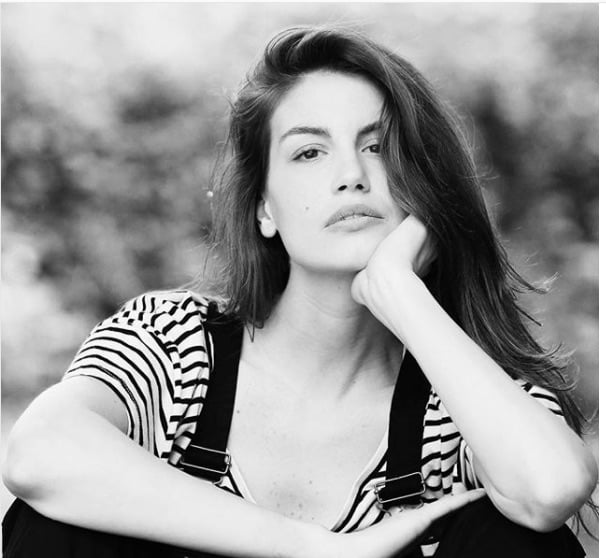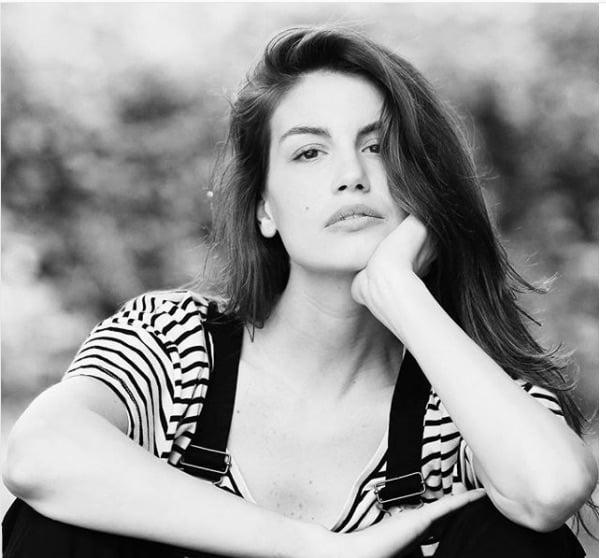 Davide and his longtime girlfriend Francesca Fioretti  a model and former Big Brother guest, started dating in 2013, after meeting at a mutual friend' birthday party in 2009. Francesca announced they were expecting their first child together in September 2015.
"Davide and I are very happy. It is the culmination of a love started two years ago, I had just been in Vietnam and Davide, passionate about travel, took the ball by asking me questions about the places I had visited. After a short time we started dating and now here we are, waiting for the first child ".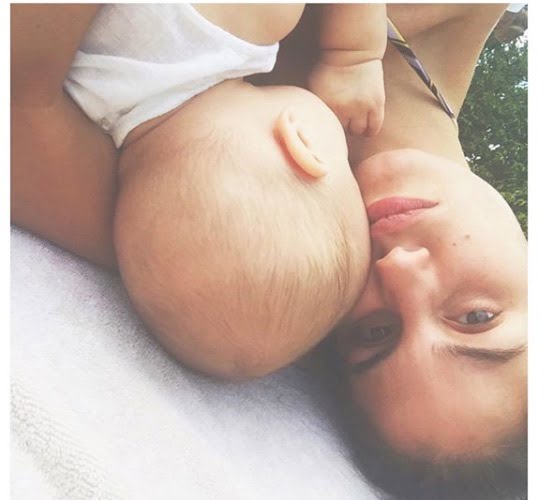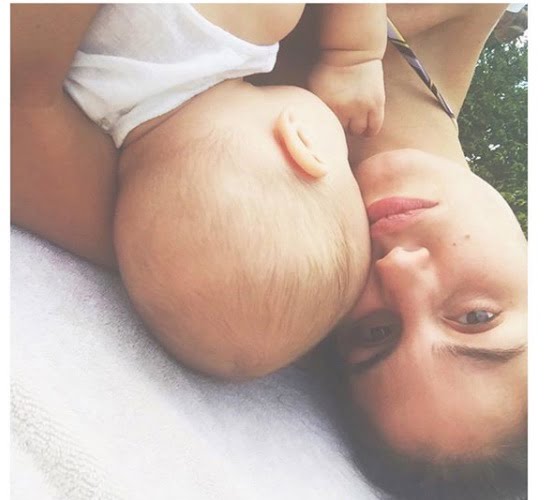 33-year-old Francesca gave birth to their beautiful daughter Vittoria on February 17, 2016.