Shawna McKnight
Meet Shawna McKnight; she is the girlfriend and soon-to-be wife of NFL player Aldon Smith, the 6'4″ linebacker for the Oakland Raiders. Smith joined the Raiders in 2015, the raiders suspended him for violating the NFL's substance abuse and personal conduct policies.
Prior to signing with Oakland, Aldon played with the San Francisco 49ers. Smith got involved in a domestic violence incident in San Francisco in March 2018; the victim in the incident suffered non-life-threatening injuries. His fiancee Shawna later revealed it was her the victim of the incident.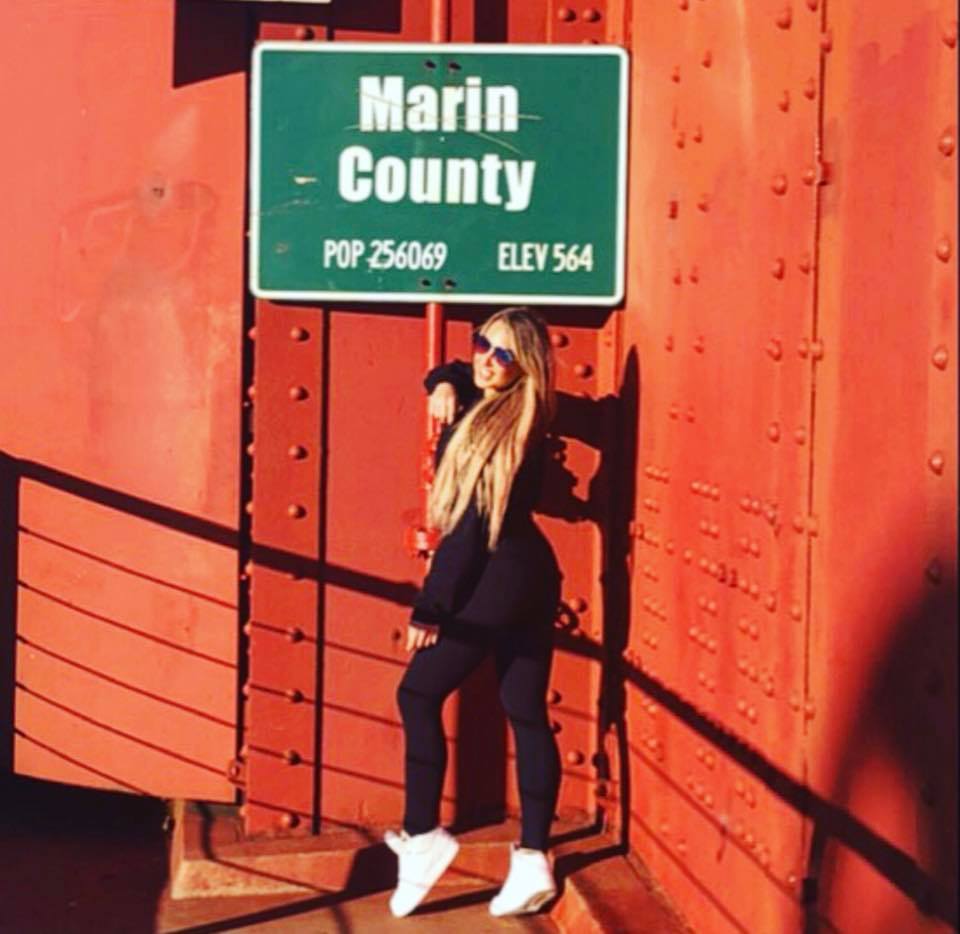 She also said her family took Aldon to rehab per his request.
"I can tell you this … Aldon called my parents and asked them to take him to rehab," the woman tells us.

"He complied. They went and got him. I was not there. My family took him and had him checked in."

"I wish the BEST for Aldon. And I'm scared for his life with his addiction. I cannot comment on the altercation but I can tell you I love him and so happy he turned to my family who considers him family and hopefully he gets the help he truly needs."
Moreover, Shawna McKnight a personal trainer at The Sports Blonde, started dating the embattled athlete in November 2017; he proposed in February 2018, at Frisco's fancy restaurant Restaurant Gary Danko.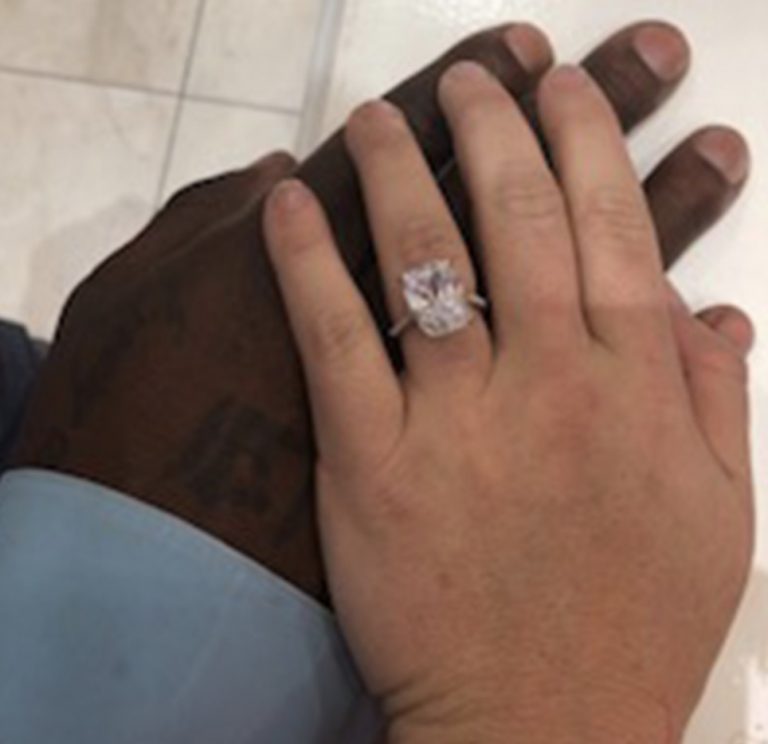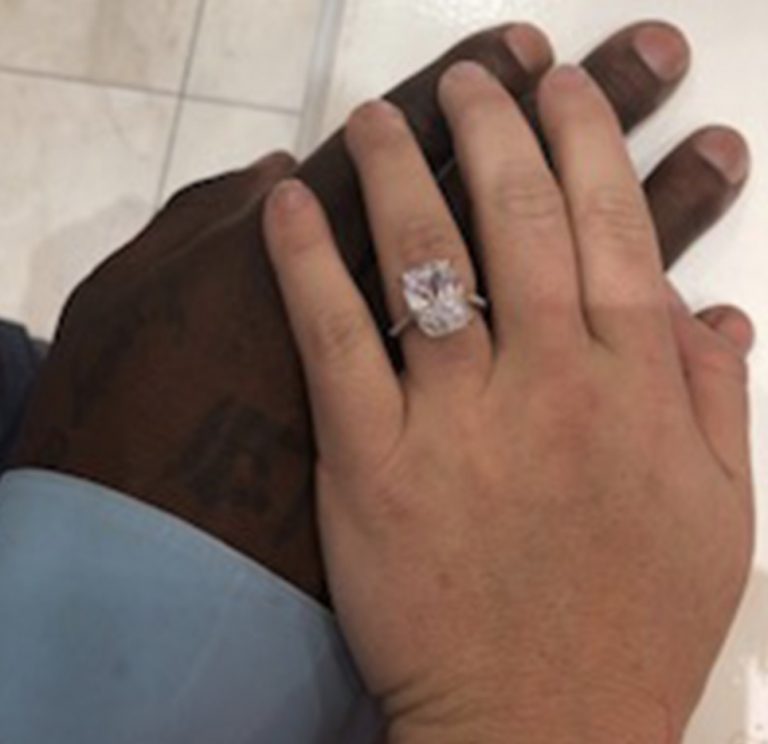 Ms. McKnight studied broadcast journalism at California State University-Chico, before getting into training, Shawna was the beverage director at Kimpton Hotels & Restaurants.