Madison Jackson
Meet Madison Jackson; she is the girlfriend of Rice University football player Blain Padgett, the starting defensive end and a key player for the Rice Owls. Padgett was 21, when he died on Friday, March 2, 2018.
Blain was born Blain Michael Padgett on January 27, 1997, in Beaumont; he was one of three children born to Wyndie (nee. Marsh) and Mical Padgett, a former linebacker at the University of Texas. He graduated from Hardin Jefferson High School.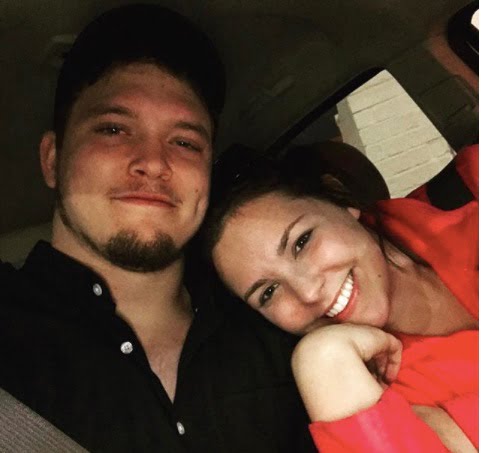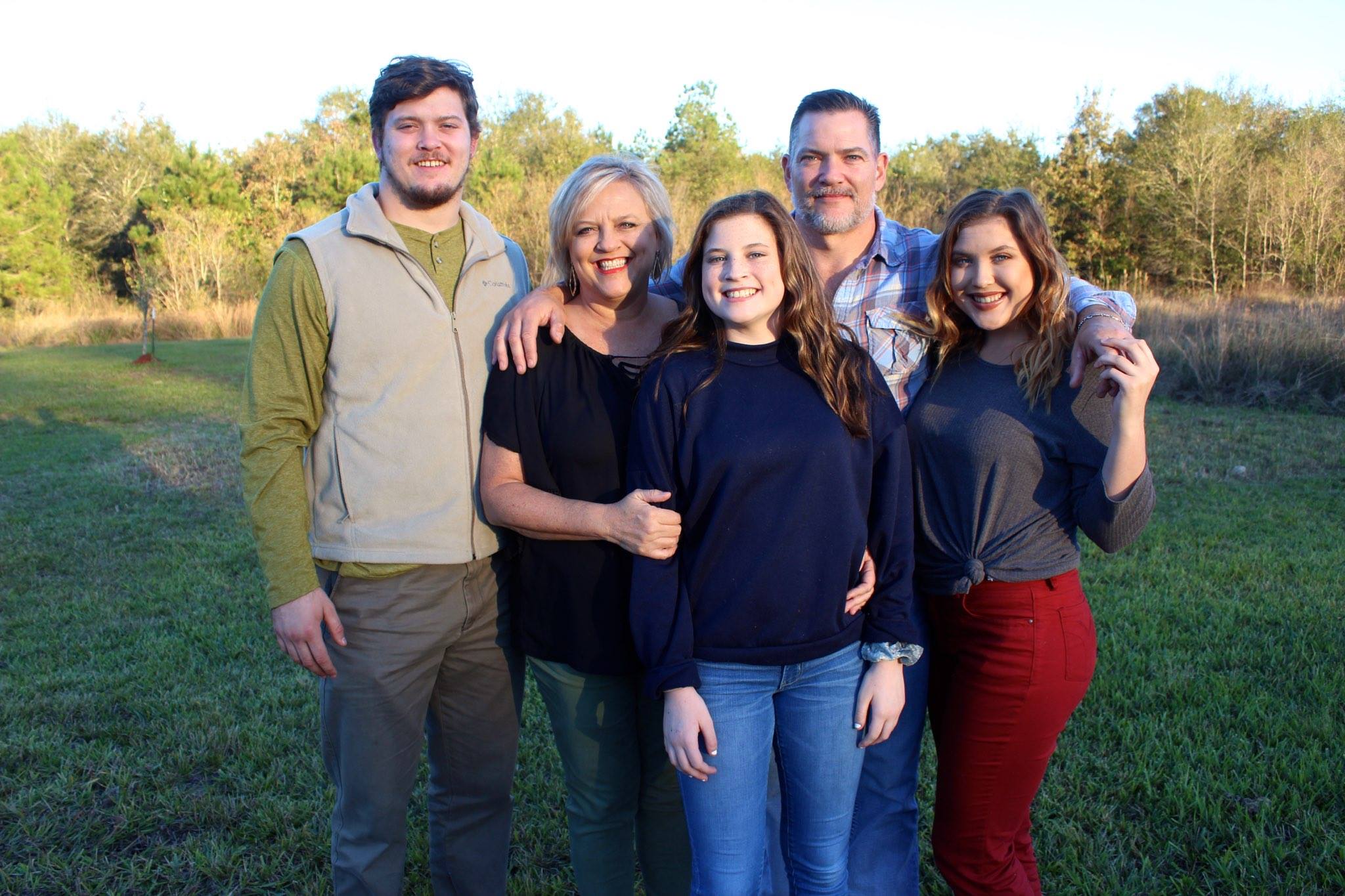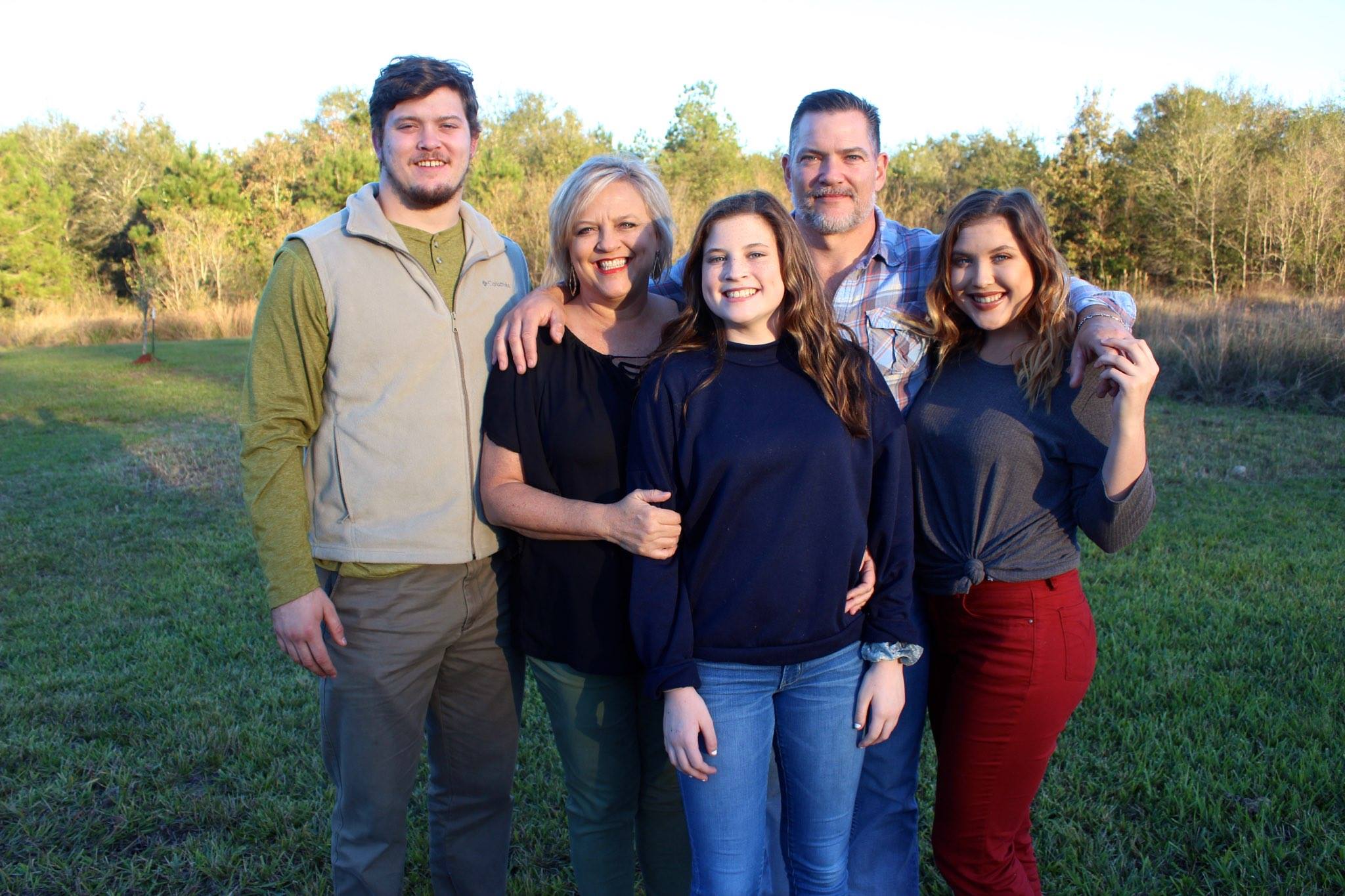 At the time of his tragic death, Blain was a junior at Rice's Lovell College, pursuing a major in Sports Management.
Blain didn't show up for practice on Friday morning, his roommates went to his apartment and found him dead inside.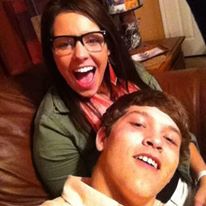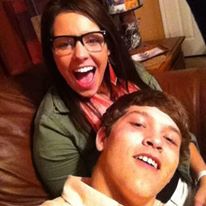 It seems that Blain was dating Madison Jackson, they knew each other for years, but it was until 2017 that they started dating.
Maddie a single mom of his adorable daughter Andie. Madison from Texas graduated from Lumberton High School and Sam Houston State University.
It looks like Ms. Jackson and Blain, started dating early last year, her family adored him and so did her daughter.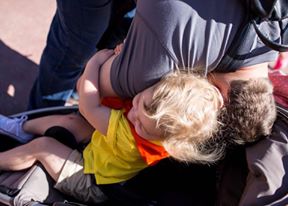 Padgett previously dated Marley MacDaniel for over a year and a half.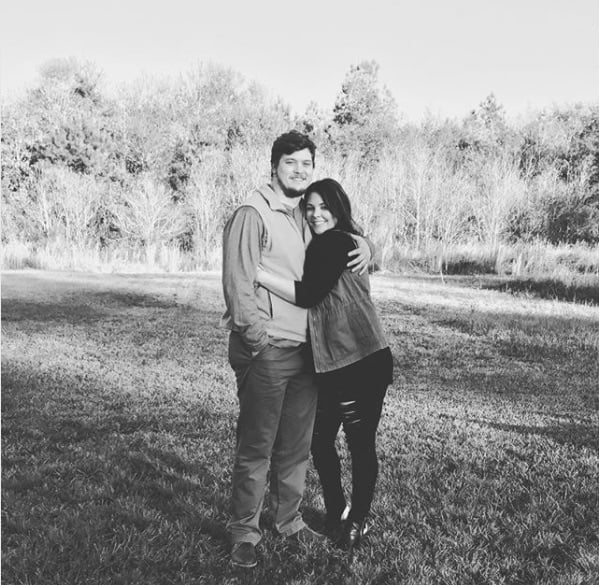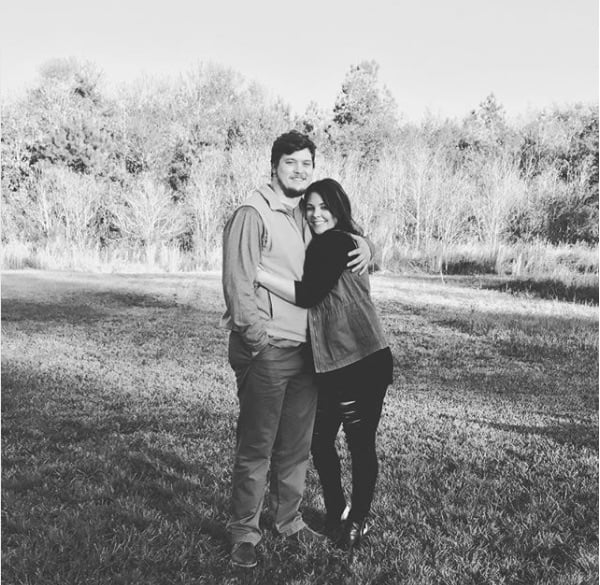 Our thoughts and prayers go out to Blain's family, his girlfriend Madison Jackson, friends and teammates.