Pam Dingler
Pam Dingler is the beautiful mother of baseball player Dillon Dingler. Her son is a catcher for the Ohio State Buckeyes and a top prospect at the 2020 MLB Draft.
Prior to committing to play at Ohio State, Dillon played at Jackson High School, where in addition to baseball played football and basketball.
Dillon's momma Pam Dingler born Pamela Dillon on February 12, 1965. She is a classroom aide at Jackson High School in Massillon, Ohio.
Her husband Scott is a former football player at Denison University, while Pam ran track at Bowling Green University.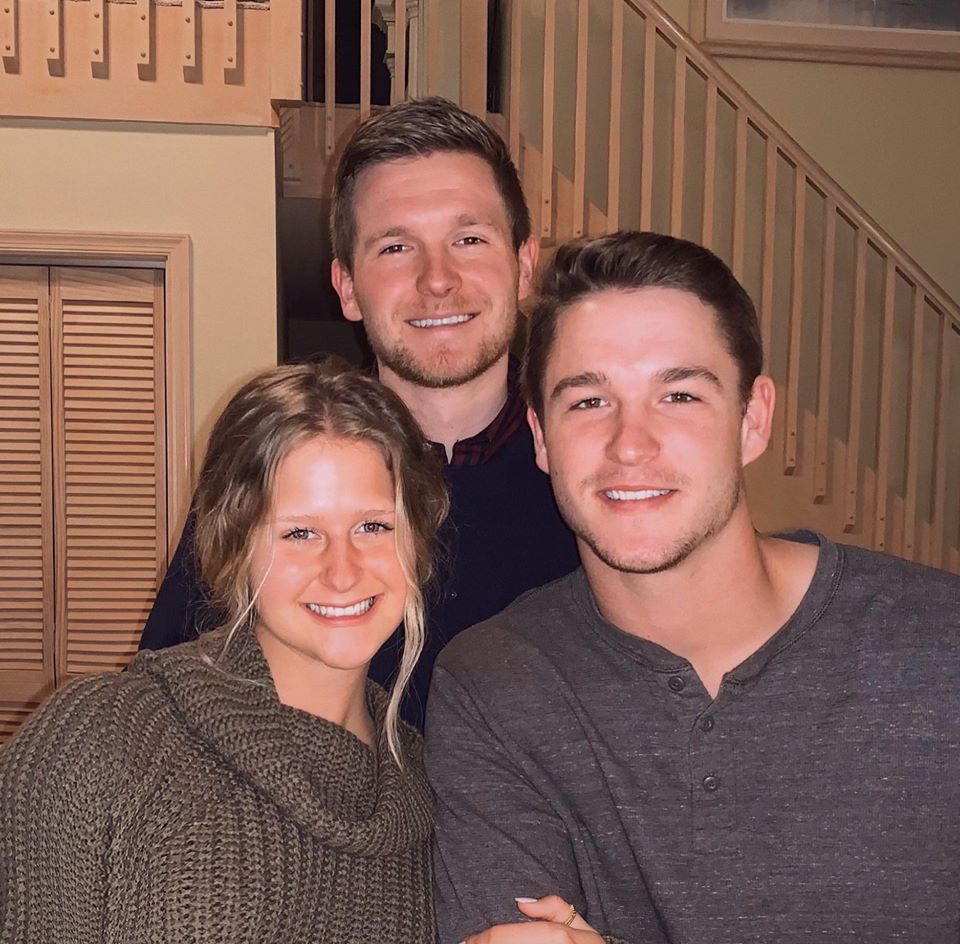 In addition to Dillon, Pam and Scott Dingler are proud parents to their two other children Cameron and Brennan.
Her eldest son Brennan, 24, graduated in 2018, from the University of Notre Dame and is a strategy and operations analyst at VilageMD.
Daughter Cameron, who like her brothers graduated from Jackson High School attends Miami University.