Elizabeth Torres
Meet the lovely Elizabeth Torres; she is the young and gorgeous wife of Gleyber Torres, the Venezuelan second baseman for the New York Yankees. Prior to joining the Yankees, Gleyber played for the Rookie-level Arizona League team the Arizona Bears.
Torres has played as a pitcher, catcher, center field and finally as a shortstop;  in 2013 the Bears signed him as a free agent, they eventually traded him to the Yankees in 2016, however, it was until April 22, 2018, that he made his MLB Debut.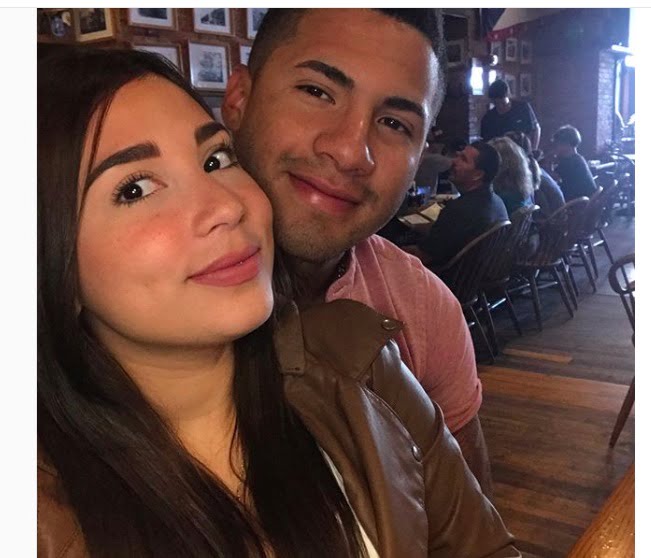 Gleyber is no longer on the market, as a matter of fact, he hasn't been for a long time. Elizabeth who is also from Venezuela met him when they were children, they started dating as youngsters.
After several years together, Gleyber and Elizabeth decided it was time to take the next step, therefore in April 2017, they tied the knot.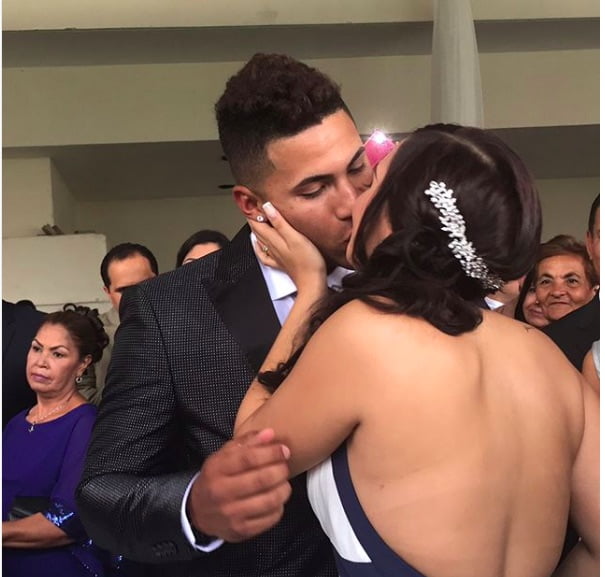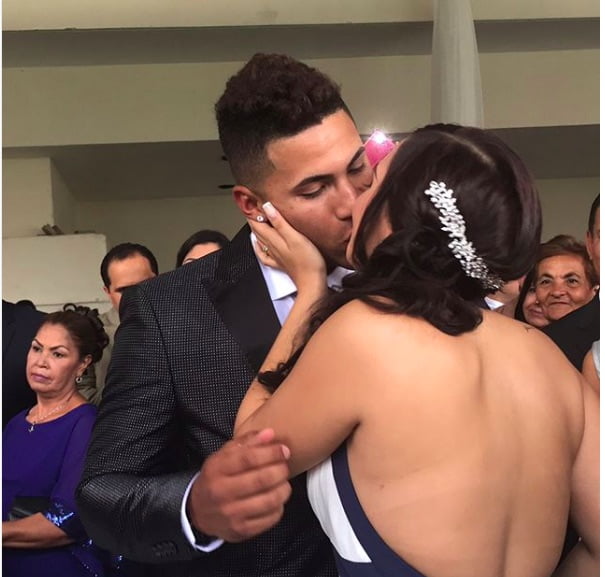 More photos below