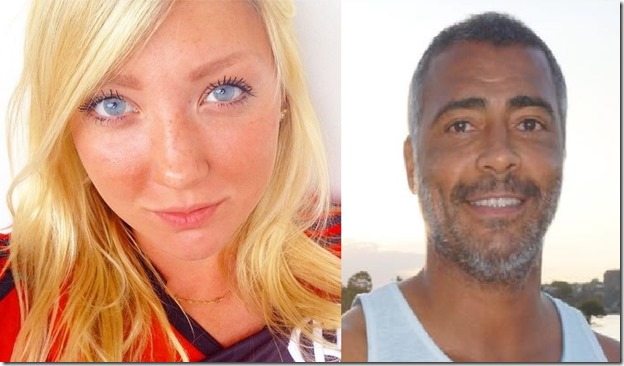 Meet 19-year-old singer Dixie Pratt, who has been revealed as the girlfriend of 48-year-old Brazilian soccer legend Romario Faria!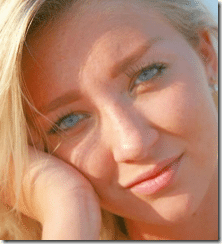 Images of the pair have been flooding social media as they seem to be having the time of their lives as they cruise through Aruba.
A reports from the Daily Mail says the love birds met last October and the relationship seems to have gather many fans for Pratt who has over 15K followers on her Instagram account, and growing!
According to her Facebook page, she hails from Idaho but currently resides in Piratininga, Rio De Janeiro, Brazil. The former soccer star turned politician and who works at the Chamber of Deputies (Brazil) can be found in Dixie's friends in FB.
Dixie and Romario are 29-years apart, he was married to Isabella Bittencourt for over a decade and is a father of six! But don't worry about how young and hot Dixie fitting in, she seems to be getting along with the rest of the family.
Too bad Dixie wasn't born to see her man win the '94 World Cup! Dixie has gorgeous big blue eyes, blonde hair and is in great shape!
Any thoughts on the couple? Share below!