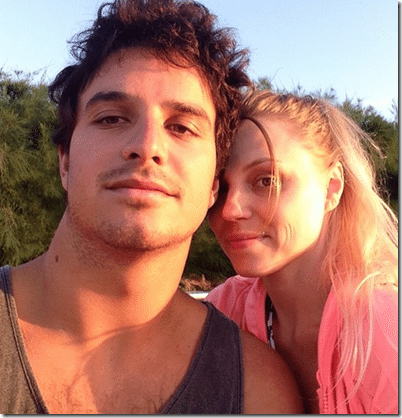 Meet gorgeous Brazilian model, Karoline Esser, also known for her relationship with Brazilian surfer Ricardo Dos Santos. Yesterday news broke about her beloved boyfriend being critically wounded near his hometown and today we are saddened to hear about his tragic death.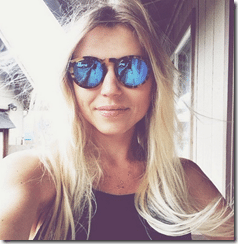 As is expected, Karol is said to be heartbroken by the death of Dos Santos, who passed after being shot multiple times near his beachside home in the country's south. Reports say the 24-year-old was shot three times in the stomach and chest.
It was first reported he was in critical condition after being flown to St Regis Regional Hospital in Santa Catarina, Brazil but he died a day later from his injuries.
Before he died Karol posted a photo of the couple on Instagram with the message: "I do not even know how to thank all of you who are praying or thinking of something positive in it. I just want to say that is working very well! For the heart is beating in him this time because of you. Thank you."
Karol who has worked with several brand in her home country, keeps a blog where she writes about fashion, lifestyle and her general whereabouts.
Our condolences to Karol Esser and the rest of Ricardo Dos Santos friends and family.