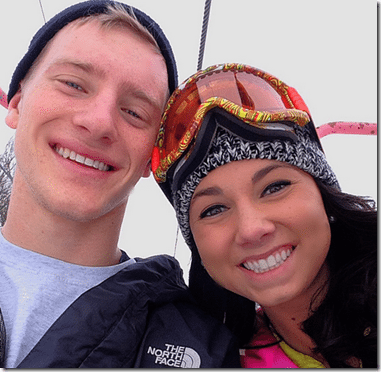 "When I don't understand, I will choose you, God."
Wise words by pretty Elizabeth Seal, the girlfriend of Navy footballer Will McKamey. We first want to express our deep condolences to her and Will's family for the loss of the 19-year-old bright, athletic young man.
Elizabeth who currently attends the University of Tennessee and Will met while attending Grace Christian Academy together.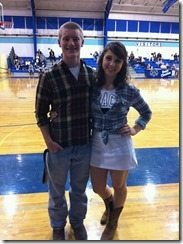 She is the daughter of Julie Hodges Seal and sister of Abigail Marie Seal and Adam Seal. According to her Facebook she worked at Froyoz in Knoxville, Tennessee and The Rush Fitness Complex.
Her boyfriend collapsed Saturday on the field during spring practice, underwent surgery in Baltimore but died on Tuesday according to several news portals.
Elizabeth having a strong faith, has been tweeting messages filled with hope ever since Will lost consciousness, but when the inevitable occurred she tweeted


Her high school sweetheart was a Midshipman, at Naval Academy; he was airlifted to the Shock Trauma Center. Reports indicate he underwent surgery Saturday to relieve pressure on the brain which left him in a post-surgical coma.
Seal paid tribute to her boyfriend through a photo-montage on Instagram.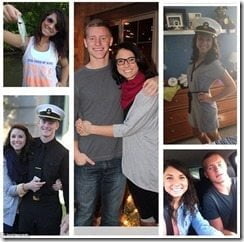 The running back from Knoxville had previously collapsed during a 2012 game while high school, but returned to action one week later. At the time he was also hospitalized after suffering a head injury but soon he was cleared to go back out on the field.
Elizabeth's boyfriend who was named Mr Football after gaining more than 2,000 yards combined on the ground and through the air, as well as scoring 28 total touchdowns in only 10 games, had been carrying the football normally when he suddenly collapsed during practice.
They sure had a strong bond judging by their pictures.
Navy said funeral arrangements are pending. In addition, three spring football practices scheduled for this week have been cancelled.