Sharri Maio Schefter
Have you met the lovely Sharri Maio Schefter? She is the wife of Adam Schefter, the Valley Stream, NY native is a sports writer and analyst for the NFL Network and ESPN.
Adam
Adam a University of Michigan and Northwestern University graduate, first joined the Michigan Daily as an editor while in college; he later worked as a reporter for the Chicago Tribune, the Seattle Post-Intelligencer, Rocky Mountain News and also wrote for the Denver Post.
By 2004, Schefter who was raised in a Jewish family was the newest member of the NFL Network; he appeared on NFL Total Access, ESPN's Around the Horn, until he eventually became ESPN's football analyst in 2009.
He got himself in one of a mess in  July 2015, when he tweeted a medical chart photo that showed Jason Pierre-Paul getting one of his fingers amputated.
Moving into much nicer things, let's meet Mrs. Scheffer, also known as Sharri Maio.
Sherri is a remarkable, strong, kind, and gorgeous gal. Many of you may know that prior to meeting Adam, she was married to Joe Maio, the inspiration behind Adam's book "The Man I Never Met."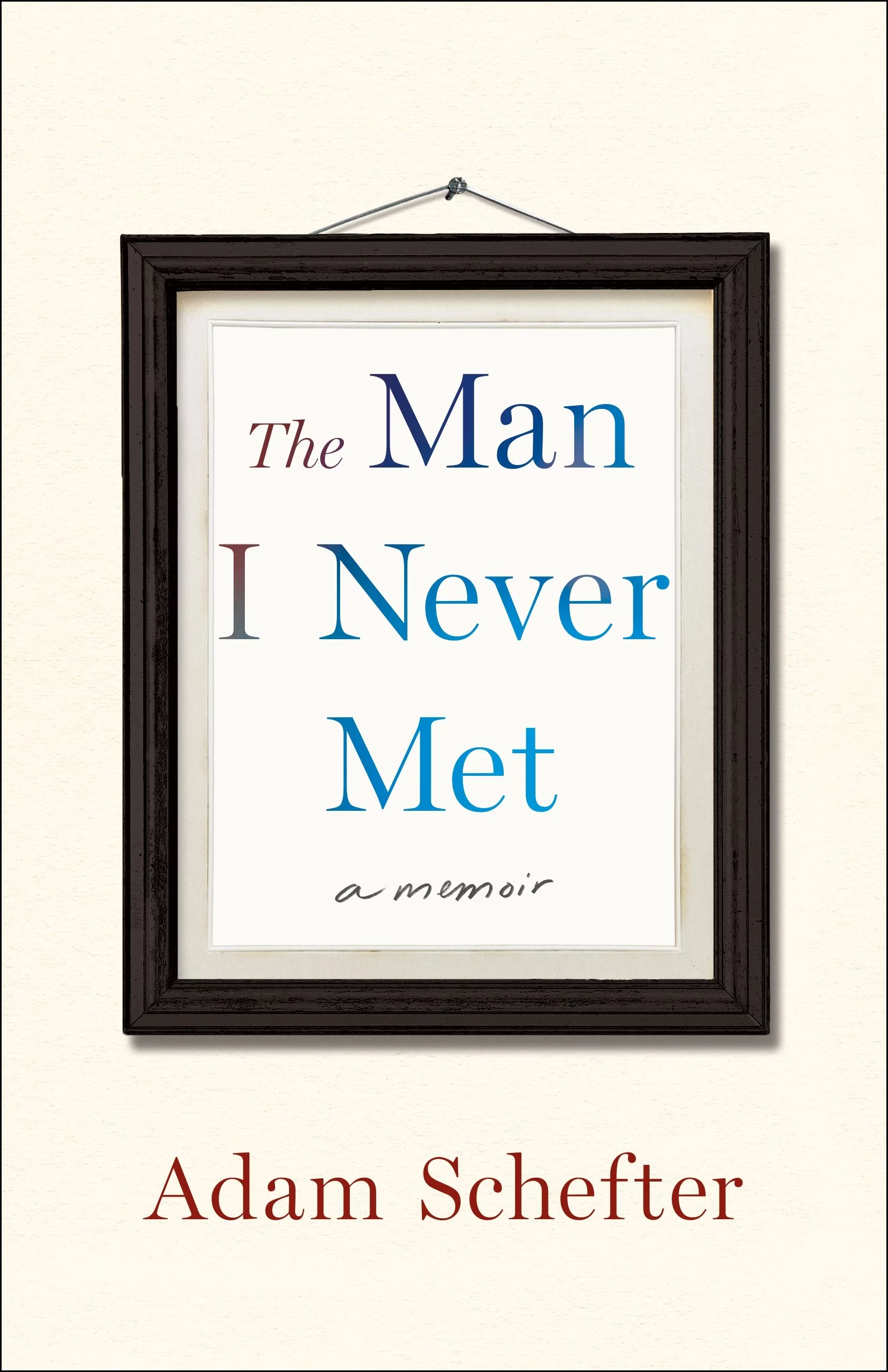 Joe Maio
Mr. Maio born Joseph Daniel Maio on December 21, 1967; the son of Paula and George Maio, also proud parents of their son Anthony.
Joe graduated from Boston University and worked in Tokyo and London, before becoming the director of equity derivatives with Cantor Fitzgerald in New York.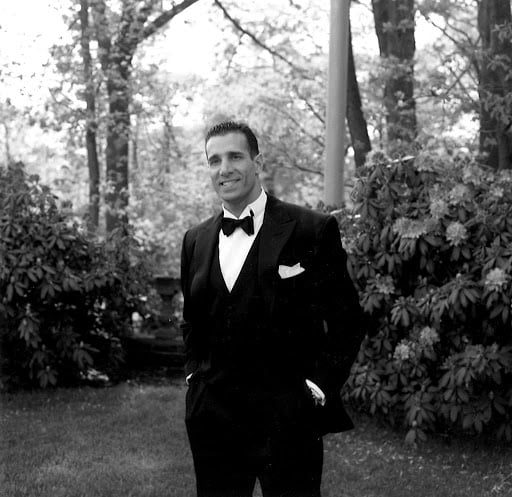 Mr. Maio who was, 32, at the time of his death was one of the victims killed in the World Trade Center in the September 11, 2001 attacks. He worked on the 105th floor of the North Tower at the World Trade Center.
Almost every day he took the ferry to get to work, on the day he died, he asked Sherri to drive him from their  Roslyn home.
After the attack, Joe called his wife twice, the first was a message telling her he loved her, the second one was to tell her what was happening.
"He was surprisingly very calm," Sherri said.
She and Joe met in 1993 at a house in the Hamptons; they dated for a  few years before getting married in 1998. They welcomed their son Devon, in June 2000.
Devon graduated in 2018, from North Shore Senior High School, he is nowadays studying economics at Adam's alma-mater the University of Michigan is an analyst intern at Innovation Advisors.
Sharri & Adam
50-year-old Sharri was born Sharri Brooke Setty on May 29, 1969, in Syosset, NY; she is one of the children born to Charles "Chuck" and Joann Forman Setty.
Sharri met Adam Schefter on a double-blind date in 2006.
"The moment I saw her, I fell for her," he said. "I saw her and was completely smitten. Her mom used to comment that when we were dating, how much she saw that I loved Sharri."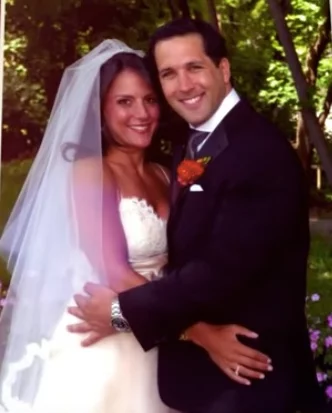 They dated for 11 months, before tying the knot in 2007. Their daughter Dylan was born in 2009.