Mercedes Taffarel
Mercedes Taffarel is the loving and proud mother of Argentinean soccer player Emiliano Sala. Her son is the forward for the Welsh soccer club Cardiff City. Emiliano was onboard the Piper Malibu aircraft that went missing from Nantes to Cardiff on January 22, 2019.
The wreckage of Emiliano's plane was finally found on February 4, 2019,  220ft down on the English Channel, a body inside the plane was confirmed by Dorset police to be the 28-year-old  soccer player.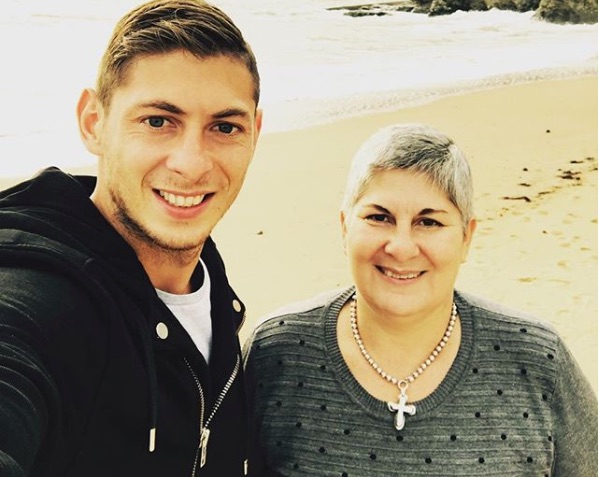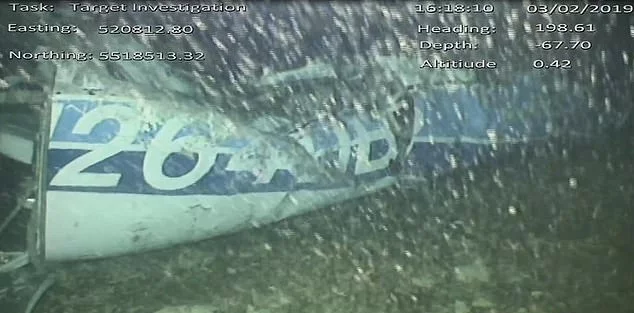 Mercedes Taffarel a mother of three said Emiliano was flying in the aircraft which belonged to the owner of Cardiff City, she added that her son was enjoying the best moment of his life. He was returning from his last meeting with his Nantes teammates before joining Cardiff City's training.
"I can't wait to start training, meet my new teammates and get down to work," Sala said in a video posted on the club's website.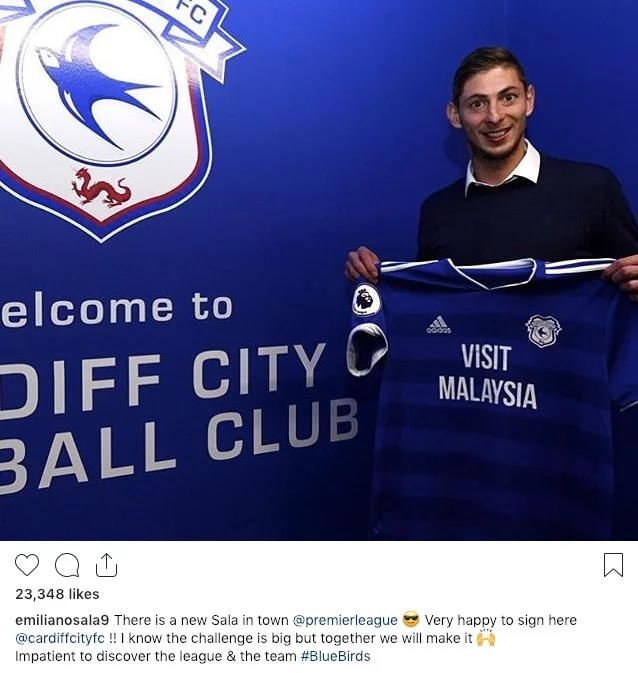 A couple of days earlier, Cardiff announced Emiliano agreed to a three and a half year deal worth £15 million. Sala who started his career with Club San Martin de Progreso in Santa Fe in Argentina, was 20 when he signed with the French club Bordeaux in 2012.
Subsequently, on July 20, 2015, joined Ligue 1 club Nantes on a five-year contract and a transfer fee of £1 million to Girondins de Bordeaux.
The Call
Mercedes who is addition to emiliano is mother to Romina and Dario Sala said she received a phone call from France to inform her about the tragic news.
"They called me from France to tell me that his plane had gone missing and they were looking for him. The plane belongs to Cardiff City."

"We are in constant communication and desperate for good news. He was very happy and content with the transfer. He was enjoying the best moment of his career so far."

"Emiliano would come over often to visit us, and we would go to visit him there. He was alone,  didn't have any family members with him in France."

"We don't have any more news. The only thing I know is that the plane took off and they are searching for it, mas we don't know anything yet, they haven't found anything."

"We are just here waiting, minute after minute. I spoke to him a few hours before he took off. I don't know what else to say, I'm so worried."
Emiliano's father Horacio Sala a truck driver, said Emiliano was excited about playing for Cardiff, a friend called him to tell him about her son's disappearance.
"A friend called me and told me what had happened. I'm in Rosario now, I'm working because I'm a truck driver. I didn't know anything. I just can't believe it. I'm desperate. I don't know what could have happened."

"To get the chance to play at a big European club was an amazing step for him and for his town back home. He is a humble small town boy.  Everybody is watching the TV and waiting. Hopefully some good news arrives"