Isabela Gallego
This lovely girl is Isabela Gallego; she is the gorgeous girlfriend of Mexican sports reporter Sergio Dipp, the sideline reporter for ESPN Deportes, he is a host for SportsCenter, Futbol Picante and NFL Live.
The first thing you need to know about Isabella's stud is that he was born on July 23, 1988, in Mexicali, Baja in Mexico. He subsequently, moved to Monterrey, Nuevo Leon in 2006, and studied at the Tecnologico de Monterrey on a scholarship.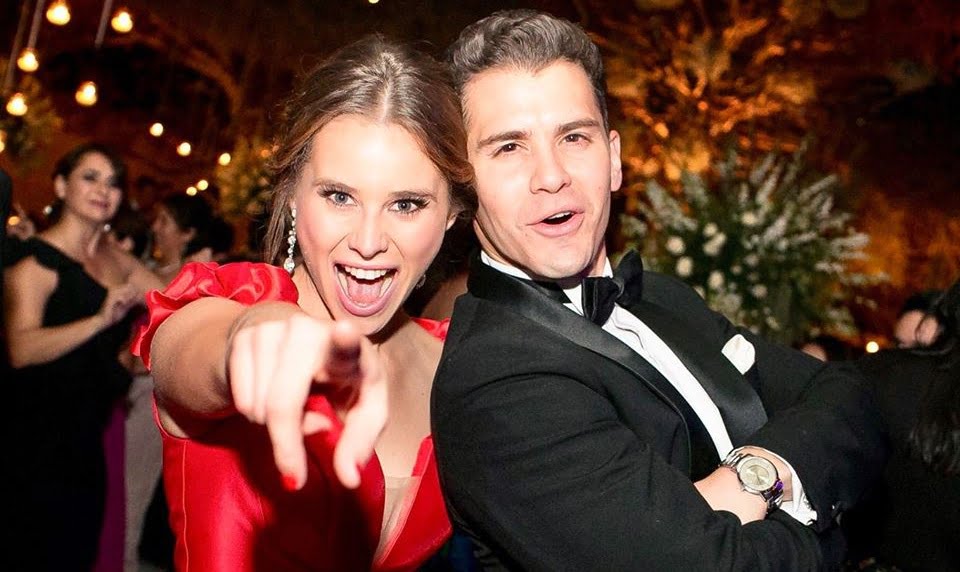 Initially, Sergio played soccer with the Zorros del CETYS Campus Mexicali and subsequently with the Borregos Salvajes and played three years at the Tec de Monterrey, from where he graduated with a Bachelor in communications in 2013.
Moreover, Dipp started working for Milenio Television in 2009; covered the Super Bowl, NBA games, Olympic games and Mexican soccer matches with Multimedios Deportes. He eventually joined ESPN in 2013.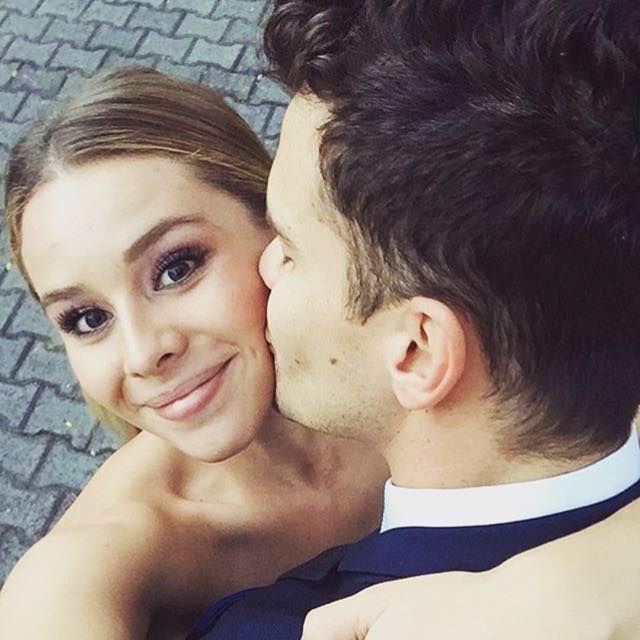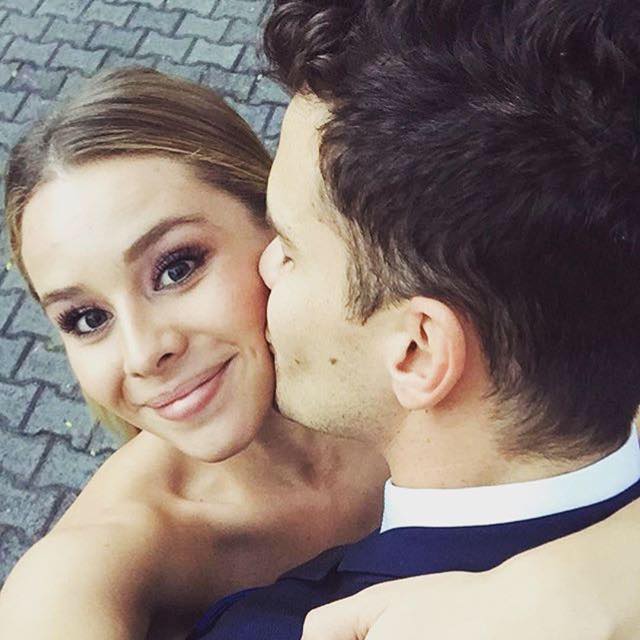 Furthermore, Dipp has been dating Isabela Ibarra Gallego for a couple of years; picture perfect Isabela from Mexicali, Baja, Mexico is one of the daughters born to Mr. Felipe Gallego and his wife Mrs. Ana Fernanda Gallego.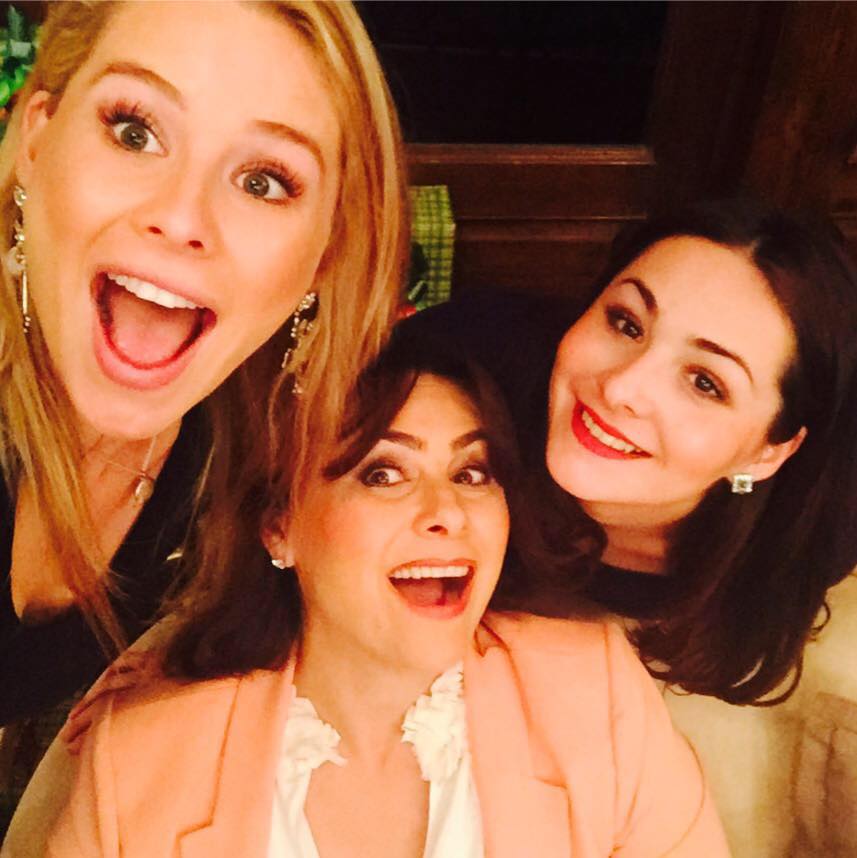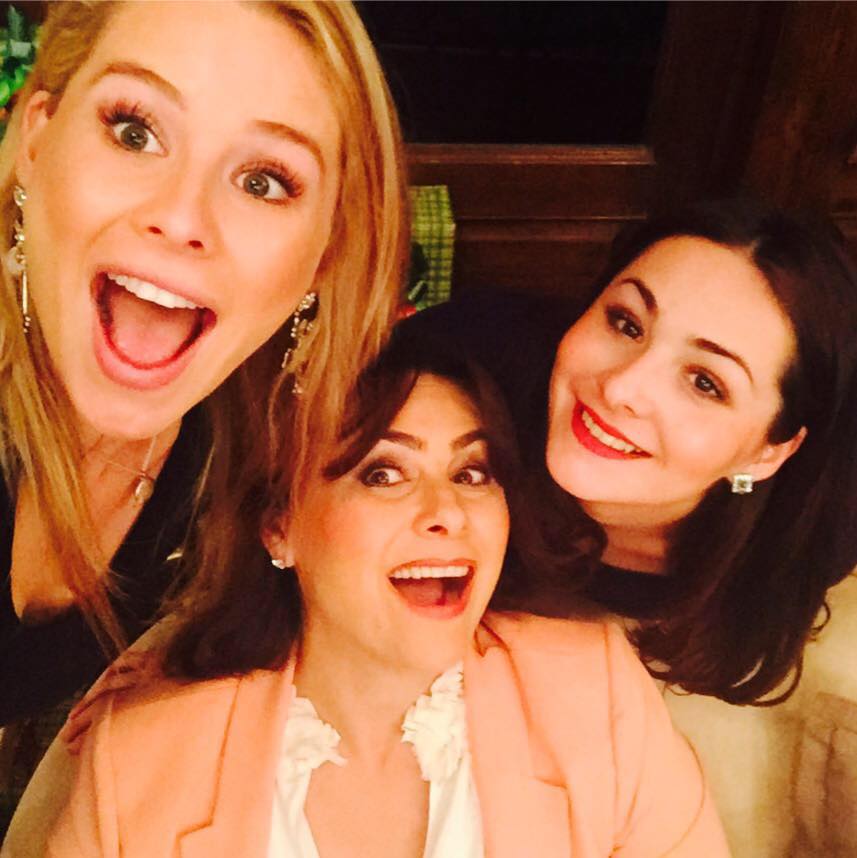 Isabela has one sister, Camila who is currently studying in San Diego. You can follow her on Twitter here.