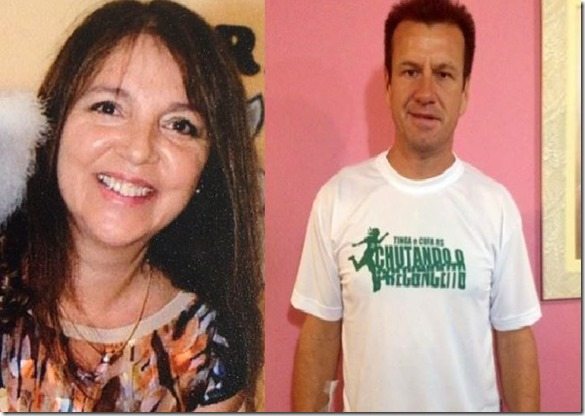 Meet 52-year-old Brazilian Evanir Verri, she has been the wife of former Brazilian soccer player Carlos Caetano Bledorn Verri, doesn't ring a bell? Well her hubby of nearly 30-years is better known by his nickname "Dunga." Her husband used to play the midfielder position and is a World Champion for Brazil in the 1994 FIFA World Cup.
Evanir –who is commonly called Vanda –is a sociologist, according to her Facebook profile she is originally from Porto Alegre and attended ACM School in Itabuna Brazil and for her degree she went to Pontifical Catholic University of Rio Grande do Sul.
Her biggest role is being a wife and a mother to the couple's three children. Evanir and Dunga are parents to two adult children, first born, daughter Vanessa now 27 and son Lucas, now 25.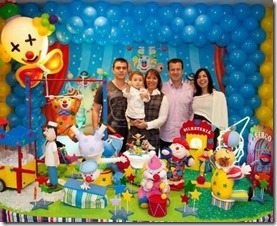 They welcomed their third child in 2008; son Mateo who is now 7, came as a surprise for the couple while Evanir gave birth to him as she began her menopause. The family live in Porto Alegre, in the south.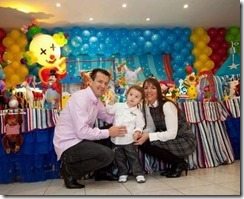 Their daughter Gabriela is a stylist and owns a clothing store "GVerri Store" she attended University of Caxias do Sul for her degree in fashion and style.
Her hubby was born on Halloween 1963 and received the nickname that made him famous for his godfather, Emidio Perondi, former vice president of the CBF and one of the best friends of Ricardo Teixeira, the president of the institution. Dunga, who in childhood was chubby and had crooked legs –is a sophisticated man who speaks English, German, Italian and Spanish, likes Chilean cabernet sauvignon wine making and pinch portions of Camembert cheese, and loves Japanese food.
It looks like Evanir and her family might revive some of her hubby's glory times as the 50-year-old has been summoned by the The Brazilian Football Confederation and is expected to replace Luiz Felipe Scolari as the new coach of Brazil's football team! The former World Cup-winning captain is favoured to serve for the second time as national coach.
You can find lovely Evanir on Facebook here.