Carolina Bonistalli
Giorgio Chiellini is leaving  his bachelor days behind him, because he became a married man, the lucky girl who got married to this Italian soccer player is the beautiful Carolina Bonistalli.
We all remember poor Giorgio Chiellini was the Italian soccer player who got bitten by Uruguayan sensation Luis Suarez, who became the newest player signed by FC Barcelona.
6'2" Chiellini, is the son of Fabio and Lucia Chiellini; and  a player for  the plays for Serie A club Juventus. This 29-year-old defender player started his professional career with Livorno when he was a teenager;  in 2004, he moved to Fiorentina and in the summer of 2004 he signed a deal with Juventus.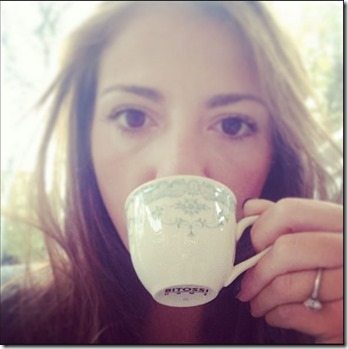 Pin
There isn't much information about Chiellini's wife Carolina Bonistalli. The lovebirds dated for years before they got married on Saturday, July 17, 2014 at the Sanctuary of Montegro.
Their engagement was first reported in May; around the same time Chiellini and the rest of the Italian National Team prepared for the FIFA World Cup in Brazil.
On May 30, Carolina posted photos of her bachelorette party.
Follow her Mrs. Chiellini on Twitter here