Maria Tatis
Check out Mrs. Maria Tatis; she is the beautiful and lovely mother of MLB player Fernando Tatis Jr. Her son is the Dominican shortstop for the San Diego Padres.
Baseball is something Maria Tatis is quite used to; her husband Fernando Tatis Sr., 45, once a third baseman, played for the Rangers, Cardinals, Expos, Orioles and Mets before turning to coach.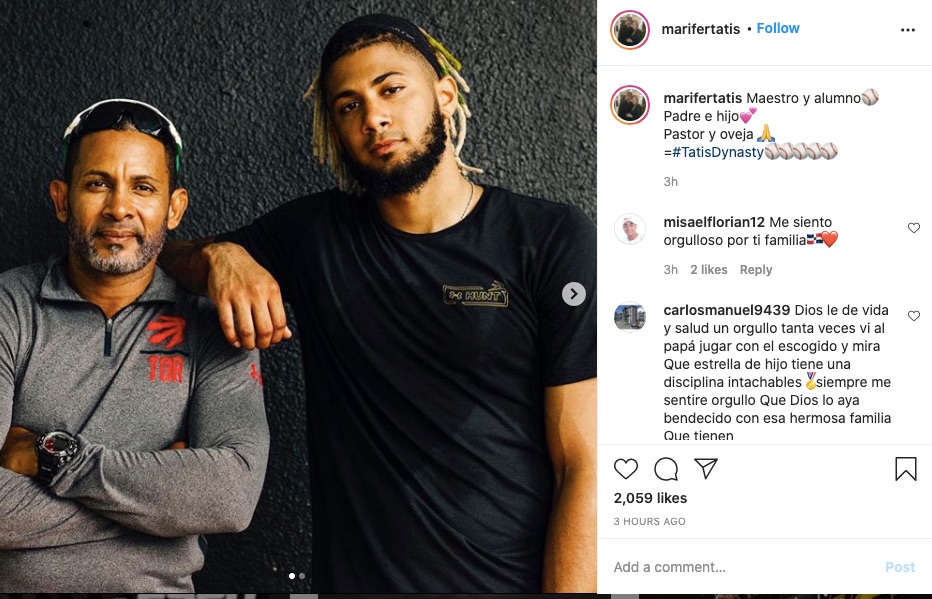 Her father-in-law Fernando Aanonio Tatis played baseball and her son Elijah, 18, signed with the Chicago White Sox in April 2019.
Prior to joining the San Diego Padres in June 2016, Fernando Tatis Jr. signed with the Chicago White Sox as an international free agent; he never played for them though, they traded him on June 4, 2016, along with Erik Johnson for James Shields.
He initially played for the minor league teams the Arizona Padres, Tri-City Dust Devils, Fort Wayne TinCaps, San Antonio Missions as well as the Estrellas de Oriente of the Dominican Winter League.
Tatis Jr. eventually made his MLB debut with the San Diego Padres in March 2019.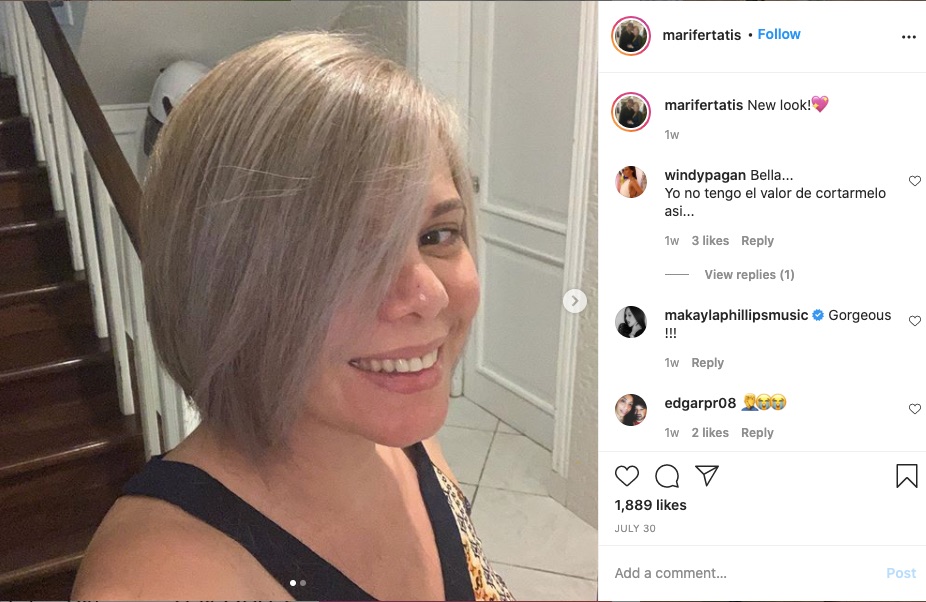 Maria Tatis from San Pedro de Maconis, Santo Domingo tied the knot to Tatis Sr. on November 27, 1998. In addition to Fernando and Elijah, she is the proud momma to Maria Fernanda and Daniel.
You can find Maria on Instagram here.