Heather Grandal
Heather Grandal this pretty MLB Wag is the loving, caring and gorgeous wife of Yasmani Grandal. Grandal is the Cuban MLB catcher for the Los Angeles Dodgers, he also played with the San Diego Padres and played college baseball at the University of Miami prior to the MLB.
Heather's hubby was ten when his family emigrated from Cuba to the US. He was born on November 8, 1988 in Havana. Yasmani a graduate of Miami Springs High School was selected in the 27th round in the 2007 MLB Draft by the Boston Red Sox. But he did not sign; instead he opted to play with the Miami Hurricanes at the University Of Miami.
The Cincinnati Reds selected Grandal (12th overall) in the 2010 MLB Draft. He signed a contract but was assigned to play with the Arizona League Reds for the 2010 season. Cincinnati traded him to the San Diego Padres in December 2011.
On December 18, 2011, The San Diego Padres traded him to the Dodgers.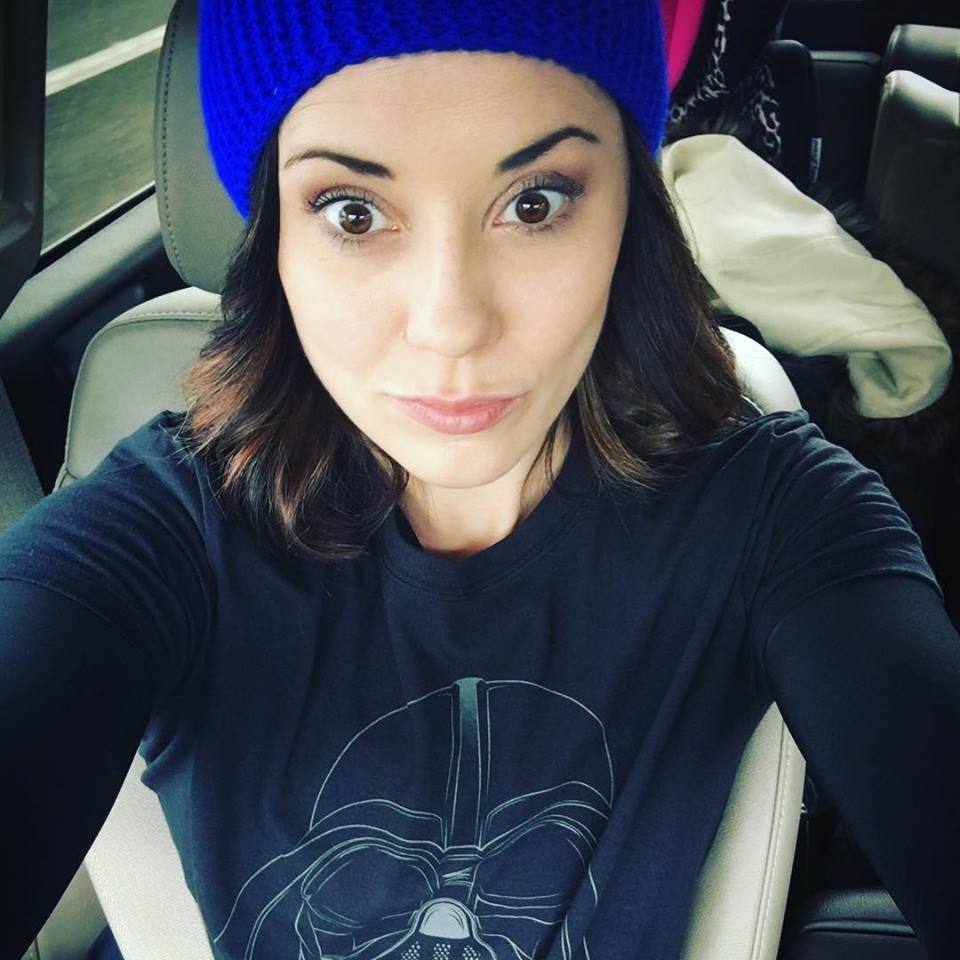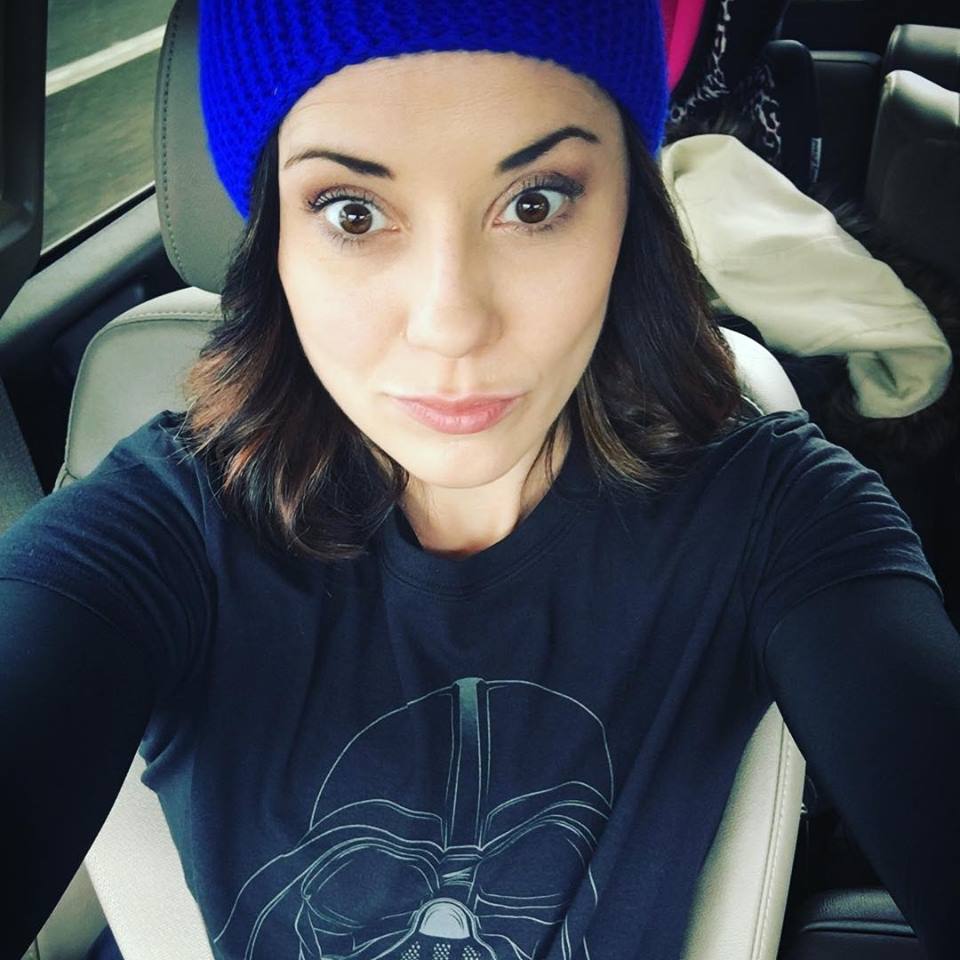 We did mention Grandal's wife, is one pretty lady. Heather Grandal is not only beautiful, but she is also humble and for what I heard she is uniquely funny.
Mrs. Grandal was born Heather Thomas in Denver, Colorado. She grew up in Mesa, Arizona. Heather attended at Dobson High School before she attended at Earl's Beauty Academy, and Mesa Community College.
Studied nursing at Grand Canyon University this spring to pursue her Bachelor's in nursing.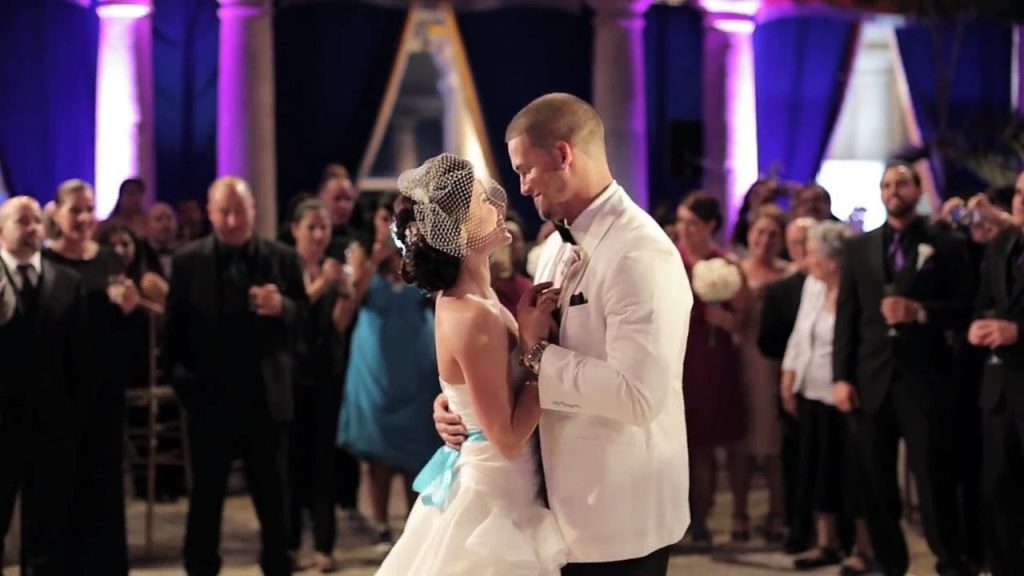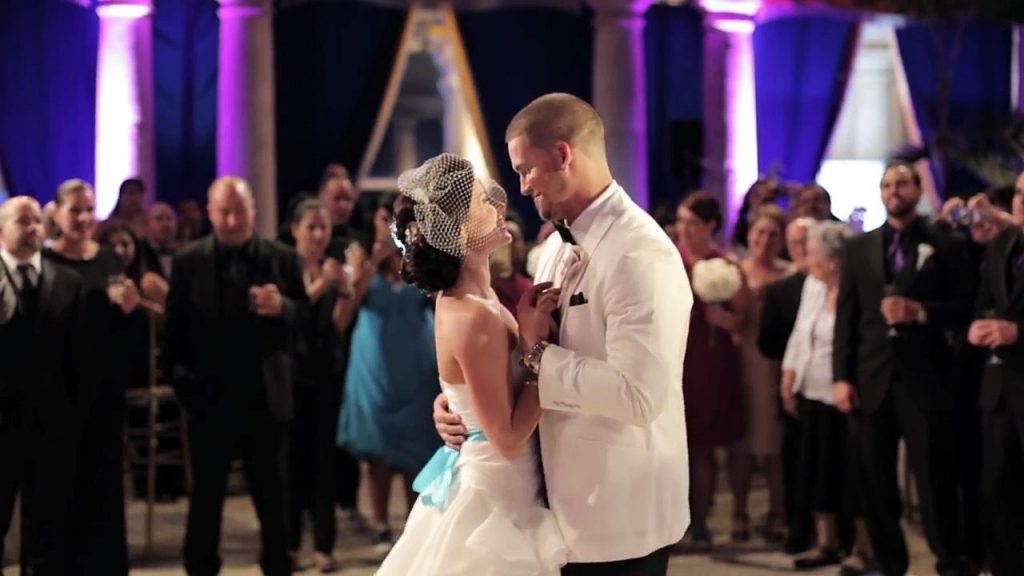 They got engaged on November 8, 2012, and on October 19, 2013, they tied the knot. Yasmani, who his wife calls her best friend, became stepfather to Heather's adorable daughter Alaynah (b.March, 5 2009) from a previous relationship.