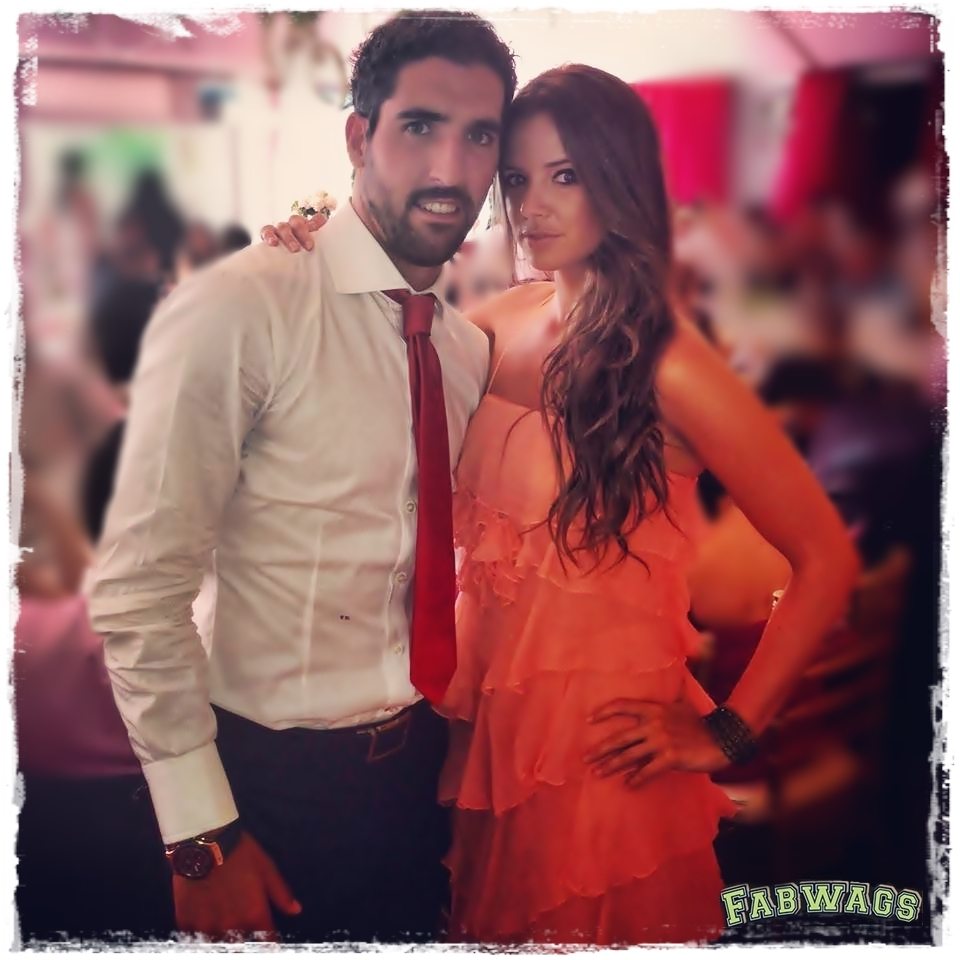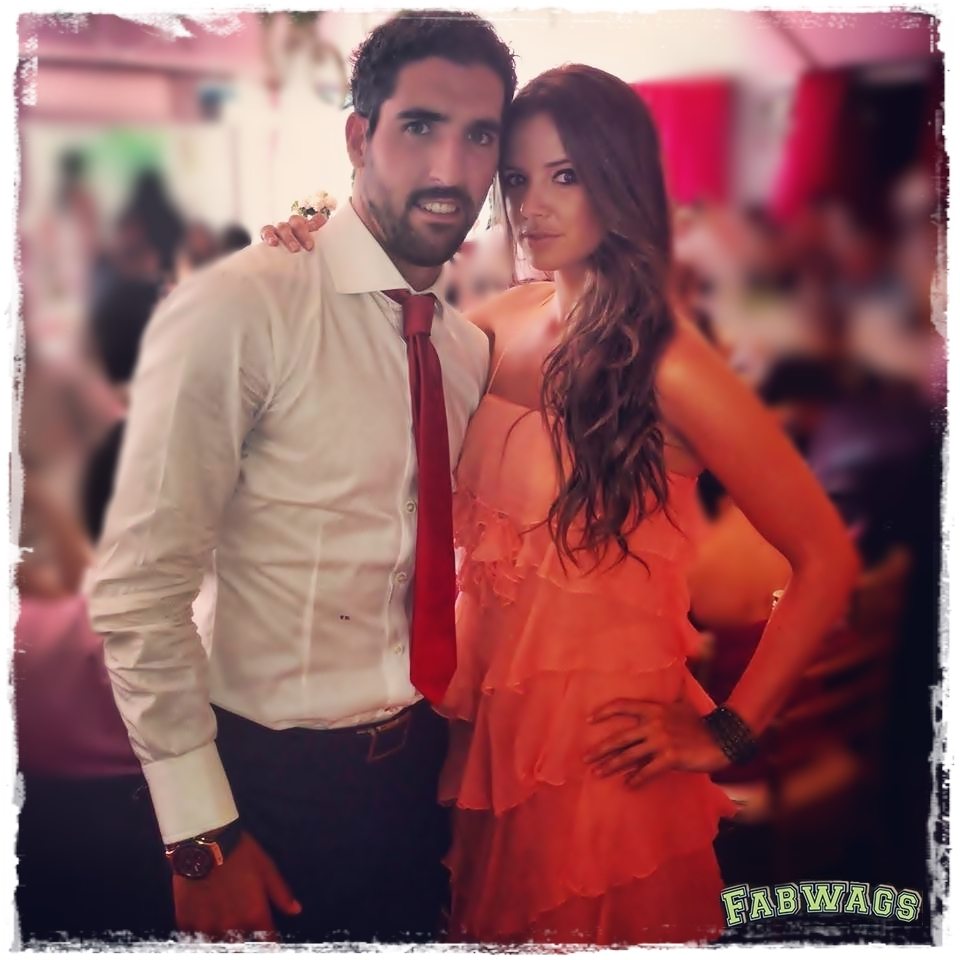 Atletico Madrid already won the Copa del Rey trophy, and they are going to fight with everything they got to win the Champions League Cup. Raul Garcia became the club's most capped player in the competition with 22 appearances, he sure has made it clear the great player he is, certainly his pretty girlfriend Ines Sanchez already knew that, but what do you know about her?
Raul was born in Pamplona on July 11, 1986, he began his soccer career with Ardoi, then with Osasuna; in 2007 signed a five-year contract with Atletico Madrid, who loaned him to his former team Osasusa for the 2001-2012 season.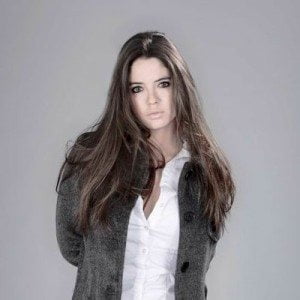 Raul Garcia has been dating pretty Ines Sanchez, 30, for a while, they met in 2011, Ines was born  on November 13, 1984. Ines worked with the Spanish banking group Grupo Santander in 2009, the following year she started her job at ArcelorMittal, the steel manufacturing corporation founded in 2006 by Lakshmi Mittal.