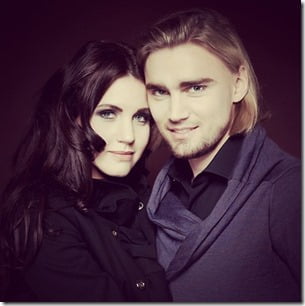 Meet Jenny Rohde, she is another Bundesliga WAG, currently dating Marcel Schmelzer, the left back player with Borussia Dortmund.
25-year-old Marcel Schmelzer born in Madeburg, East Germany has been playing with Borussia for almost five years, early this year he extended his contract until 2017, so you all fans don't have to worry, we will continue to see Schmelzer's stunning girlfriend for a while longer.
Schmelzer's lady 23-year-old Jenny Rohde has become one of the favorite German WAGS among fans all over the world, and it is not because of Marcel, Jenny shines on her own, her beautiful blue eyes, full lips and perfect complexion are just the perfect match to her curvy body.
So she is a model? not at all, nevertheless she could easy become one, but Ms. Rohde a history  graduate is more interest in other things, like becoming a good wife!!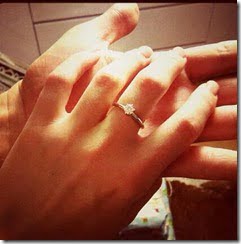 Oh Yes, Jenny and Marcel are totally engaged, they haven't set the date yet, but we will be watching these love birds very closely.