Eliza Blanchette
This pretty gal is Eliza Blanchette and she is the pretty girlfriend of US soccer player Jordan Morris, who is a forward player for the MLS team the Seattle Sounders FC.
In addition to playing with the Washington based team, Morris plays with the United States National Team, prior to that he plays with the Stanford Cardinals at Stanford University.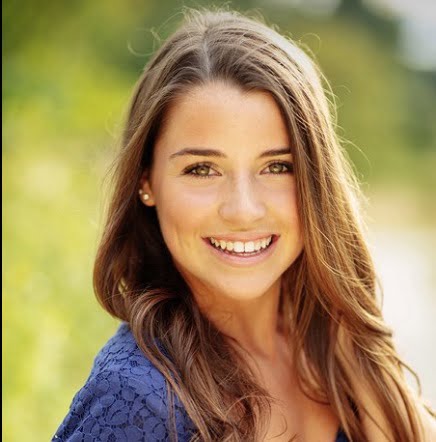 As noted, Morris is dating a stunning lady named Eliza D. Blanchette, 22. She is one of three children born to Frank and Kate Blanchette (nee. Daly). Eliza's siblings are Nick and Ava.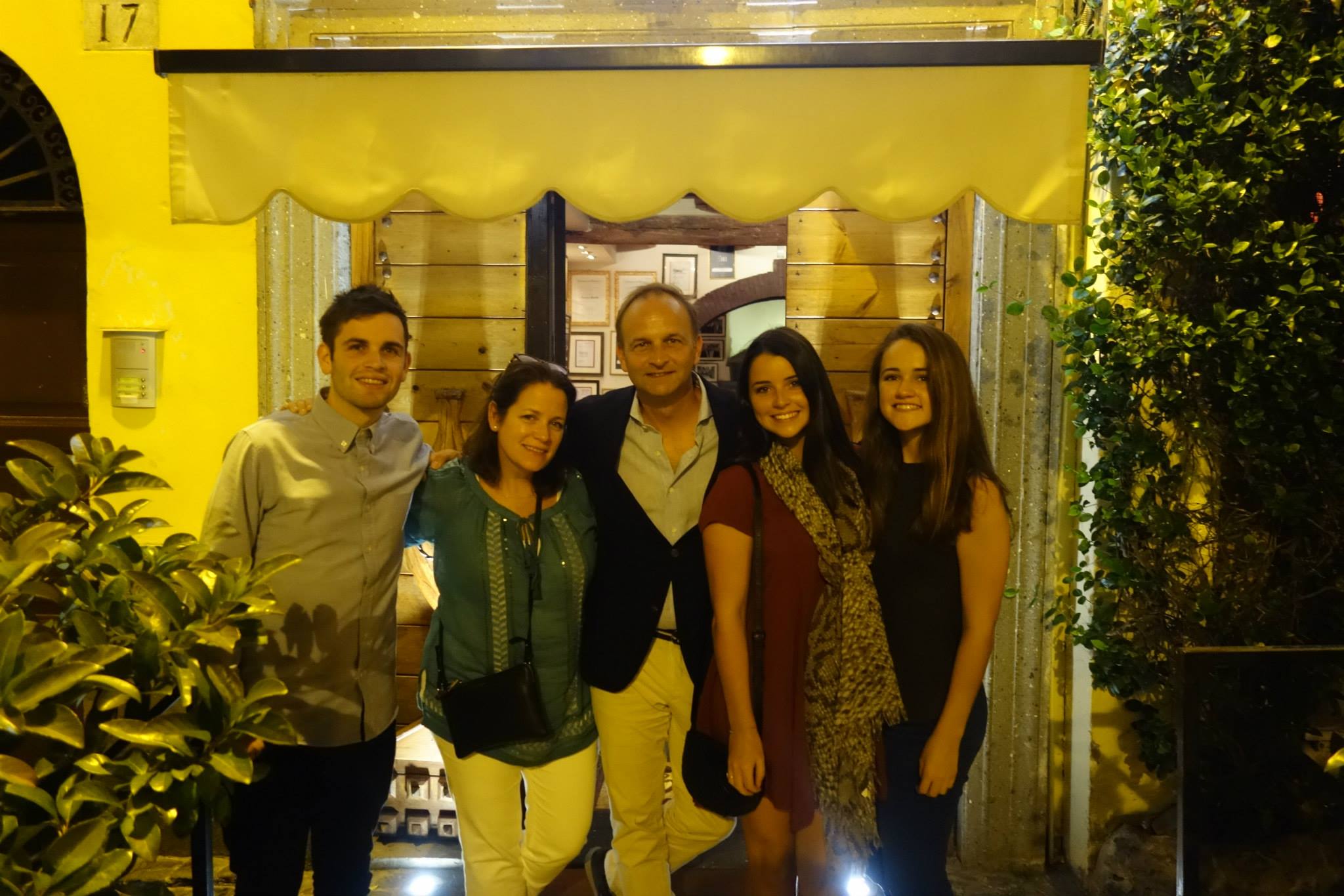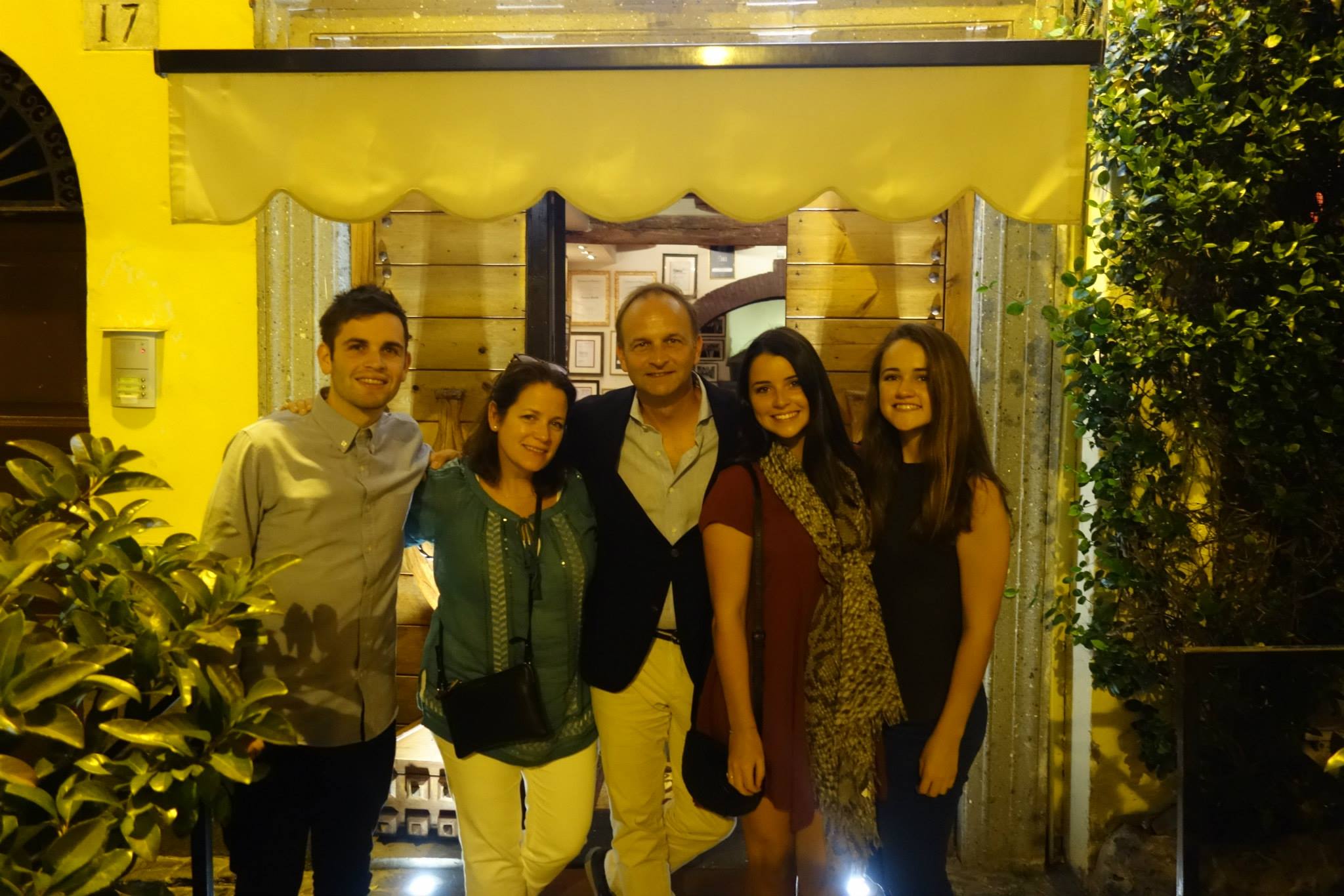 Furthermore, Ms. Blanchette graduated in 2017 with a bachelor's degree in communications from Santa Clara University; she also studied one semester at John Felice Rome Center of Loyola University in Chicago.
She currently is the director of recruitment at Delta Gamma, before that Eliza was a marketing & communications intern at Value Retail China in Shanghai.
Last January worked as marketing and event coordinator at Spoon University, and in the customs relations department of Pure Barre. Back home in Mercer Island, Washington, Eliza was a receptionist at the Mercer Island Beach Club.