Maria Macias
Meet Maria Macias; she is the beautiful girlfriend of MLB player Josh Hader, the Maryland native is one of the talented pitchers playing for the Milwaukee Brewers. Prior to playing for the big fellas, Hader played high school baseball at Old Mill High School in Millersville, Maryland.
After high school Hader planned to attend Anne Arundel Community College, however, everything changed when the Baltimore Orioles drafted him in the 2012 MLB Draft. Josh never got a chance to play with the Orioles, instead, they assigned to the minor league team the Gulf Coast Orioles.
Subsequently traded him to the Houston Astros in July 2013, who later traded him to the Milwaukee Brewers on July 30, 2015, after having been playing with the  Quad Cities River Bandits and the Corpus Christy Hooks.
Hader didn't play with the Brewers right away, but until June 10, 2017.
Lovely Maria, originally from Corpus Christi, Texas is one of two children born to Mr. Jose Macias and his beautiful wife Norma Aguilar Macias, also proud parents of Maria's younger brother Diego.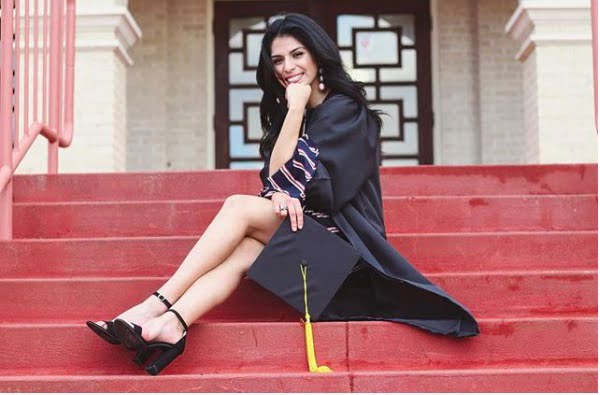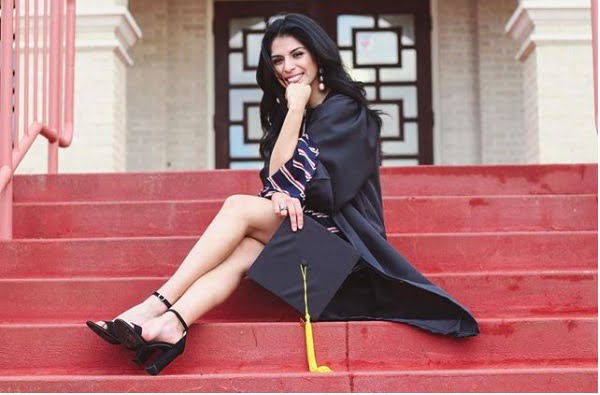 Ms. Macias graduated in 2017, from Texas A&M University-Kingsville with a bachelor's degree in sports management. She was a marketing and promotions assistant for the Corpus Christi Hooks while working here, she met Josh.
She later worked at her alma mater as a sports information student assistant; nowadays is a USGA P.J Boatwright Intern at the Arizona Women's Golf Association.
Maria and Josh met while he played with the Corpus Christi Hooks and she worked there as well; they started dating on November 9, 2015.