Georgette Elkins Arklin
It is our grand honor to introduce to the lovely Georgette Elkins Arklin aka Jett Reddick; she is the pretty wife of MLB player Josh Reddick, an outfielder for the Houston Astros.
Born William Joshua Reddick on February 19, 1987; the Savannah, Georgia native attended Middle Georgia College and has also played with the Boston Red Sox, Oakland Athletics and LA Dodgers.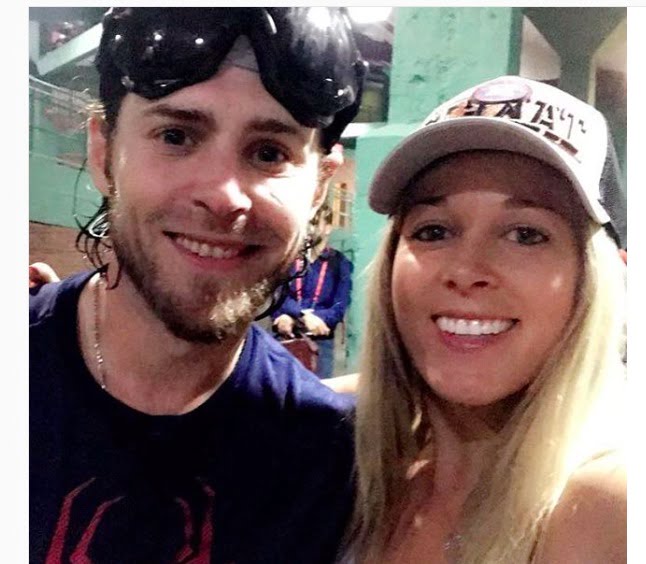 Josh has been a player since his years in high school, he was previously a shortstop but transitioned to outfielder during his junior year of high school.
The Red Sox drafted him in the 2006 MLB draft. Josh made his MLB debut after the Red Sox called him up in July 2009. Boston traded him to the Oakland Athletics in 2012; subsequently traded to the Dodgers in 2016, and eventually landed with the Houston Astros in 2017.
Having said that, let us tell you about the future Mrs. Reddick.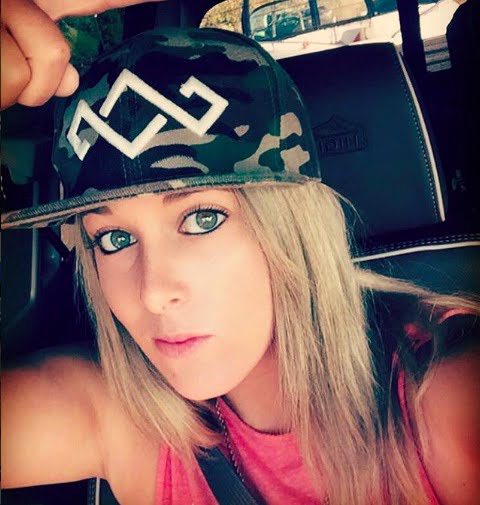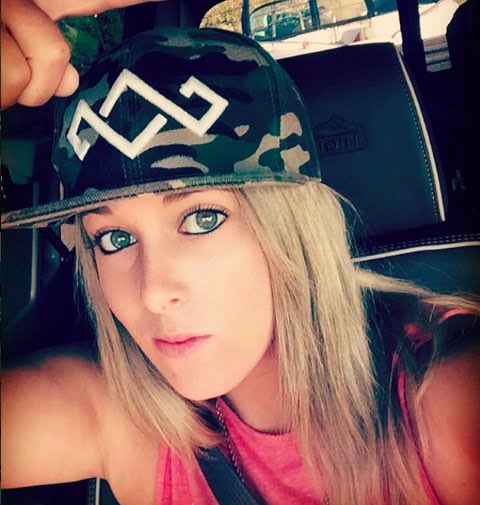 Georgette aka Jett Elkins was born Georgette Ronee Elkins Arklin in 1991, she is the daughter of Martha Lou Arklin and Ronald Elkins. Georgette a former professional snowboarder since the age of 12, is also a wakeboarder and dirtbike rider.

Jett Elkins now a snowboard coach and ski instructor at Mt.High Resort in Calfornia is a graduate of Pepperdine University. She is an ambassador for the clothing line SheShreds.
Josh proposed on June 21, 2018, at the Space Center in Houston; they planned to tie the knot on January 19, 2019. Josh and Jett have known each other for years.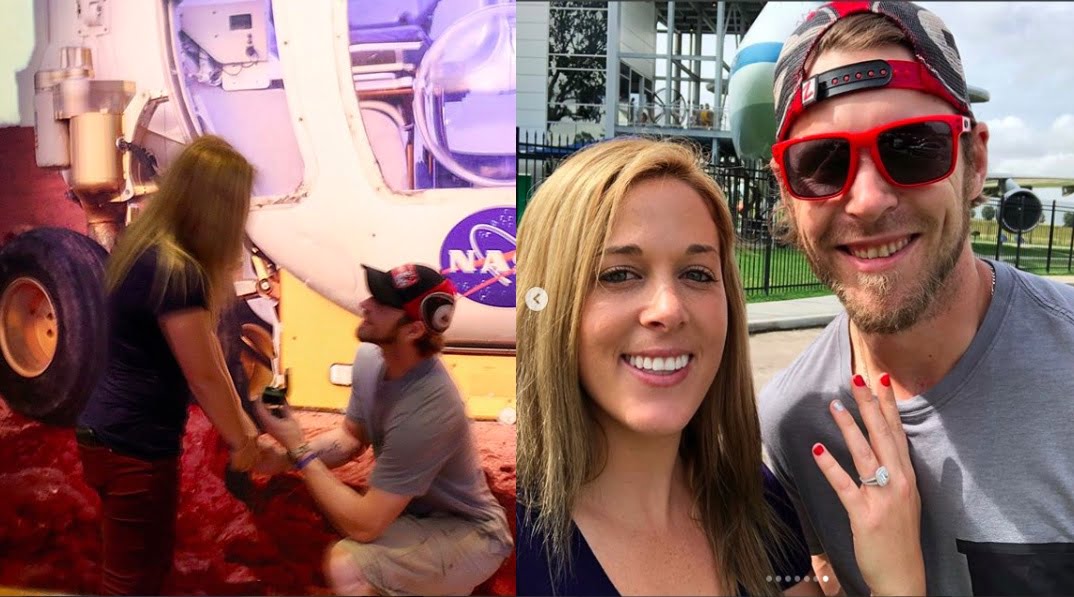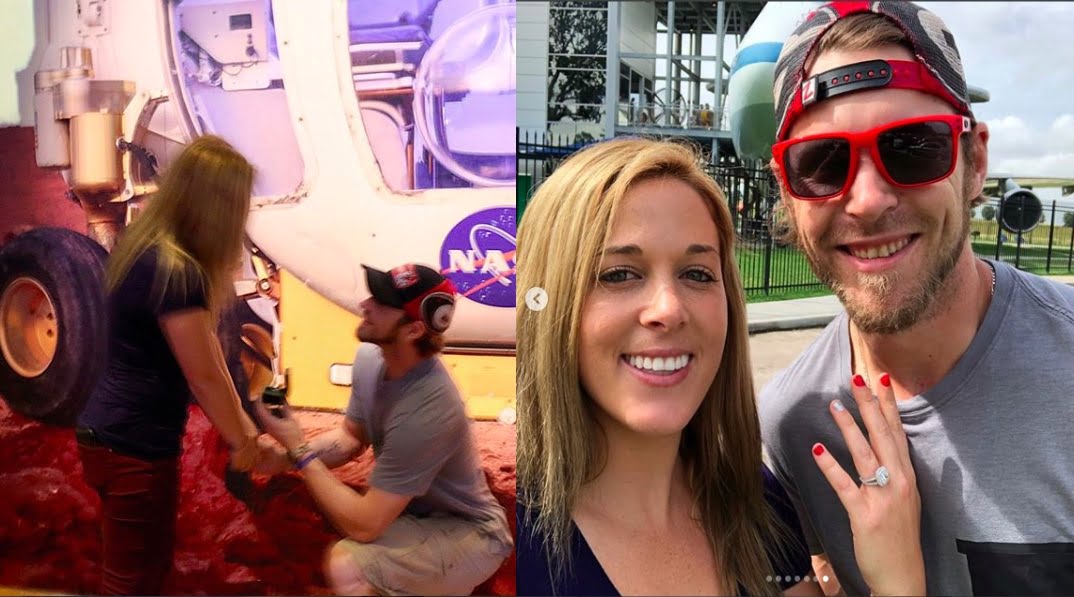 More photos below.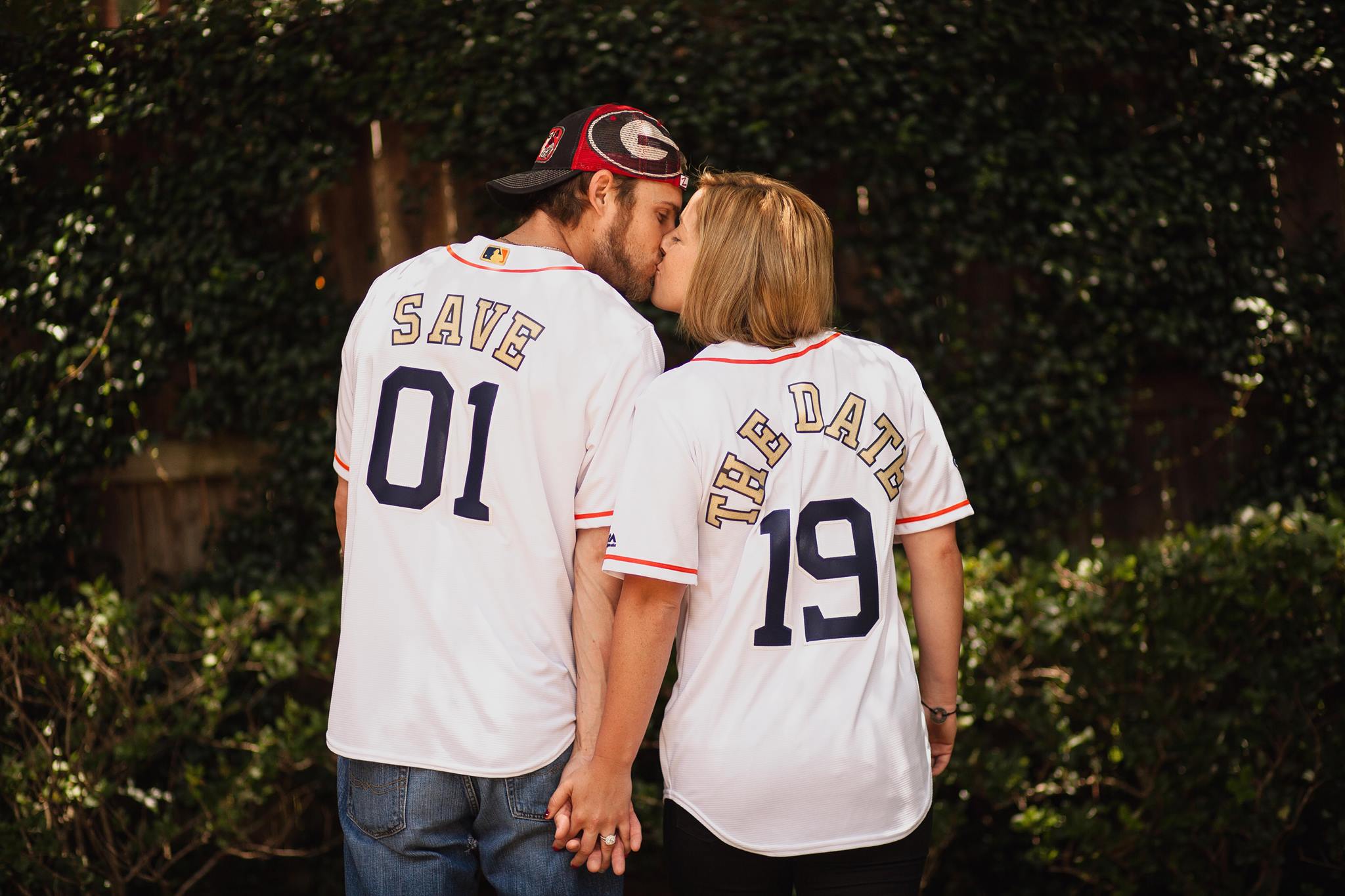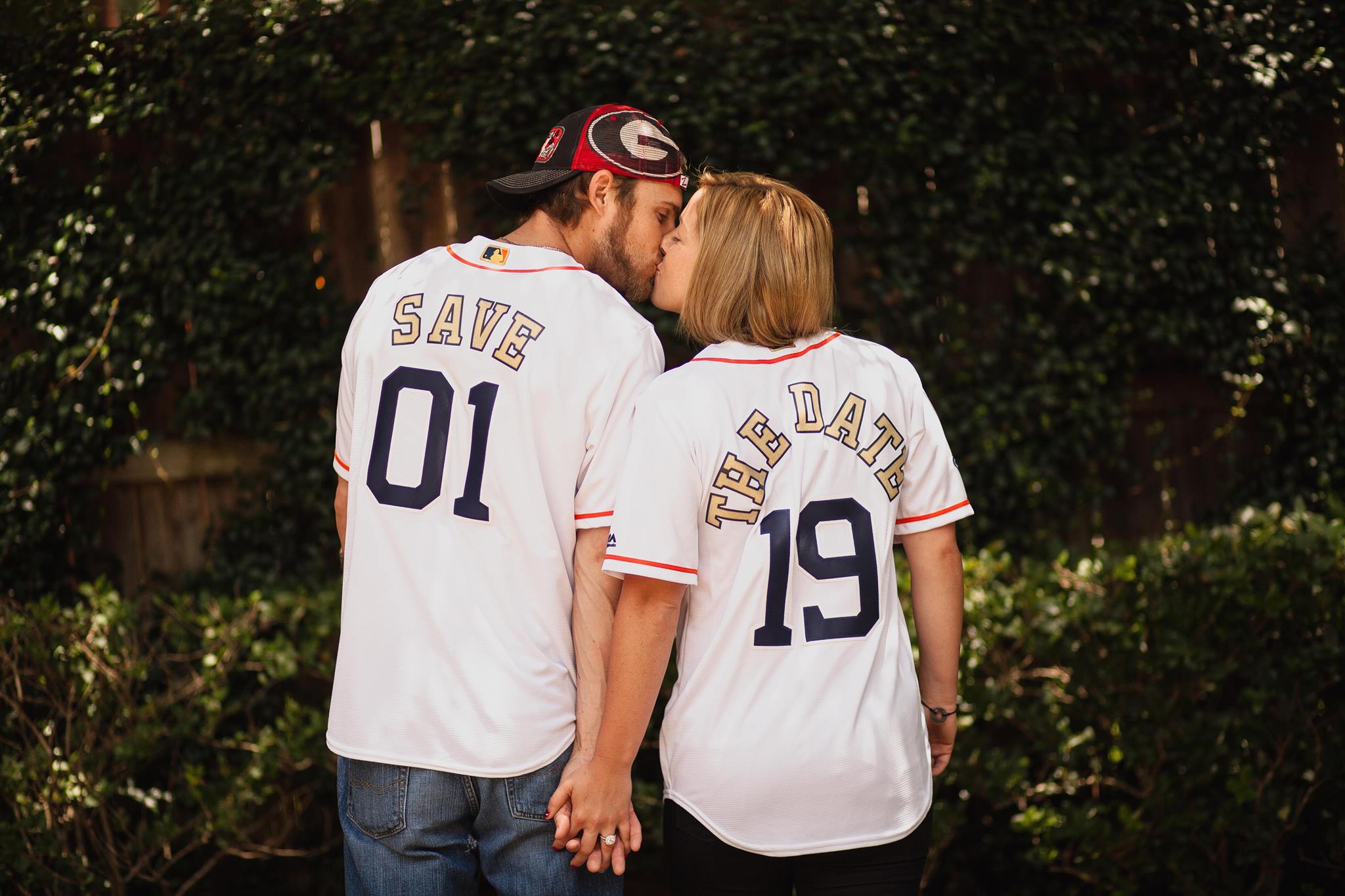 Josh and Jett eventually married on January 21, 2019,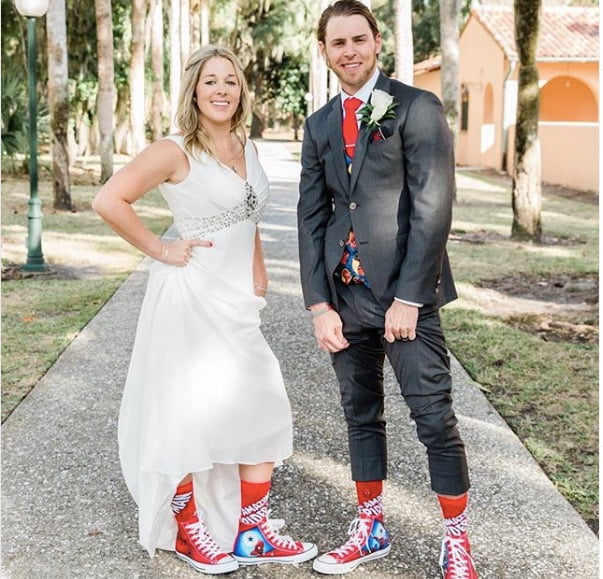 They welcomed twin boys Maverick Joshua and Ryder Blaze on Wednesday, October 2, 2019.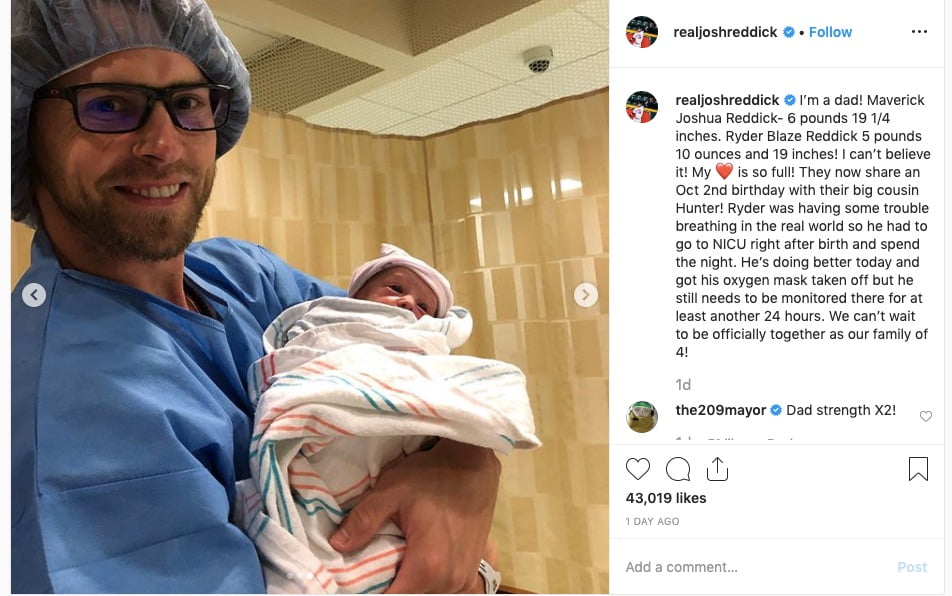 Follow him on Instagram here.