Emily Schoen
This pretty young lady is Emily Schon; she is the girlfriend of German soccer player Julian Brandt. Her boyfriend is a winger and midfielder for Borussia Dortmund and the German National Team.
Brandt played for Bayern Leverkusen prior to being transferred to Borussia on a five-year deal on May 22, 2019.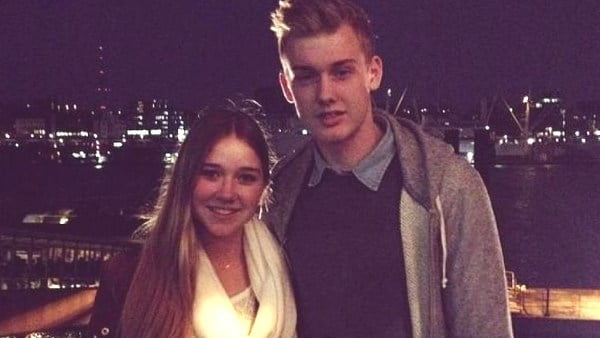 Julian was five in 2001 when he joined SC Forgfeld; subsequently in 2009, played for FC Oberneuland and for VfL Wolfsburg in 2011-2013. A year later he signed with Bayern 04 Leverkusen, eventually joined Bayern Leverkusen.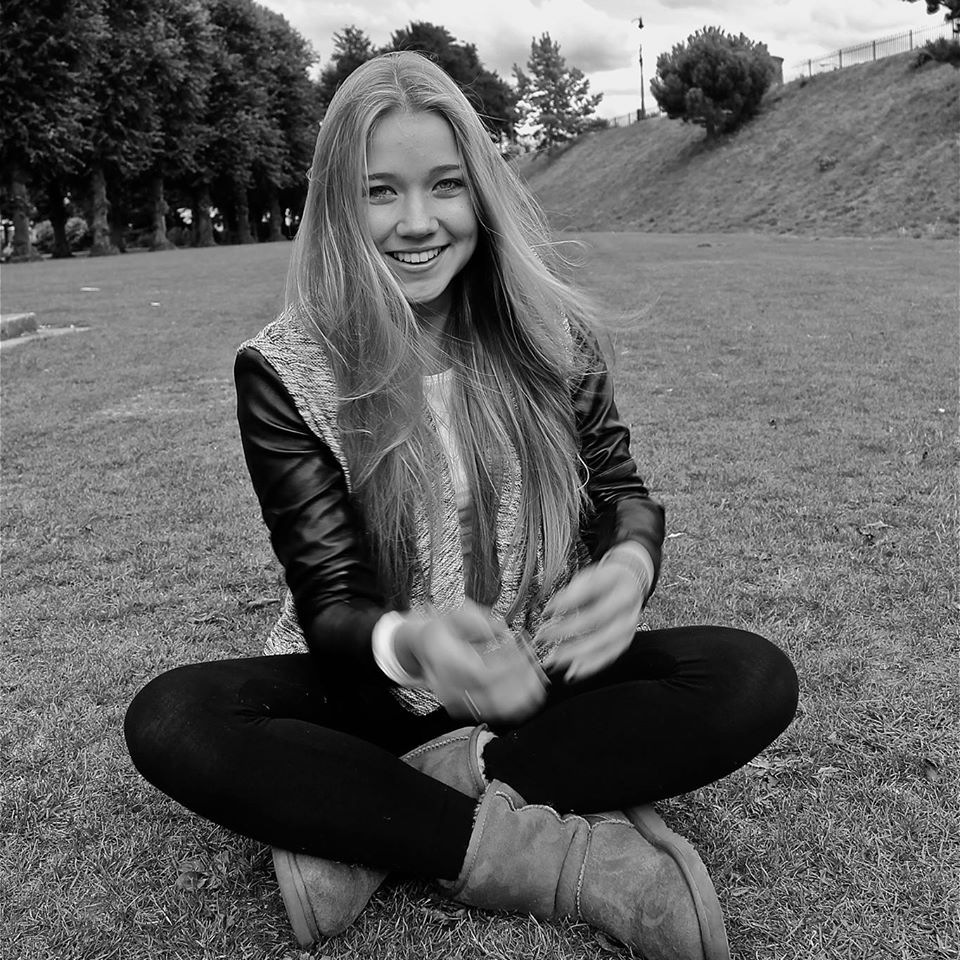 Julian Brandt's longtime girlfriend is Emily Schoen, 22, from Bremen in northwest Germany. This stunning girl is a  field hockey player with Bremen HC. Like her boyfriend, Emily started playing field hockey at an early age; she was already training by the time she was five.
She joined her first club, Club zum Vahr when she was still a little girl and Bremen HC in 2014. In addition to soccer, Emily attended Ökumenisches Gymnasium zu Bremen, before that she studied at Bremen Ecumenic Grammar School.