Kawahine Andrade
Kawahine Andrade is one super hot NBA Wag; she is the girlfriend of Karl-Anthony Towns. We always thought of him as one talented and lucky guy, but after finding out the gorgeous girl he is dating, we not only believe he is lucky but incredibly blessed; seriously she is UNBELIEVABLE!!!!!!!!!
In case you are not that familiar with Karl-Anthony Towns, allow me to tell you that this 7'0 Jersey boy is a center player with the Minnesota Timberwolves, before the NBA he played college basketball with the Kentucky Wildcats at the University of Kentucky.
He was born on November 15, 1995, to African/ Dominican parents, Mrs. Jacqueline Cruz and his old man, Karl-Anthony Towns Sr. a former basketball player at Monmouth.
Karl-Anthony was the first overall selection drafted in the first round by the Minnesota Timberwolves in the 2015 NBA Draft. With that noted, are you now ready to meet his lady?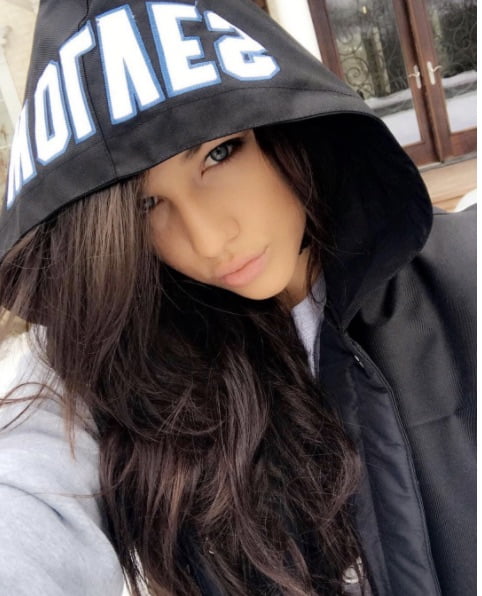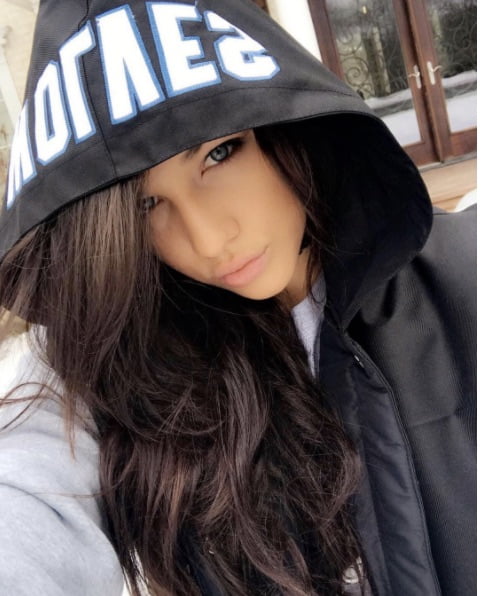 Kawahine was born in Kailua- Kona, Hawaii on February 9, 1995, to parents Jason Loando and his wife, Joni.
She graduated from Konawaena High School in Hawaii but has since relocated to Orange, California.
She first attended at Orange Coast College and subsequently went to the Academy of Art University in San Francisco, California.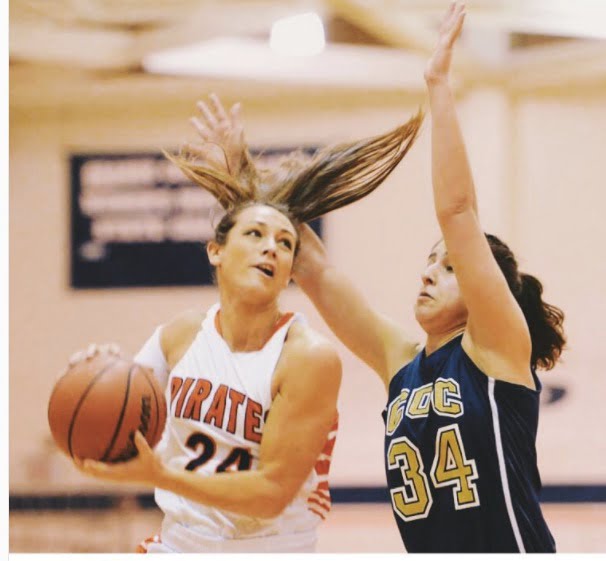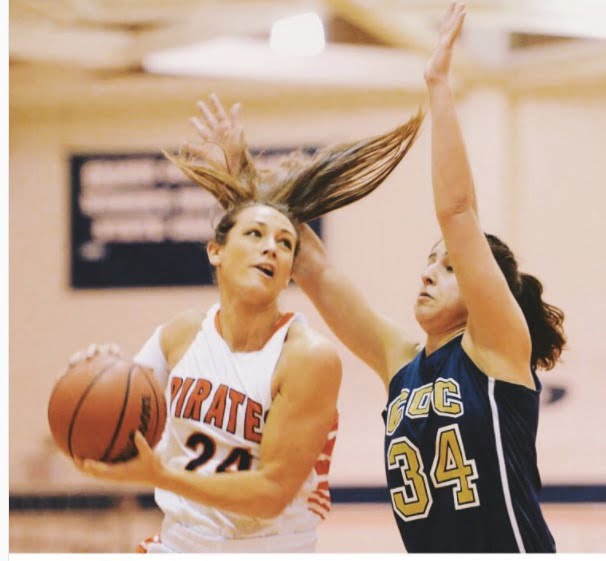 While in high school, Kawahine excelled in basketball, volleyball and water polo.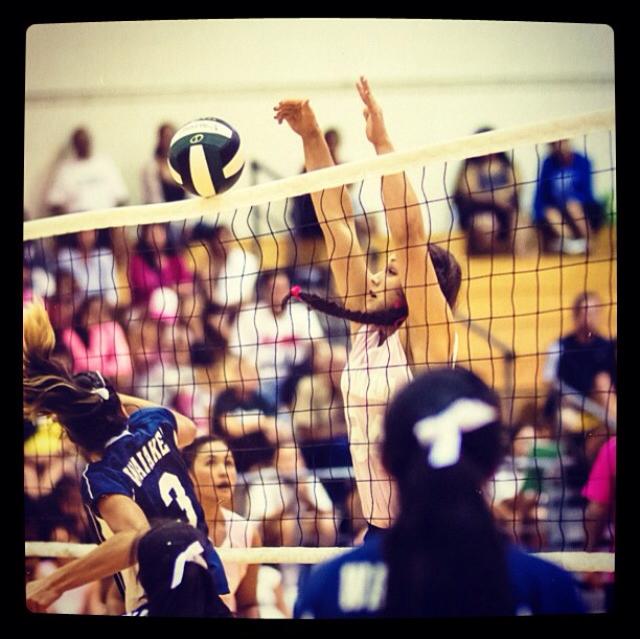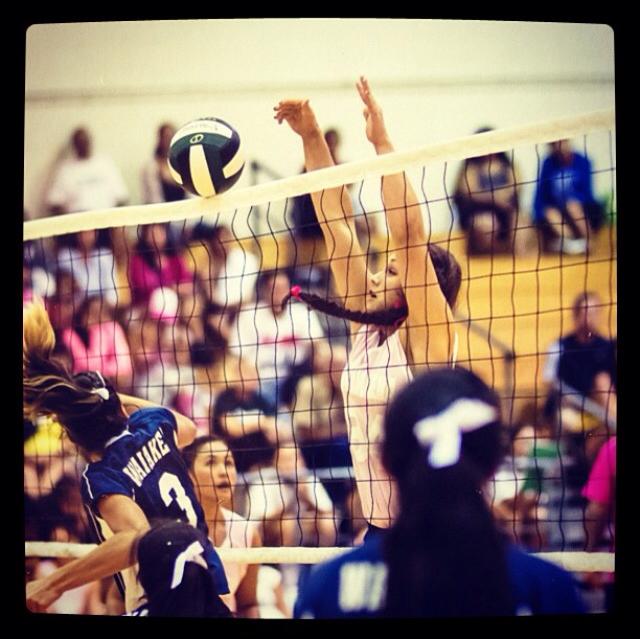 At OCC, she continued to stand out in basketball and worked on her major in fitness. She also enjoys the rodeo!! check her in action.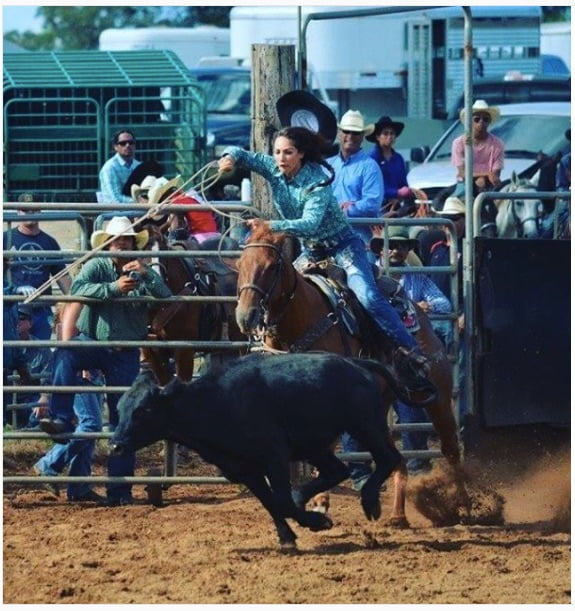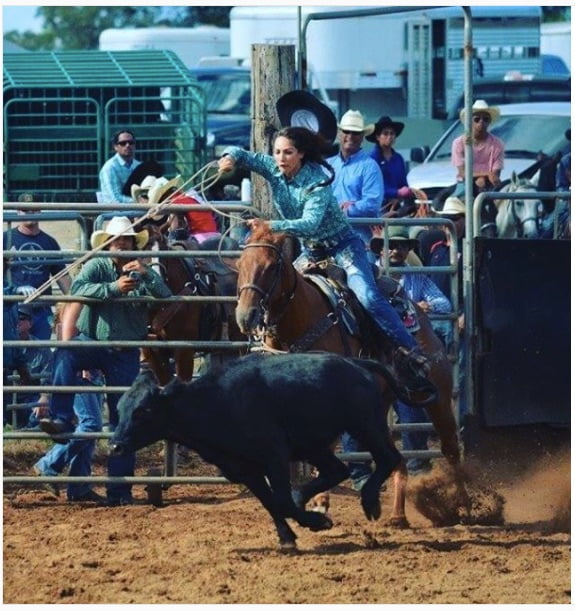 Cheating Rumors??
Rumors put there suggested Kawa alleged cheated on Karl with teammate Jimmy Butler, therefore Butler wanted to be traded. His wish was eventually granted on November 10, 2018, when the Timberwolves traded him to the 79ers.
Indeed, with a face and a body like hers, modeling came naturally. You can follow Kawahine on Twitter here and Instagram here.