Kayla Ermold
Meet Kayla Ermold, this gorgeous girl is the girlfriend of NHL player Brian Dumoulin, the defensive ice hockey player who was first selected by the Carolina Hurricanes during the 2009 NHL draft but has been playing for the Pittsburgh Penguins since 2012.
Kayla Ermold's 6'3″ boyfriend Brian Dumoulin was born in Biddeford, ME on September 6, 1991 one of three children born to Pete and Deb Dumoulin, Brian's siblings are his older brother John and younger sister Katherine.
Brian attended at Carroll School of Management – Boston College where he played with the Boston College Eagles men's ice hockey team. He was selected with the 51 overall pick in the 2009 NHL Draft by the Carolina Hurricanes, it was until April, 2012 that he signed an entry-level contract with the Hurricanes who then traded him to the Pittsburgh Penguins along Brandon Sutter and Derrick Pouliot on June 22, 2012.
Dumoulin made his NHL debut against the Detroit Red Wings on December 14, 2013, his first point on an assist came against the toronto Maple Leafs on December 16, 2013, it was against the Tampa Bay Lighting that Brian finally scored his first goal on December 15, 2014. He was part of the US ice hockey team that won the bronze medal at the 2011 World Junior Ice Hockey Championships in Buffalo, New York.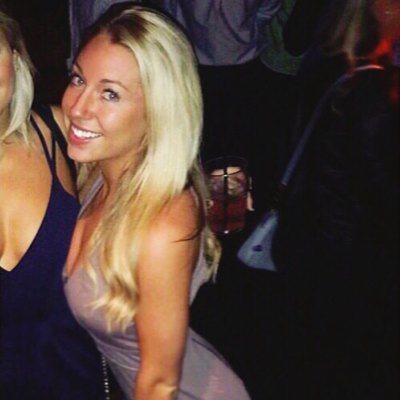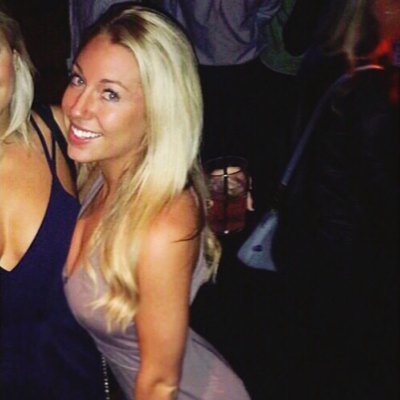 Brian Dumoulin's girlfriend is the lovely Kayla Ermold a former Track and field athlete at Thornton Academy and then at the University of Maine where she graduated with a major in speech pathology. Kayla is the daughter of Lisa Ermold (nee. Johnston) and James Ermold.
You can follow Kayla Ermold on Twitter here