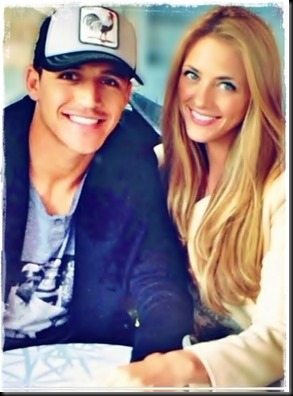 Meet the utterly hot Fab soccer wag Laia Grassi, this magnificent creature is the girlfriend of the Chilean soccer player Alexis Sanchez who is currently plays with FC Barcelona.
During his youth  Alexis Sanchez played with Cobreloa, in 2006 he joined Udinense Calcio of the Italian Serie A, that same year he was sent on a loan to the Chilean soccer club Colo-Colo, and to Argentina's team River Plate a year after that.
Alexis had his first opportunity to represent Chile o April 27,  2006 against Netherlands when he was selected to play at the FIFA U-20 World Cup, Alexis became the first Chilean player to play in Barca on July 20, 2011.
Moving to Spain brought many great to Sanchez' life professionally and personally, by personally we mean that it was in Spain that he met his pretty girlfriend Laia Grassi; here is what we know about her..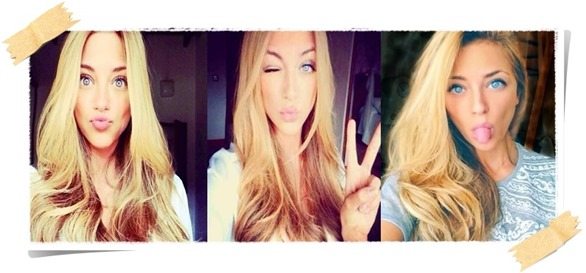 26-year-old Laia Grassi Studied Illustration at Computer Llotja in 2007; enrolled at Universitat de Barcelona where she studied Dreamweaver web technologies for artistic applications,  Introduction to digital layout (Quark / PageMarker / Indesign), Introduction to CAD systems for industrial design and sculpture, and artistic Applications Flash technology.
Ms. Grassi holds a Masters in Design and Art Direction, Art Direction Graduate Diploma in Design & Communication Strategies from ELISAVA (Universitat Pompeu Fabra), she got her BA Fine Arts, Design in 2010 from Universitat de Barcelona.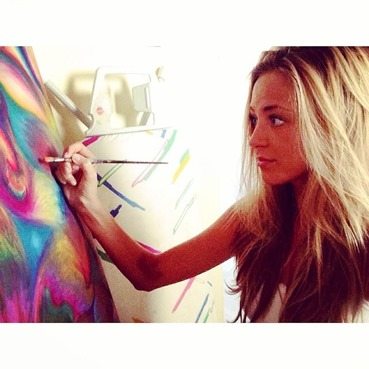 In 2005 Laila was painting murals and paintings at ARTS, in 2009 became a graphic and web designer at MMG Metropolis Media Group, and communications and production coordinator at b-Room Barcelona Events. in 2011 she was named marketing director at the Mamarosa Group.
From 2009 to 2011 Laia worked as a freelance photographer as well as an art director and designer at Freelance, and art director at 360º Creative. In 2012 became the art director at DDB Barcelona and since this January an art director at Proximity Barcelona.
You can follow her on Twitter here