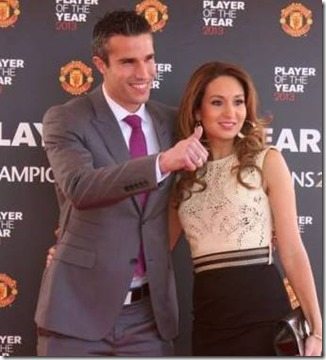 Meet Bouchra van Persie, the gorgeous wife of Dutch footballer Robin van Persie. Her hubby wants to finish his career at the top level with Manchester United before going into coaching and emulating manager Louis van Gaal, according to his father.
Born Bouchra Elbali she is of Moroccan and Dutch decent. She and her husband are the proud parents of two adorable children, they have a son named Shaqueel and daughter Dina. The couple has been together for over a decade, Elbali forgave her husband when in 2005 he was arrested after being accused of rape. Sandra Krijgsman, a former Miss Nigeria Holland winner alleged that Bouchra's husband had been attacked by him, the investigation was later dismissed but van Persie admitted being unfaithful to his wife.
Bouchra –who had tied the knot a year prior –left him but ultimately she forgave him and they moved on with their lives.
Her husband spent two weeks in jail and he spoke about his ordeal months later saying how degrading it was. Now imagine how his wife must have felt! The mom of two is a strong woman in our book. On twitter she says
Mum of two gorgeous kids, proud wife of amazing husband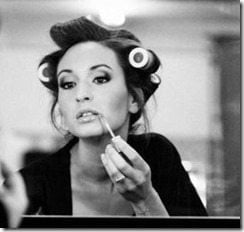 Bouchra was very active with charities in London and is now part of the Manchester United WAGS charity group. The mother of two is not only supportive of her hubby's career but she also adapts herself to the duties of a world class striker's wife.
She hasn't been that active on her social account but we have to remind ourselves she is raising two young children.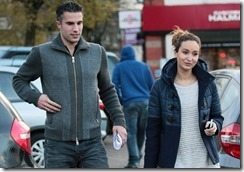 Her hubby has always been hyperactive, and recent reports say he wants to play until he is 40, the Dutch striker has insisted that he is not past his peak yet and wants to clock up 22 years of professional football by playing into his 40s.What do you think?
Her hubby is also the captain of the Netherlands national team, meaning she and her hubby must be really excited because his team will be playing against Spain today in the World Cup!
You can find beautiful Bouchra on twitter here.